What Happens If You Sacrifice for Tomorrow and Tomorrow Turns Out to Suck?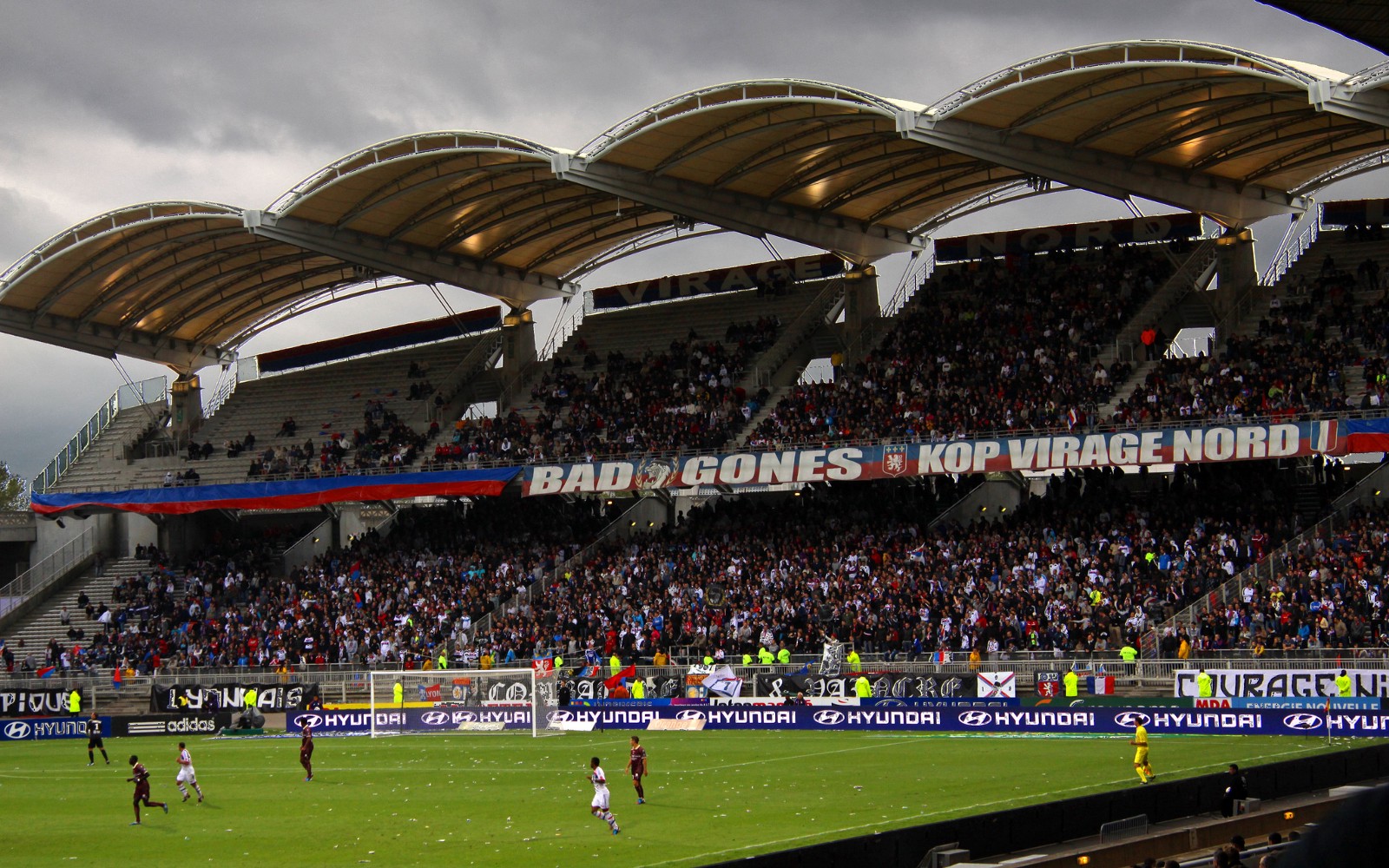 Thus ended a miserable week for Les Gones. In eight days, they had fallen 0–1 to a newly promoted Lens side which, besides going into the game goalless and pointless in the young season, had also been banned from signing new players; were defeated 1–2 by Romania's FC Astra Giurgiu; and trailed for the entirety of a 2–1 loss to Toulouse.
Reuters' match report for the FC Astra defeat made reference to the "once-mighty Olympique Lyonnais." The question of whether Lyon's glory days are in the past may hurt more than the losses that inspire it.
"Each year we set as an objective to have progression," club chairman Jean-Michel Aulas told the Financial Times' Simon Kuper in 2007. Kuper and Stefan Szymanski would later make Aulas a central figure in Soccernomics, highlighting Lyon's rules for maximizing returns in the transfer market. Lyon sold Karim Benzema, Florent Malouda, Michael Essien, Mahamadou Diara, Tiago Mendes, and Eric Abidal to Europe's richest clubs, generating considerable profits in the process. In 2008, the year Lyon won its seventh straight title and was ranked as the world's 13th most valuable club, local authorities signed off on Aulas's plans to build a new stadium and entertainment complex. When completed, the development would add 60 million Euros to the club's annual revenues. Progression indeed.
What if the new stadium places Lyon well ahead of the Ligue 1 fray and still far behind PSG's petro-riches? Would that constitute progress?
Les Gones have since followed a less linear trajectory. The club's revenue has been declining since 2008, forcing it to declare losses each year since 2010. That's the year that Lyon, The Swiss Ramble noted, stopped making major profits on player sales. The club that once sold budding superstars to Real Madrid and Chelsea now loses somewhat less promising players to Swansea and Southampton. The projected cost of the stadium development has steadily risen. Last year, as the Stade des Lumières's completion date was set, Lyon fell out of the top 20 in Delloite's Money League rankings. After the defeat at Lens, Lyon sat 13th in Ligue 1; after the defeat to Astra Giurgiu, it was the brink of elimination from the Europa League.
Still, Lyon is "in line with the new economic model," insisted Aulas in an article in Lyon Capitale last week. "As in computing or biotechnology, those who don't evolve will die." The stadium, he assured the interviewer, would confirm Lyon's place amongst the European elite.
What if Les Gones evolve but don't necessarily thrive? What if the new stadium places Lyon well ahead of the Ligue 1 fray and still far behind PSG's petro-riches? Would that make them mighty? Would that constitute progress?
Each Olympique Lyonnais defeat is a referendum on the concept of progress. Lyon is the soccer equivalent of being house-poor, sacrificing today in order to thrive tomorrow. Yet as Bakary Koné and Lyon stumble toward a future that looked so promising in 2008, losses are no longer just a harbinger of riches yet to come; they are a reminder that the once-mighty may have been left behind.

David Rudin writes Howler's Beautiful Losers column. He tweets under the handle @DavidSRudin.
Contributors
Howler
TAGS
WELL, IT DEPENDS ON WHAT YOU MEAN BY "FREE."
Enter your best email for full access to the site.