DT LIVES!
November 28, 2014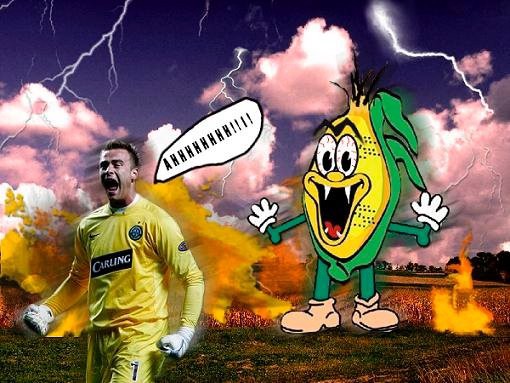 Behold! Dirty Tackle is reborn.
No, the last few weeks of blog silence have not been an extended ploy to force you to watch an Owen Hargreaves video thousands of times while crying — instead it has been the start of a period of exciting changes for all of us.
DT is no longer a part of Yahoo Sports and as we try to decide on the best new home for the site, we return to our roots as a not so humble independent blog about football nonsense. I'm afraid I can't say too much about why DT and Yahoo have gone separate ways, but after five mostly great years the time was definitely right for a change.
All of your support and kind words over the last few weeks (and the entire six years of DT's existence) have been appreciated more than any of you can ever know. There's a lot more for us to do and new heights to be reached. Now we can make it happen together, with this hastily designed blog space as a starting point.
So what does this mean for you, DT's dear readers, enablers and co-conspirators? Well, you'll have to be sure you have our original URL — DirtyTackle.net — bookmarked and tattooed all over your body. It would also be very much appreciated if you helped spread the word by informing both friends and enemies who have been mourning DT's absence of the good news. Be sure to follow on Twitter here and Facebook here. Aside from that, it will be a resumption of our usual Zlatan praising, corn conspiracy exposing and football oddity chronicling services.
Welcome back.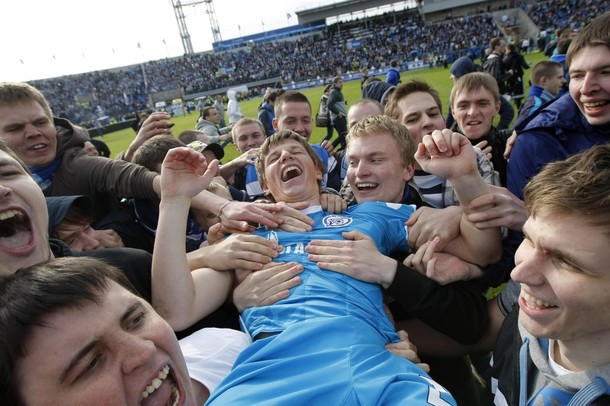 WELL, IT DEPENDS ON WHAT YOU MEAN BY "FREE."
Enter your best email for full access to the site.