This Premier League launch ad is an overdose of 1992
January 1, 2015
https://www.youtube.com/watch?v=JFUIUIhMPcY
On the first day of 2015, the Sky Sports YouTube account took a throwback Thursday trip to 1992 by posting one of their Premier League launch ads from that year. Not only does it capture the moment top-flight football in England became an untamable beast with an unquenchable thirst for money, but it also depicts the false sense of innocence of a time gone by. And Gordon Strachan's mullet.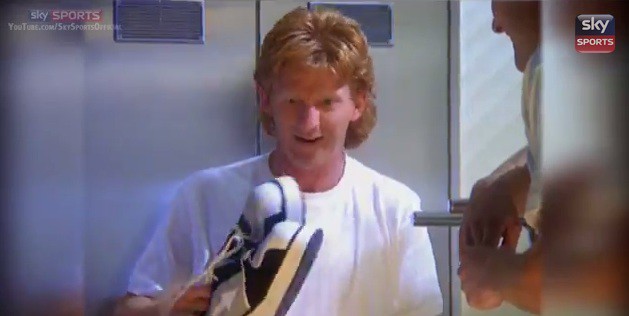 Watch and wonder how we could have gone from that to this…
Also wonder how they managed to confiscate Vinnie Jones' prison shank before filming that shower scene.
Contributors
Howler
TAGS
WELL, IT DEPENDS ON WHAT YOU MEAN BY "FREE."
Enter your best email for full access to the site.