Home
Dirty Tackle
Uruguay mascot tries to sneak into Brazil U-20 team's photo, gets pushed away
Uruguay mascot tries to sneak into Brazil U-20 team's photo, gets pushed away
January 27, 2015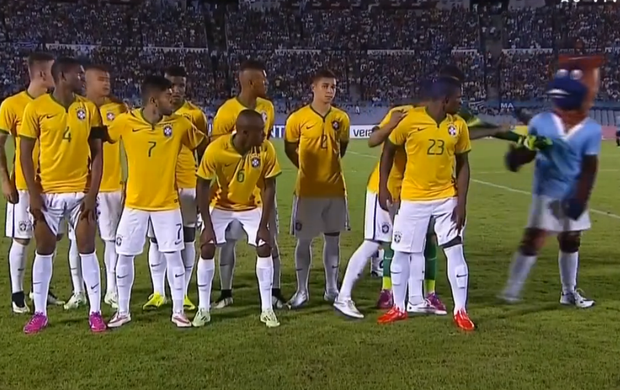 Brazil and Uruguay played a Sul-Americano U-20 match to a scoreless draw that ended with one of the Brazilian players proving that you can still cynically waste time even after getting sent off. But before the opening kick off brought all of that nonsense, the match was won by Uruguay's mascot with the bold and ridiculous act of trying to sneak into Brazil's team photo.
Marcos and Lucas Evangelista noticed the furry photo bomber and shoved the mascot away.
https://www.youtube.com/watch?v=PCqgrJpr0Wo
The Uruguay players were more welcoming, though.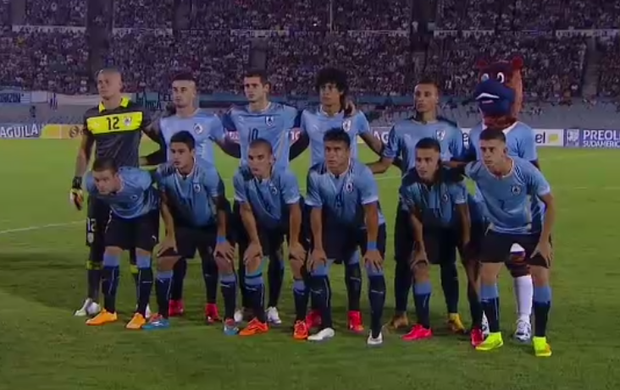 Photos via Globo
WELL, IT DEPENDS ON WHAT YOU MEAN BY "FREE."
Enter your best email for full access to the site.