Home
Dirty Tackle
The U.S. Women's World Cup home kit is black, white and neon green for some reason
The U.S. Women's World Cup home kit is black, white and neon green for some reason
April 22, 2015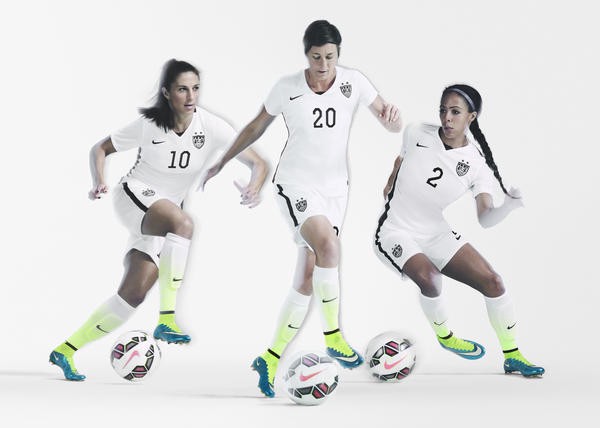 What if radioactive slime splattered on the New Zealand national team's socks? Well Nike answers that question with the U.S. Women's World Cup home kit!
With a noticeable absence of the usual red and/or blue, the U.S. women's team will look markedly different at this summer's tournament in Canada. But at least it was made to match a specific pair of companion boots?
"In line with forward-thinking kits over the last 20 years," Nike modestly proclaims, "this unique head-to-toe look includes Nike's first women's-specific integrated soccer cleat collection. Also new for this tournament, the replica of the women's specific uniform will be available in men's sizes, allowing all Americans to proudly display their support for the women's team."
The fact that men will now be able to show their support specifically for the women's team (with a shirt that carries the two Women's World Cup winners stars above the crest) is long overdue.
https://twitter.com/nikesoccer/status/591006319559237635
But if you can't afford the new shirt, just pick up Nike's 2010 New Zealand offering from the bargain bin and no one will know the difference.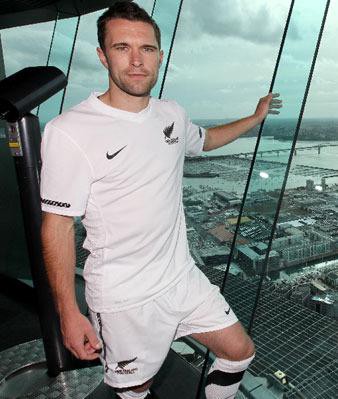 Contributors
Howler
TAGS
WELL, IT DEPENDS ON WHAT YOU MEAN BY "FREE."
Enter your best email for full access to the site.