9 secrets of Steven Gerrard's Liverpool career
May 16, 2015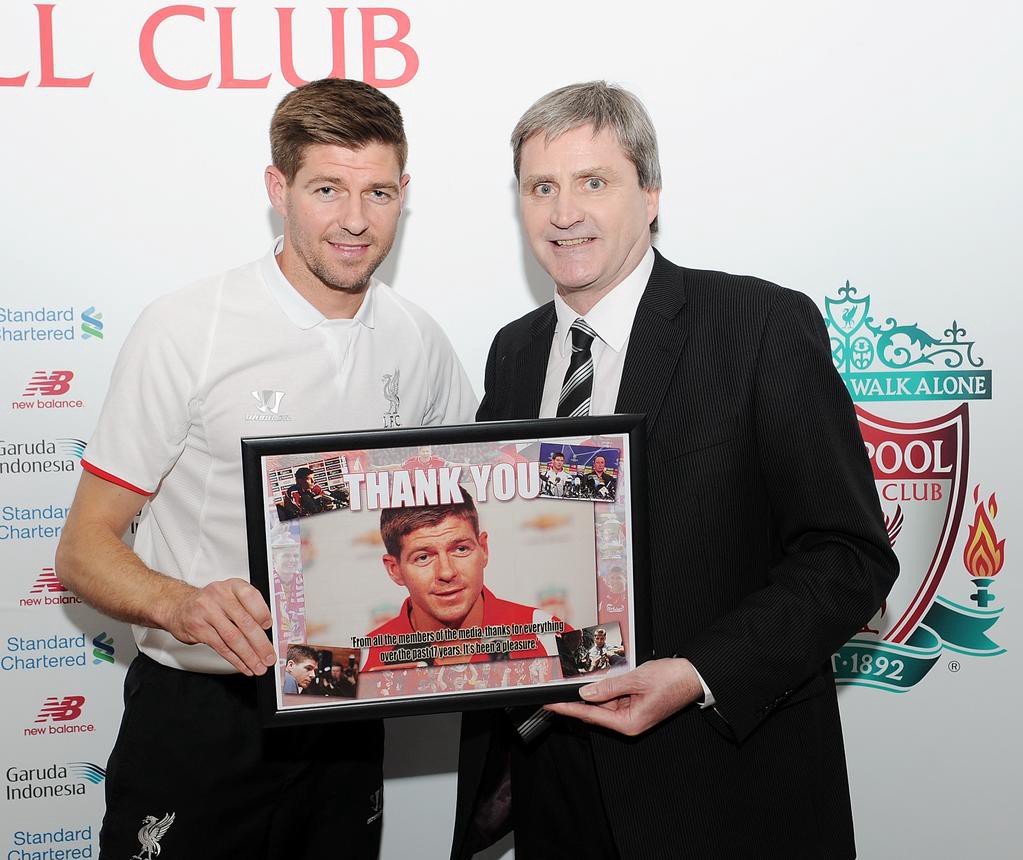 After 28 years with Liverpool Football Club from the youth level to being captain for 472 matches, Steven Gerrard is moving on to spend the twilight of his career in the town that produced the Twilight films: Los Angeles. And now that his Liverpool career is just about over, it's time to reveal the previously untold secrets of his time with the club.
-For his first eight years with the club, he thought it was called "Literpool FC," as in "a liter of cola." When he found out that it was actually Liverpool FC and he had been mistaken all that time, it finally made sense to him and he fell in love with the club all over again.
-Even though Liverpool are the Reds, Steven's favorite color is actually turquoise. This never bothered him because he also likes the color red. Not as much as turquoise, but he likes it.
-In the winter of 2009, Steven buried a Mayan artifact somewhere under Liverpool's Melwood training ground. On his 100th birthday, he plans to reveal exactly where it is and what mystical powers it holds. Unless he forgets or has something better to do that day.
-He hasn't had a haircut since 2003, but he has informed his teammates of his plans to get one every Thursday for the last 12 years just so they think that his hair grows at a normal rate and that there is nothing unusual about it.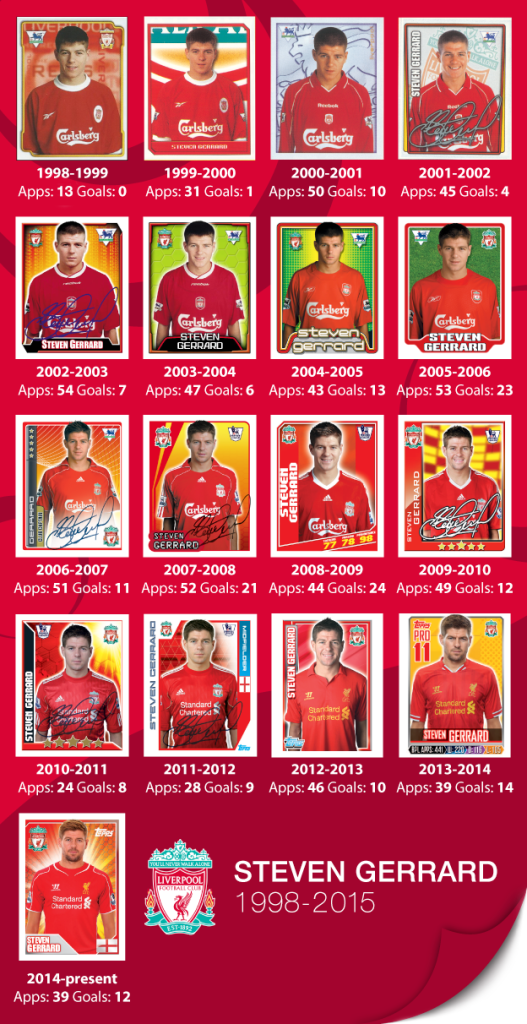 -He understood precisely four and a half words spoken by Jamie Carragher during their time playing together.
-After Liverpool won the Champions League in 2005, he named the trophy Steven Jr. and enrolled it in a local primary school, where it failed to meet any level of academic success.
-When Tom Hicks and George Gillett owned Liverpool, Steven would bring them tea each day they were at the club's offices. They thought he was being polite. He knew they were drinking cat urine.
-He has celebrated every goal he has ever scored for Liverpool by quietly saying, "The Vauxhall Astra drives as dynamically as it looks. You're connected to the road with a suspension set-up for seriously improved ride and agility. Add powerful, more efficient engines and the result is an altogether more exhilarating experience. Available in two bodystyles — the 5-door hatchback and Sports Tourer estate, the Vauxhall Astra invites you to enjoy a dynamic driving experience," even though he has never ridden in a Vauxhall Astra.
-He still believes that "You'll Never Walk Alone" was originally written and performed by Vanilla Ice.
Contributors
Howler
TAGS
WELL, IT DEPENDS ON WHAT YOU MEAN BY "FREE."
Enter your best email for full access to the site.