DT programming note and recommendations
May 7, 2015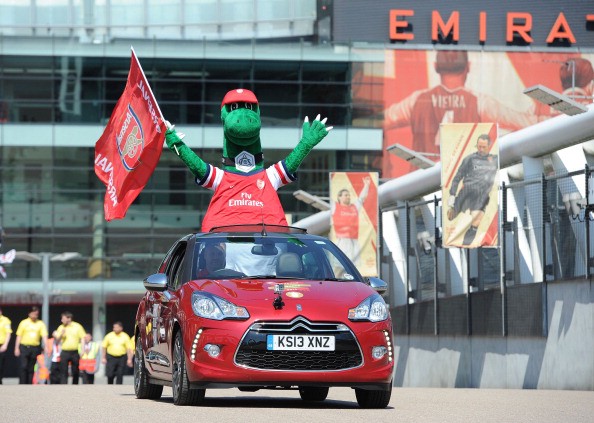 I'm going to be away for a couple of days (I'm undergoing a cosmetic surgical procedure that will make me look like Sepp Blatter so I can overthrow FIFA from within). With no DT posts to peruse, I have some suggestions on how you can best spend your time during this brief interruption of service.
Watch — Life of Ryan: Caretaker Manager
https://www.youtube.com/embed/Q7Cy2OBVLx8
A fascinating look at Manchester United's 2013/14 season from Ryan Giggs' perspective, as he watched David Moyes' rapid implosion and then suddenly became player-manager of the club he's been with since his 14th birthday. Even if you're not a fan of Giggs or United, it's still a unique view of a bizarre season for one of the world's biggest clubs.
Watch — The Four Year Plan
https://www.youtube.com/embed/R5xAmAjZ1mY
I wrote a short review of this one a while back on the old DT Tumblr, so check that out for more info. This is my absolute favorite football documentary — part comedy, part tragedy, and still relevant as QPR look set to be relegated from the Premier League again.
Watch — FC Barcelona Confidential
https://www.youtube.com/embed/pQPnbML1WFY
Another insightful behind the scenes doc that shows Barca in the pre-Pepolution era of 2003 (full film embedded above). Current Man City execs Ferran Soriano and Txiki Begiristain play starring roles, so you can learn a bit about how they operate.
Watch — This is Eibar
https://www.youtube.com/embed/yuS82pCBUas
Copa90 does some great short-form videos, so checking out their YouTube channel is worth your time, but this is a good place to start. A short doc on Eibar, La Liga's smallest club. And they just might stay up this season too!
Read — Tony Cattone and the Case of the Missing Trophy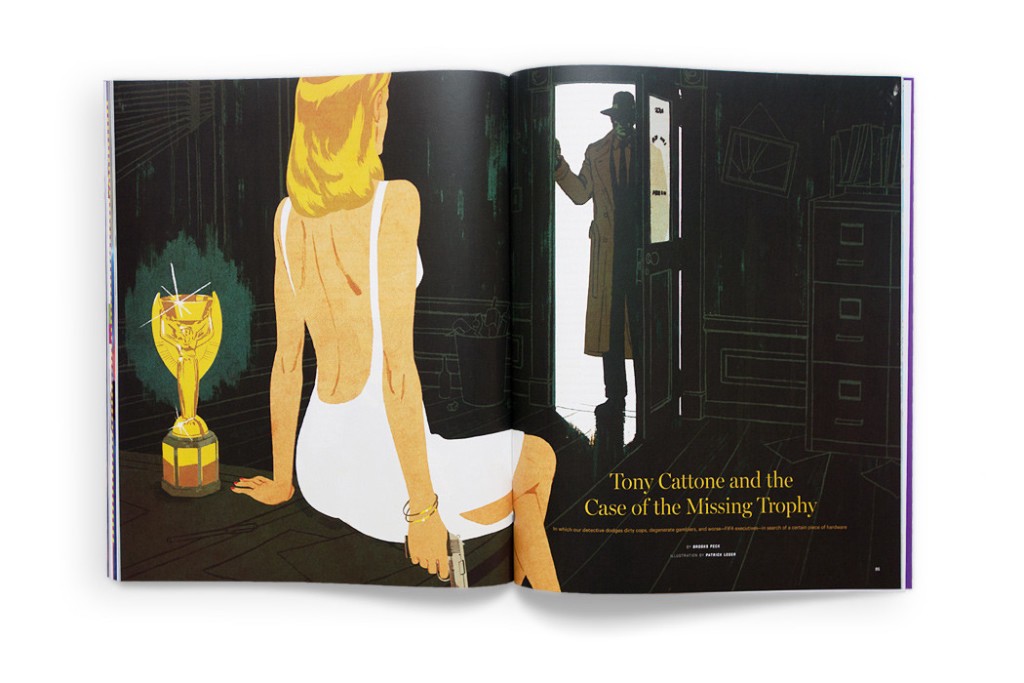 If you missed my Maltese Falcon parody featuring Sepp Blatter, Jerome Valcke and the long lost Jules Rimet Trophy from the latest issue of Howler Magazine, you can read it in full on their website.
Read — His Own Man Friday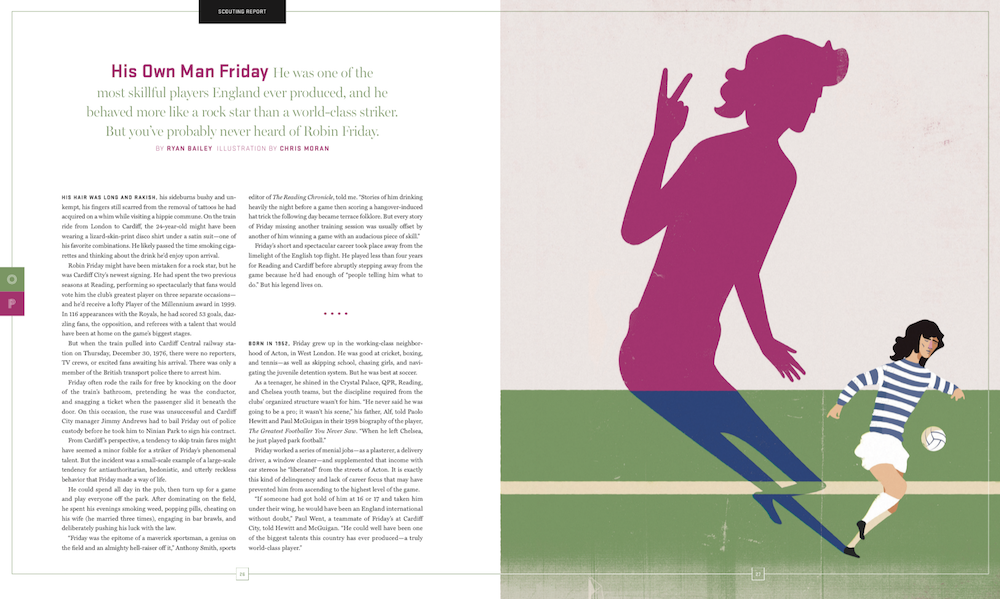 Ryan Bailey's piece on the most entertaining footballer you never saw, Robin Friday. A man too crazy to be fictional. Read it here.
Contributors
Howler
TAGS
WELL, IT DEPENDS ON WHAT YOU MEAN BY "FREE."
Enter your best email for full access to the site.