Home
Dirty Tackle
Football Shirt Friday: Barcelona, PSG, Liverpool, and Wolfsburg's tribute to Junio Malanda
Football Shirt Friday: Barcelona, PSG, Liverpool, and Wolfsburg's tribute to Junio Malanda
May 29, 2015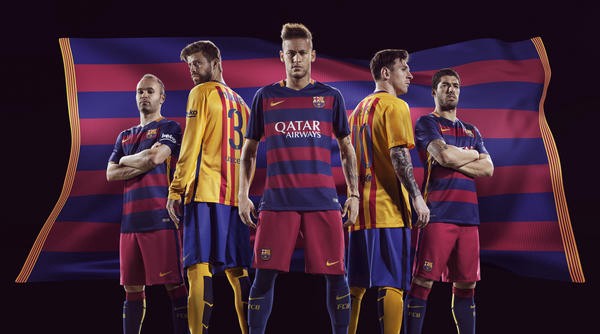 Here are this week's offerings…
Barcelona home and away
For the first time ever, Barcelona's 2015/16 home shirt will feature hoops instead of its usual vertical stripes. Because how else are you going to get people to buy another shirt?
The predominantly yellow away shirt, meanwhile, is inspired by the Senyera flag.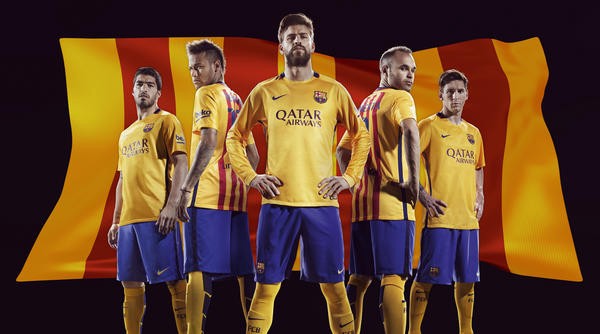 PSG home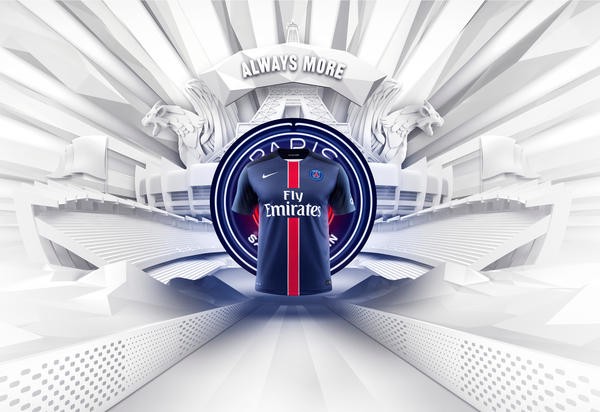 Did you know that the blue, red, and white represent "the club's core values of grandeur, respect and passion"? That's what Nike says. The big change here, though, is that the stripe down the middle of the shirt is wider and mostly red with just a bit of white on either side, instead of half white and half red as it was this past season. Impress your friends with that nugget of information at the next party they don't invite you to.
Liverpool third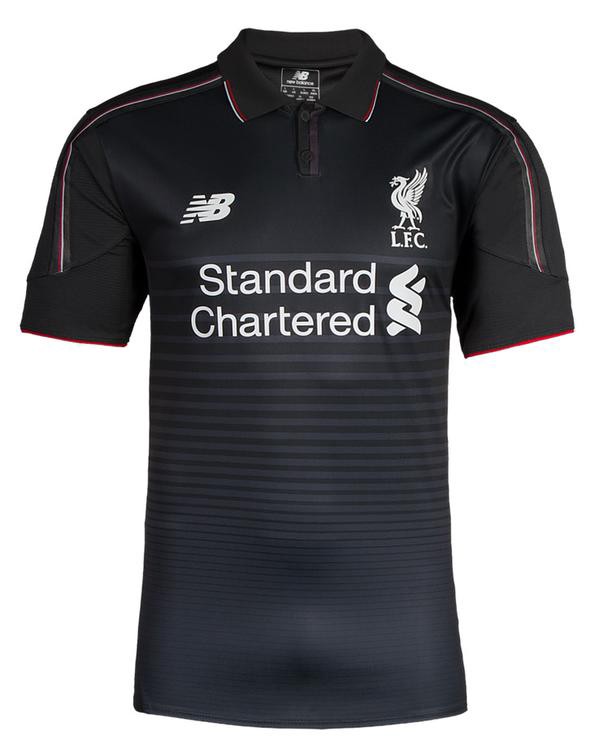 Skipping over the away kit and going right for the third, New Balance continue the clean look established by the new home shirt with a top that looks like something Darth Vader would play golf in. Not that that's a bad thing.
Inter home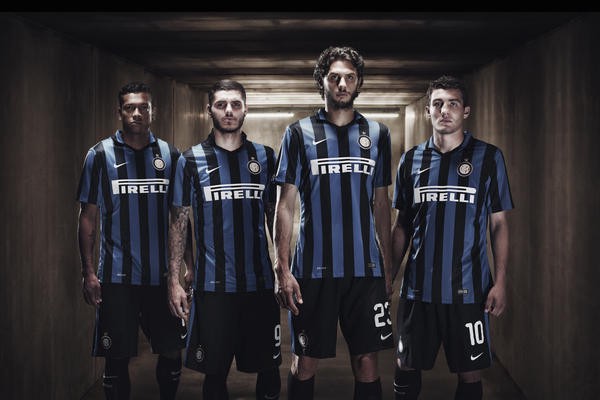 Inter's new home shirt is a throwback to their 1990/91 look to celebrate the 25th anniversary of their UEFA Cup win that year. And why is a club with three European Cup/Champions League titles their name celebrating a UEFA Cup win? Well, it marked their first European silverware since 1965, so it was a drought breaker. Something Inter could use right now.
Wolfsburg Junior Malanda tribute shirt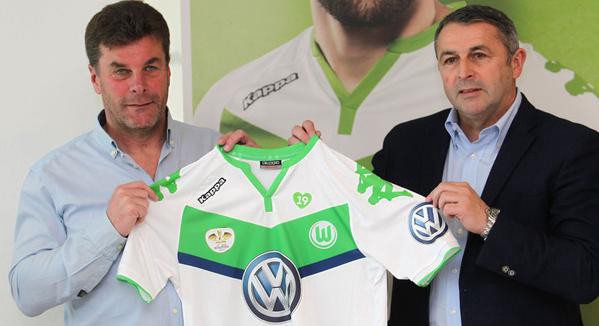 When Wolfsburg take on Borussia Dortmund in the DFB Pokal final, they will wear a special remembrance on their new home shirt. The №19 of Junior Malanda, their 20-year-old teammate who died in a car accident in January, will be inside a green heart on every player's shirt.
Suriname home and away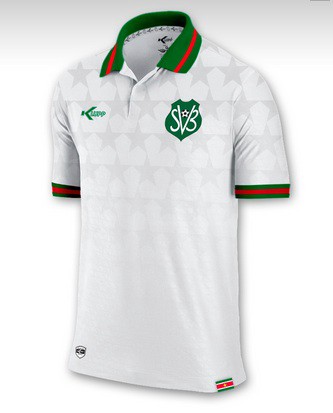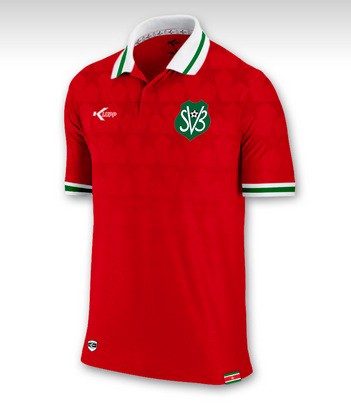 You might not be familiar with the world's 155th ranked team, but the CONCACAF side's new home and away shirts might be my favorites so far this year. Made by Dutch firm Klupp, they're simple designs, but the stars and collars give them a retro '80s/'90s vibe that works for me.
Contributors
Howler
TAGS
WELL, IT DEPENDS ON WHAT YOU MEAN BY "FREE."
Enter your best email for full access to the site.