Home
Dirty Tackle
Football Shirt Friday: Bayern, Everton, Newcastle, and a special tribute to Xavi
Football Shirt Friday: Bayern, Everton, Newcastle, and a special tribute to Xavi
May 22, 2015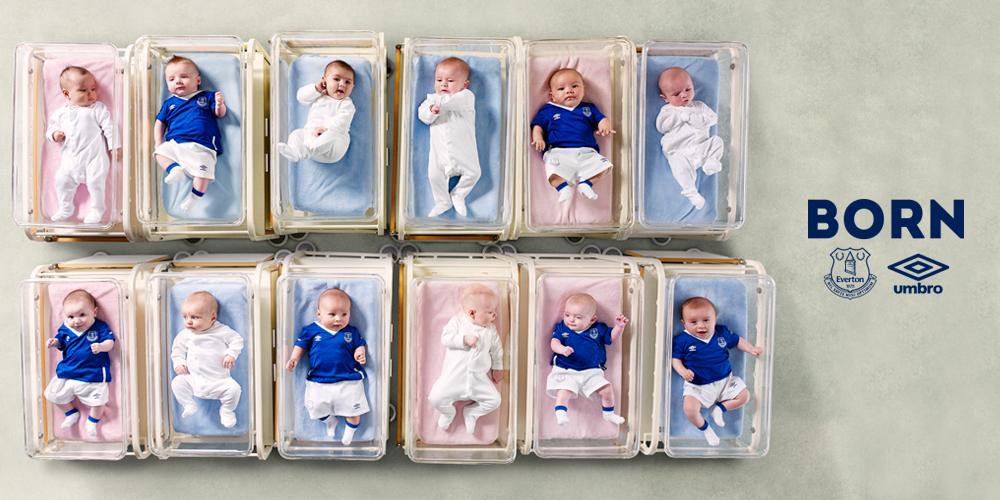 Our first Football Shirt Friday went well, so let's do it again. Here's this week's offerings…
Bayern Munich home shirt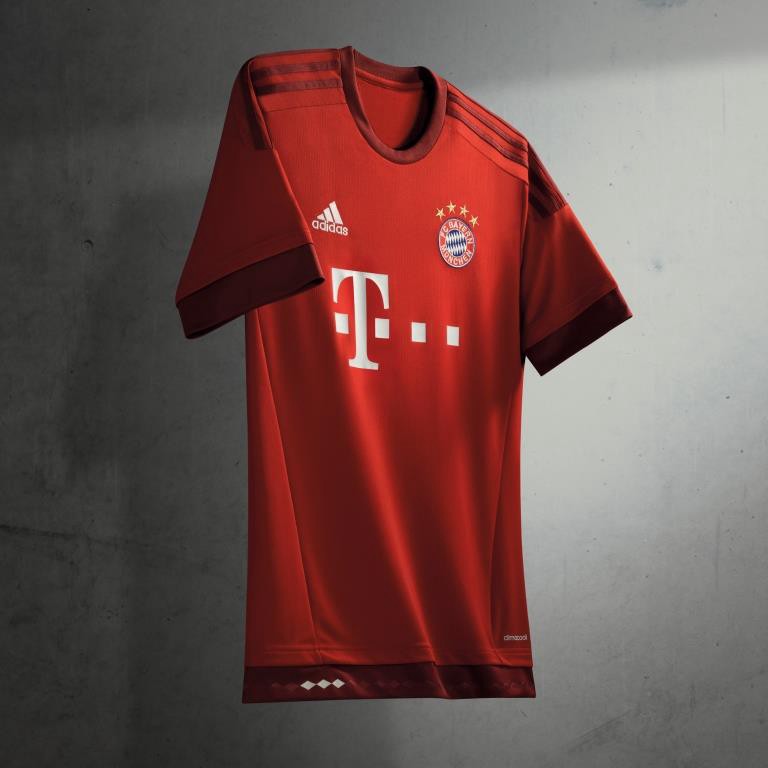 A Bayern home shirt has to be red, so to make the 2015/16 edition stand apart, Adidas made it more red. Even the three stripes are red. This might be maximum red.
Shirt trivia: Those diamonds in the hem "represent the millions of fans around the globe who support FC Bayern Munich, which boasts the highest number of members of any sports club in the world."
Everton home shirt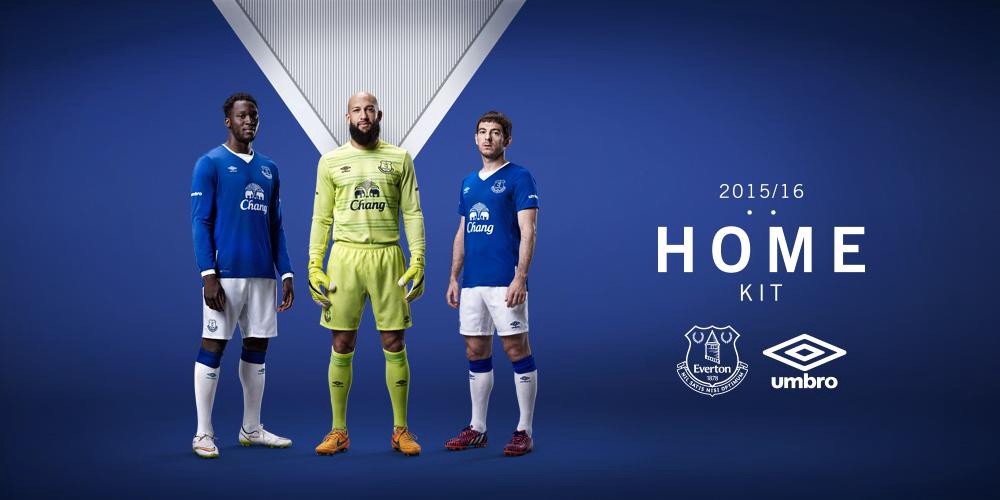 "Evertonians are born, not manufactured," according to Umbro. So their initial promotion of the new Everton home shirt consisted of babies wearing the new shirt (top photo).
Shirt trivia: The back of it has "special body mapping" for ventilation. I think that means there's holes in it.
Newcastle home shirt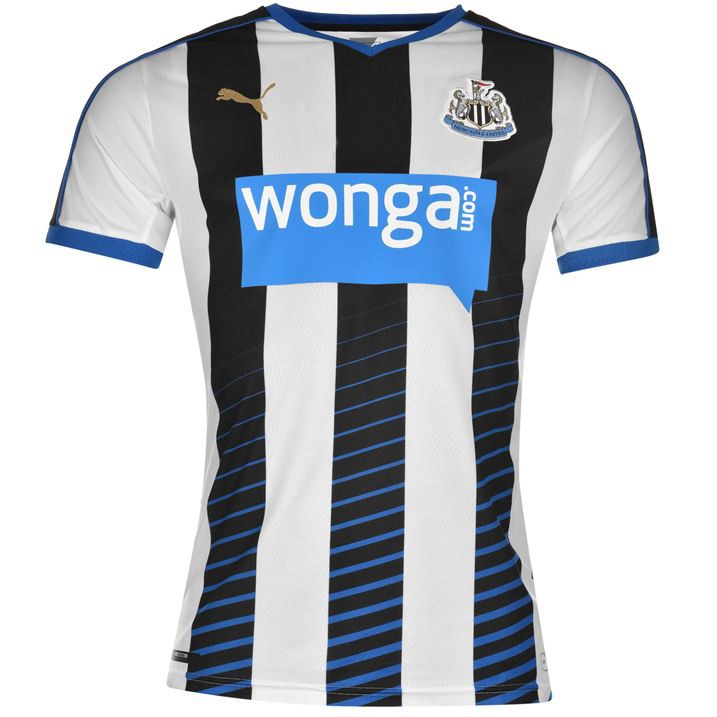 Because they can't do anything right anymore, Newcastle launched their new shirt with their sponsor's old logo on it. There's a lot of blue in it for some reason, too. This is probably some sort of nefarious Mike Ashley plot that won't reveal itself until it's too late.
Shirt trivia: Mike Ashely can't fit into anything made by Puma.
Barcelona special edition Xavi farewell shirt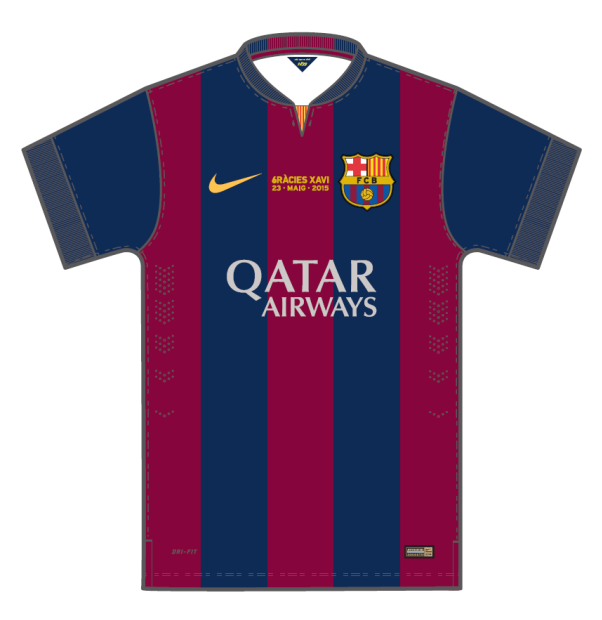 The shirt itself isn't new, but the printing on it is. To mark Xavi's final league game at the Camp Nou, Barca will have "Gracias Xavi — 23 May 2015" with a 6 (his shirt number) in place of the "G" printed on their tops. This is surely just one of many tributes they have planned for the player who has played the most games and won the most trophies in the club's history before he heads to Qatar (sponsor tie-in!).
Shirt trivia: This is the strongest Jose Mourinho repellant known to man.
Contributors
Howler
TAGS
WELL, IT DEPENDS ON WHAT YOU MEAN BY "FREE."
Enter your best email for full access to the site.