Home
Dirty Tackle
Football Shirt Friday: Milan, Southampton, Celtic, and cheetah print
Football Shirt Friday: Milan, Southampton, Celtic, and cheetah print
May 15, 2015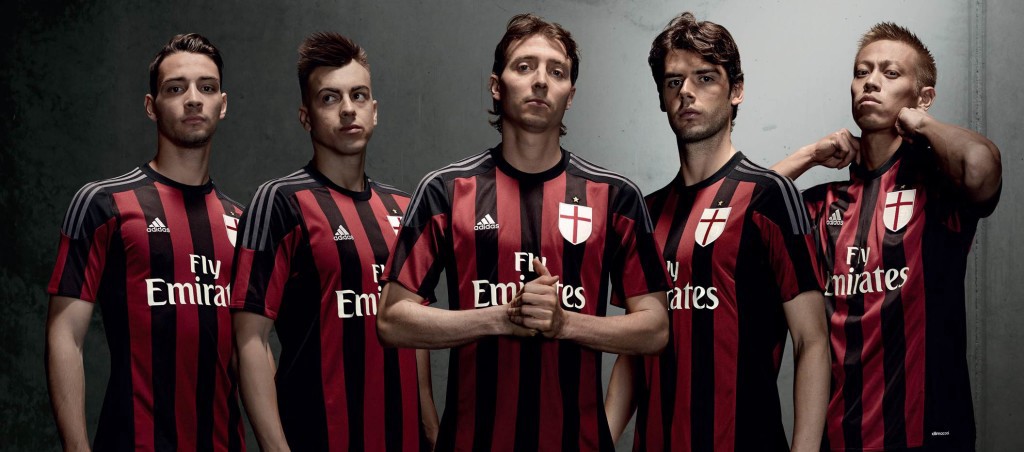 It's that time of year when kitmakers flood the marketplace with a new batch of football shirts that will go from high-priced conversation piece to bargain bin wash rag in just 12 short months. In what might become a regular feature, we'll take a look at some shirts of interest and maybe convince ourselves to spend too much money on yet another football shirt in the process.
Milan home shirt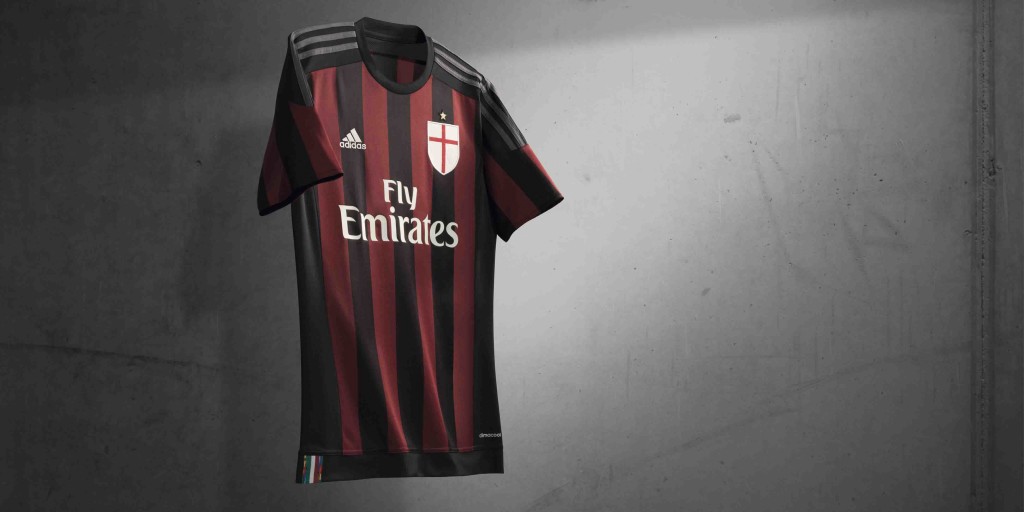 Milan's new home shirt might be the highlight of their 2015/16 season (again). The red is a darker shade than usual, and with the Adidas stripes changing from white to grey, it gives the shirt a more menacing vibe.
The new shirt already made its debut against Roma on May 9. Milan won 2–1, so the entire inventory will not be burned. Hooray!
Southampton home shirt
https://vine.co/v/eKtpOXZLpdP/embed/simple
After releasing the brilliant promotional video featuring their very own color psychologist, Southampton revealed their own stripey Adidas shirt. "The rounded ribbed collar creates a halo effect, inspired by the club's nickname [The Saints]," says the club's official website. So that's a bit of trivia you can insert into an awkward conversational silence next season.
Celtic home shirt

This might be the nicest of the new releases so far. It's Celtic's first on the New Balance label and it's just got a nice, clean look to it.
Seoul E-Land home shirt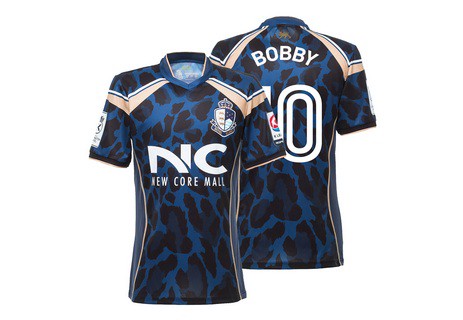 Finally, to end with a palate scorcher, we have the home shirt from new South Korean second division club Seoul E-Land. Playing their first season of existence under former Vancouver Whitecaps manager Martin Rennie, E-Land will stand out on the pitch with their cheetah print kits that look like something designed by Snookie from Jersey Shore.
And if you think the home shirt in incredible, check out the monstrosity that the goalkeeper has wear…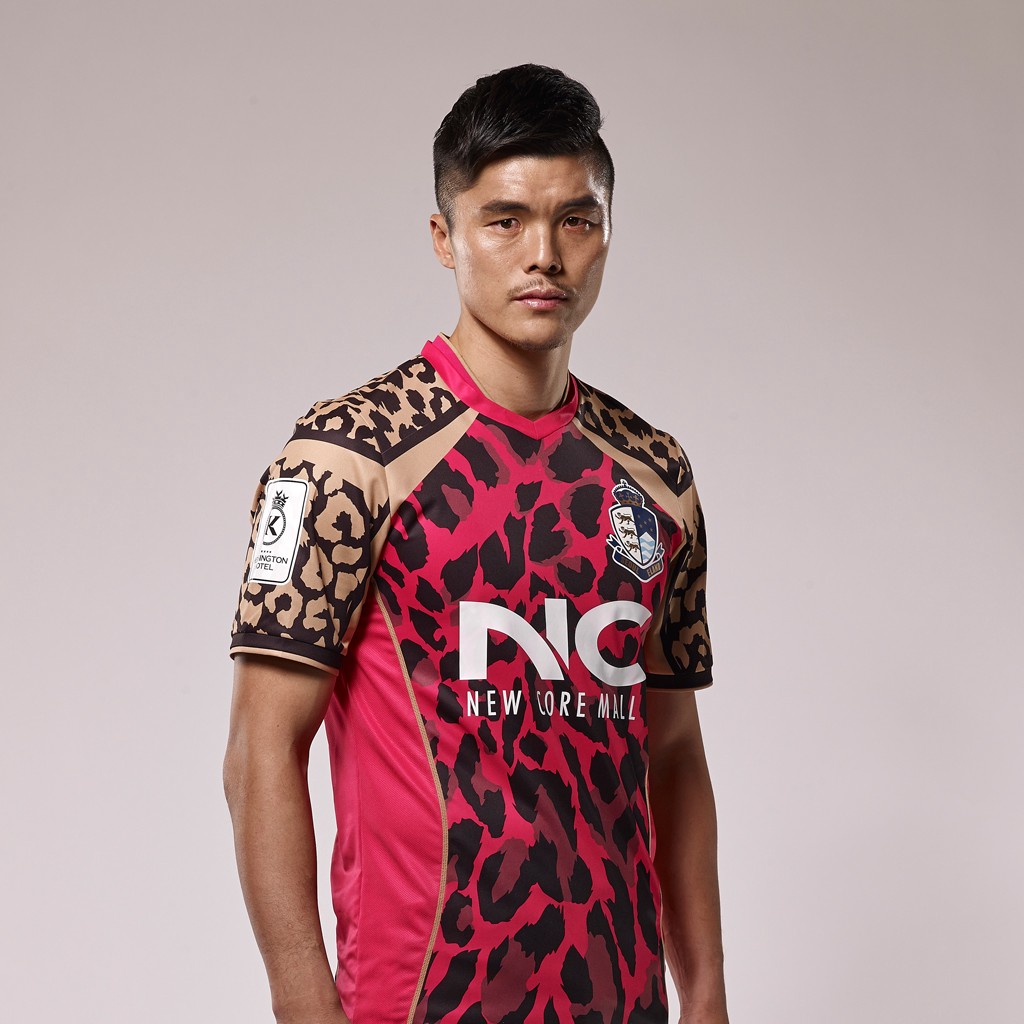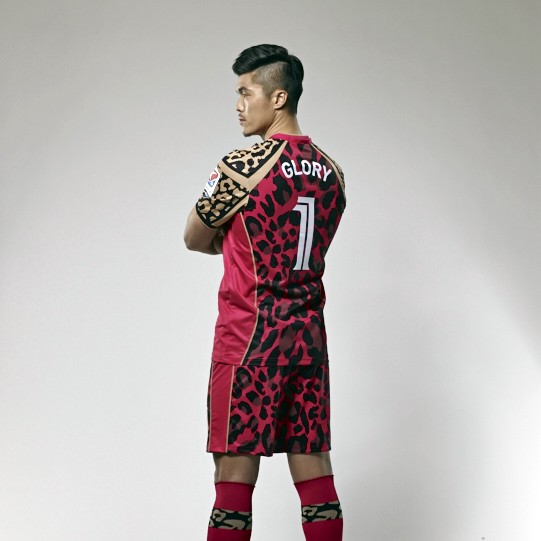 They won't concede a goal all season because opposing teams will be too busy laughing to get clean shots off.
(If you want to buy one of these shirts, and you know you do, they're available here.)
Contributors
Howler
TAGS
WELL, IT DEPENDS ON WHAT YOU MEAN BY "FREE."
Enter your best email for full access to the site.