The Alvaro Morata Fable
May 14, 2015
https://www.gettyimages.com/
The Billionaire & The Toy
Once upon a time there was a man named Florentino Perez. He was the head of a wealthy family in Spain, but still had the eyes of a child. Because of this, he loved to buy the most expensive toys from other parts of the world, even though his family made some wonderful toys of their own.
Florentino bought the shiniest, prettiest, and most coveted playthings from Portugal, Germany, Brazil, and even Wales. All the while, his family kept their shop filled with their own exceptional creations.
Florentino never liked his family's toys quite as much as the ones from other places for which he would spend lavishly, though. His family would tell him that if he featured their creations alongside his extravagant acquisitions, they might be considered just as great one day. But Florentino wouldn't listen. Instead, he would toss them away whenever he needed more space for the object of his latest obsession.
One of his family's creations was called Alvaro Morata. Alvaro was a good toy and one that Florentino's family thought he would surely love. But, again, Florentino refused to believe them.
"Alvaro wasn't even selected for display at the international toy expo in Brazil, so how could he be good enough for me?" Florentino told them.
He decided to sell Alvaro Morata to an old lady for a reasonable sum in order to make room for a Mexican toy that reminded him of one from his favorite film.
A few months later, Florentino came up against the old lady in the final stages of a competition to decide the best toy collection in all of Europe. Having won the competition the year before, Florentino was confident that his far more expensive collection would easily beat the old lady's.
Then something incredible happened. As he unpacked his toys in front of the judges, Florentino suddenly realized that they didn't look as shiny and pretty as they once did.
The Portuguese one didn't have its usual dazzle.
The Welsh one didn't have its usual razzle.
The Brazilian one couldn't even stand up.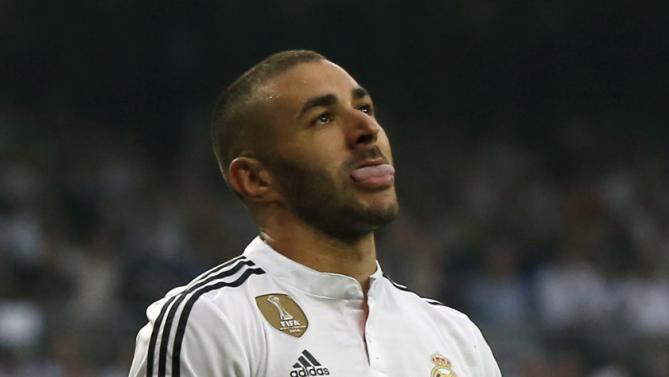 The French one…well, no one ever knew what was wrong with the French one.
And the Mexican one just couldn't quite do the things that its counterpart in Florentino's favorite film could do.
Aghast at the shambles laid out before him, Florentino's wandering eyes were drawn to a brilliant item in the old lady's collection that stood out from all the rest. The Alvaro Morata. Created by his family and once belonging to Florentino himself.
It did everything anyone could want in a toy. And as the judges praised it, Alvaro's expressionless face made Florentino even angrier than if it had a big, toothy smile painted across it, since it wouldn't even give him the satisfaction of hating it.
The old lady was named the surprise winner and she advanced to the final round of the competition against all odds. Florentino's family hoped that this experience would finally make him understand the folly of his ways, but instead he fired the nice Italian man tasked with running his family's toy shop and went on yet another dizzying buying spree. Hoping against hope that his latest glitzy purchases would have the same qualities as Alvaro Morata.
The end.
Contributors
Howler
TAGS
WELL, IT DEPENDS ON WHAT YOU MEAN BY "FREE."
Enter your best email for full access to the site.