Zlatan Ibrahimovic's expert analysis of Barca v Bayern: leg one
May 7, 2015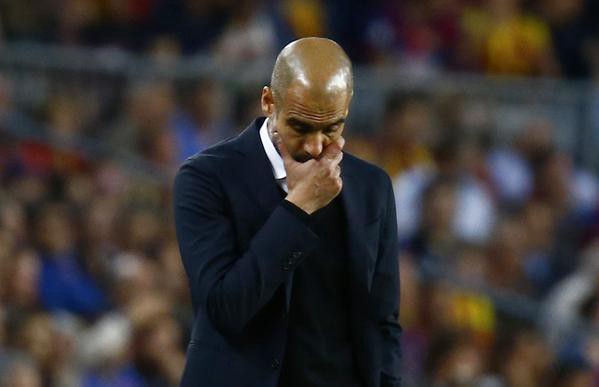 Well. Well. Well. Not such a genius when you're going against Messi, are you Pep? Zlahahaha!
Though I wanted to be the one to expose you once and for all, there is still a certain pleasure in watching you go down in flames where you once used your power to cast me out for refusing to bow down to you.
Even with a team as stacked as Bayern and a goalkeeper as Zlincredible as Manuel Neuer, you still lost 3–0 in the first leg against Barcelona. Of course, Messi had a lot to do with that. He scored his first two Champions League knockout stage goals since the 2011 final and he did it in his first European match after getting a hug from Zlatan. Coincidence? No.
https://www.gettyimages.com/
https://www.gettyimages.com/
I will offer you my condolences though, Pep. On his way to scoring his second goal, Leo erased Jerome Boateng from existence. Boateng seemed like a nice man, so if Messi doesn't do the right thing and look after his family, I will. That's just my Zlaritable nature.
Otra perspectiva del golazo de Messi pic.twitter.com/wqphESHPwE

— Rotochop (@RotoChop_) May 6, 2015
You came back from two goals down to beat Porto 6–1 at home in the second leg of the previous round, but, as you know, there is a big difference between Porto and Barca, Pep. Your team couldn't get a single shot on target against Barca, even though one of their defenders literally arrived at the Camp Nou dressed as a clown.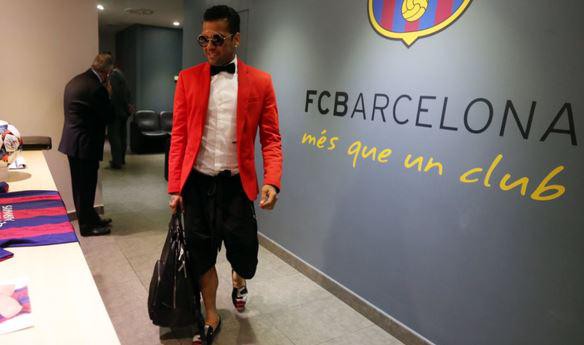 So what are you going to do when Bayern sack you for getting demolished in the Champions League semifinals two years in a row? Go on another "sabbatical" in New York? Go to Man City and get knocked out even earlier every year? I would offer you a job as PSG's kitman, but after seeing what you did your own pants, I'm not sure that you are up to the task.
Zlatan's Individual Ratings
Lionel Messi: 100
Neymar: 9
Manuel Neuer: 9
Jerome Boateng: Deceased
Pep Guardiola: Fraud
Zlatan: Pleased
Contributors
Howler
TAGS
WELL, IT DEPENDS ON WHAT YOU MEAN BY "FREE."
Enter your best email for full access to the site.