Copa Madness is here to stay. Or at least for the next few weeks.
June 19, 2015
The week's most absurd soccer moments
By Sam Patterson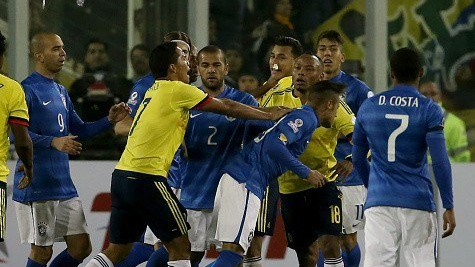 Jamaica was already going into the Copa America as an underdog; goalie Duwayne Kerr's gaffe of a clearance didn't make things any easier. [source: /u/ScottieHippen]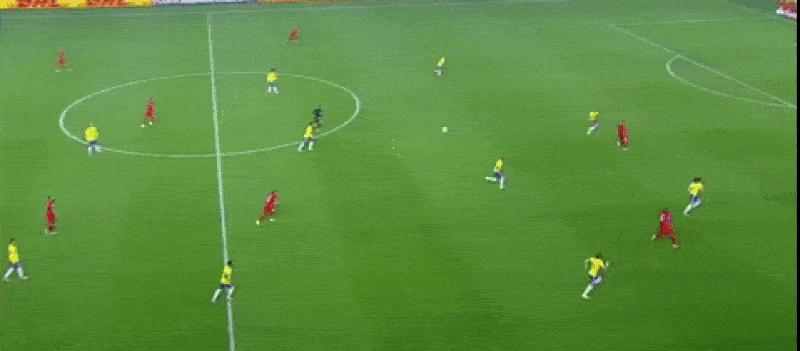 Elsewhere in Chile, a poor back-pass by David Luiz set up a chain of events that ended in Peru's go-ahead goal. [source: youtube]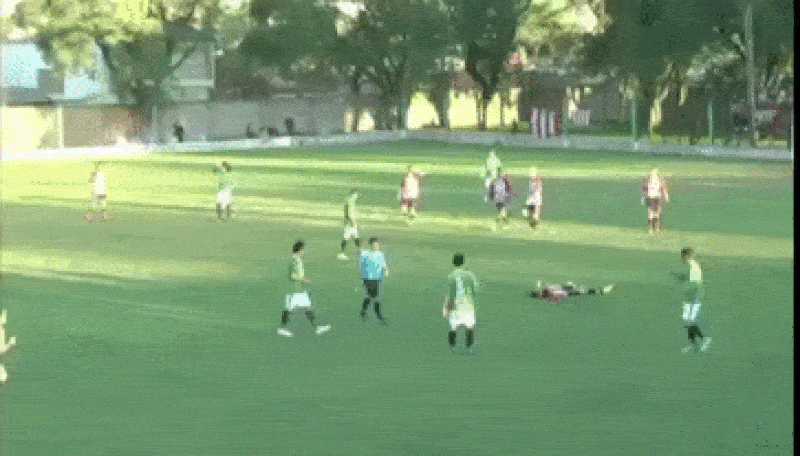 Lower-league Argentine footballer Alejandro Roncaglia sucker punched the ref after being shown yellow. Your move, Clint Dempsey. [source: 101greatgoals]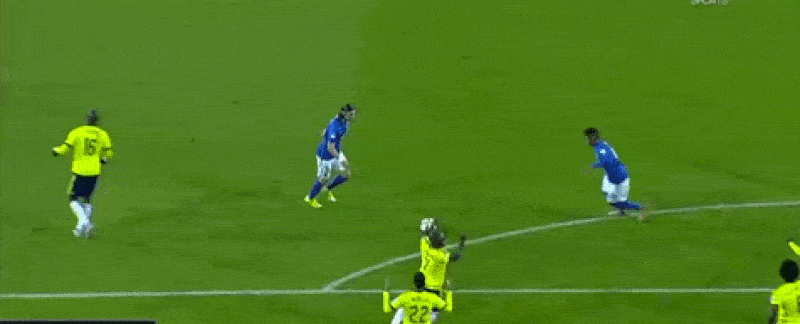 Forty-five minutes after a yellow for wiping magic foam away from his free kick-spot, Neymar got red for kicking a ball into Pablo Armero's back as he jumped for joy at upsetting Brazil 1–0. For those keeping track at home, this is Neymar's third consecutive week achieving prominence for some sort of howler. [source: Streamable]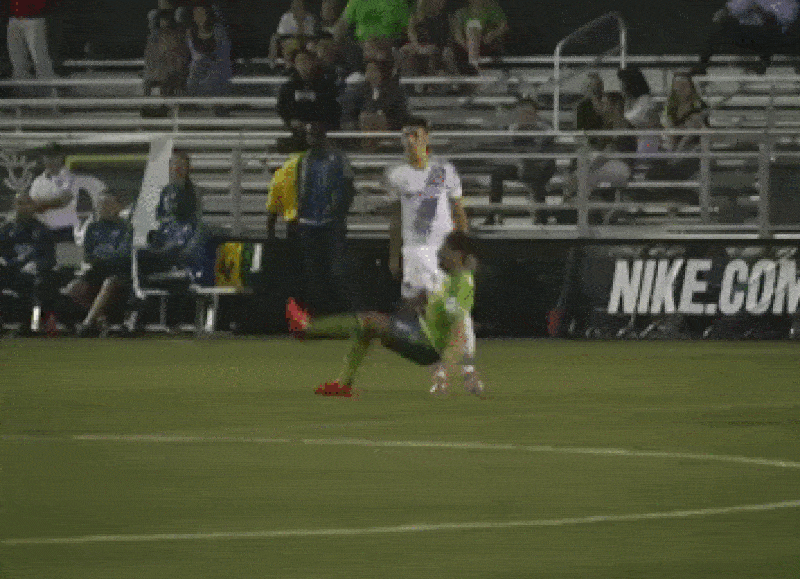 Seattle Sounders U23 midfielder Sergio Mota showed his immaturity with a two-footed 'nad kick. [source: gfycat]
Contributors
Howler
TAGS
WELL, IT DEPENDS ON WHAT YOU MEAN BY "FREE."
Enter your best email for full access to the site.