Home
Dirty Tackle
Places where Aston Villa's Jack Grealish can sleep in Tenerife that are better than the middle of the street
Places where Aston Villa's Jack Grealish can sleep in Tenerife that are better than the middle of the street
June 16, 2015
@JackGrealish1 had a great night, opposite my apartment in the wonderful tenerife 😂 pic.twitter.com/CDecFX80kw

— Briony King (@brionyking0913) June 14, 2015
Jack Grealish, Aston Villa's talented 19-year-old midfielder and background actor in the period drama Peaky Blinders, was photographed sleeping in the middle of a street while on holiday in Tenerife, Spain.
On the one hand, his willingness to experience the plight of the less fortunate and sleep rough is refreshing in an age of pampered footballers who make racist sex tapes. It shows character. But on the other, it's also very sad. As a Premier League player, he can afford much better accommodations and shouldn't be ashamed of that.
Villa have acknowledged the photographs and said they will meet privately with Grealish, presumably to inform him of the more enjoyable options he has at his disposal when traveling abroad.
These are some of the Tenerife choices the club might tell him about…
The Spring Arona Gran Hotel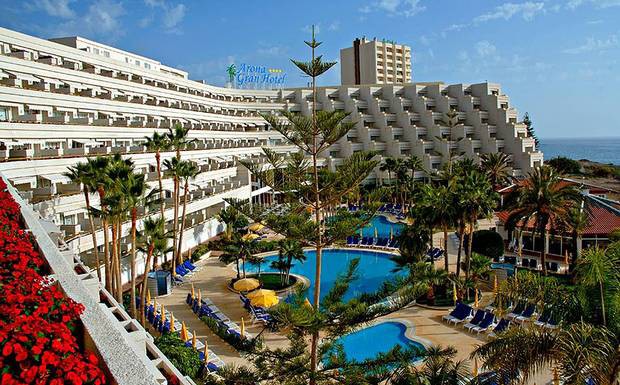 This is a place that offers swimming pools, a friendly staff and, best of all, beds. All at a reasonable price, too. They even have nightly carvery stations as part of their dinner service. Much better than attempting to eat a discarded pack of cigarettes lying next to your face on the asphalt.
Los Amigos Hostel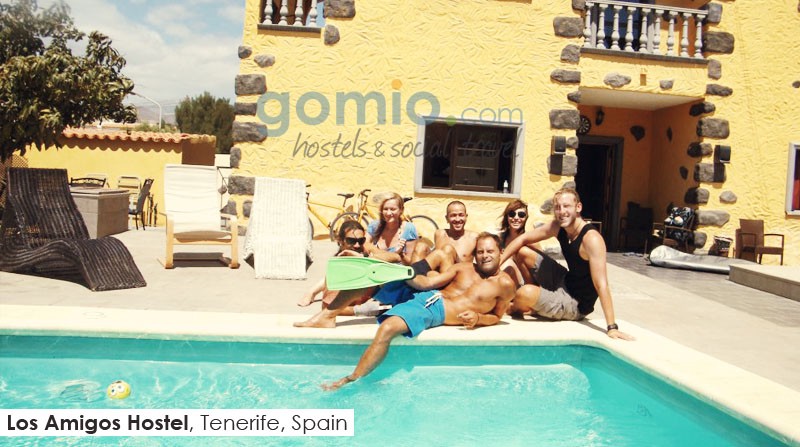 Jack is still just 19 years old, so he might feel out of place staying in a family friendly resort. So how about a spot more likely to be filled with people his own age and/or murderers? Los Amigos (Spanish for "Not a street") also has a swimming pool, actual beds, and it's conveniently located near the beach. Which brings us to our next option…
The beach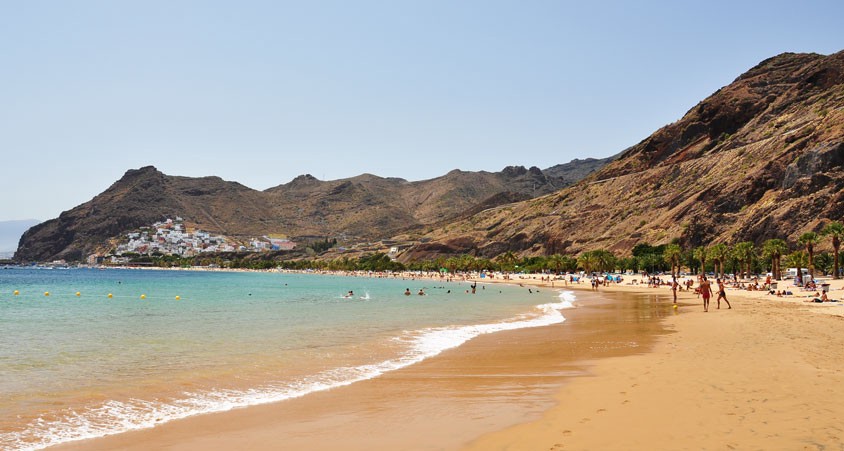 If you really want to sleep outside, the beach is the place to do it. You have the soothing sound of the ocean, plus sand is softer than road. That's just science.
A dumpster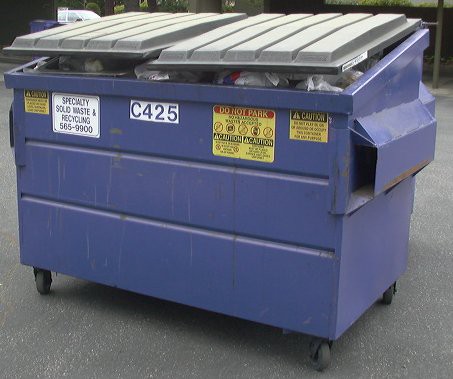 The beach is too cushy? Fine. If you must have a gritty experience, sleep in a dumpster. At least that way people won't be able to see you and post your pictures of your incapacitated body on social media. Just be sure to close the lid. And to get out before its emptied.
Contributors
Howler
TAGS
WELL, IT DEPENDS ON WHAT YOU MEAN BY "FREE."
Enter your best email for full access to the site.