Home
Dirty Tackle
Galatasaray-Udinese friendly abandoned due to flares and smoke bombs
Galatasaray-Udinese friendly abandoned due to flares and smoke bombs
July 25, 2015
https://www.youtube.com/embed/07s_L9NVyhA
A friendly between Galatasaray and Udinese in Austria was abandoned because of crowd trouble. This amazing for two reasons:
1) It was a friendly AND it was held in neutral territory.
2) There were only, like, 20 people in attendance.
That small group of Galatasaray supporters brought enough fire power for an massive display of smoke and flares, which they also threw onto the pitch. This resulted in the match being called off before the end of the first half.
Presumably these people felt their need to hone their match disruption skills ahead of the new season was more important than the team's need to carry out their own preparations.
There were also butt cracks.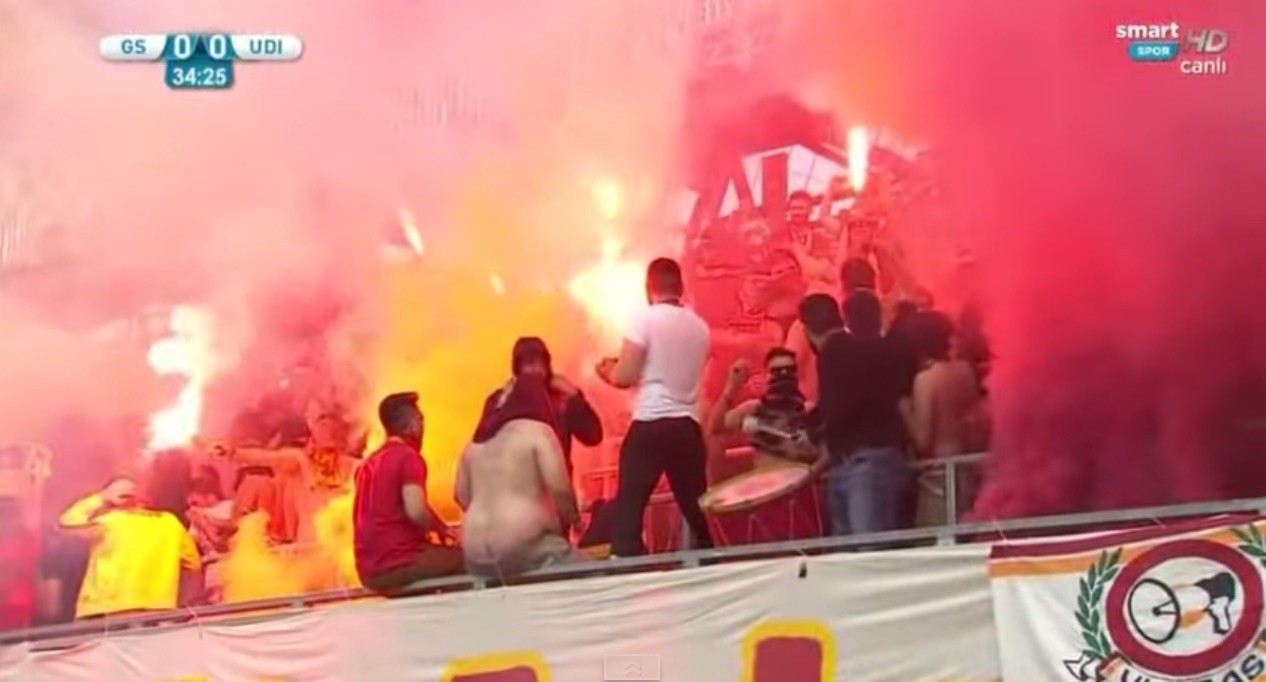 Contributors
Howler
TAGS
WELL, IT DEPENDS ON WHAT YOU MEAN BY "FREE."
Enter your best email for full access to the site.