Howler and Topps Team Up for MLS All-Star Digital Trading Cards
July 29, 2015
By Dan Stelly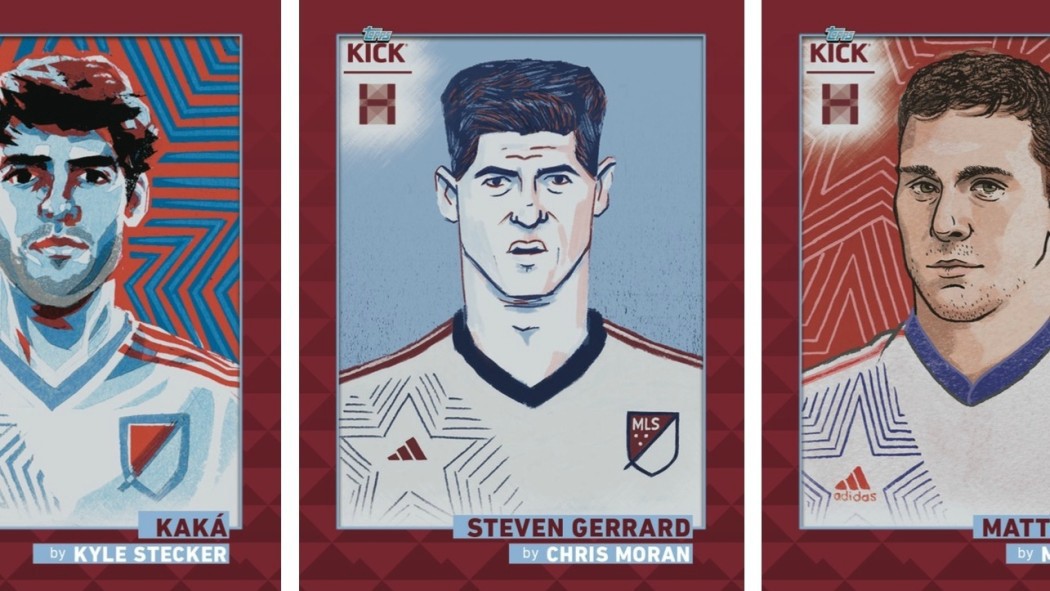 [T]omorrow, the MLS All-Stars align in Denver for the league's annual showpiece event. To celebrate, we've teamed up with Topps for a special series of All-Star digital trading cards featuring original artwork by illustrators Meen Choi, Chris Moran, and Kyle Stecker.
To grab your set, download the Topps KICK app on iTunes or Google Play right now.
If you're in town for tomorrow's match (9pm ET on FOX Sports 1), keep an eye out for physical versions of the cards and be sure to say hello if you spot us in downtown Denver. And, yes, Frank Lampard — despite his injury — is still an #MLSAllStar.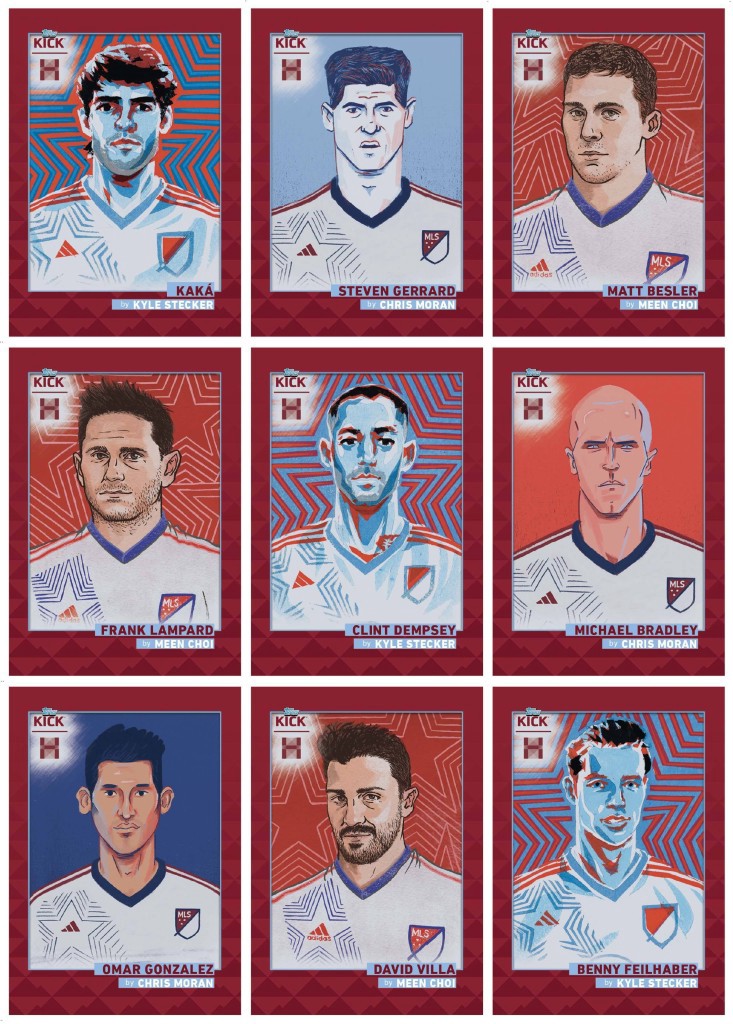 Contributors
Howler
TAGS
WELL, IT DEPENDS ON WHAT YOU MEAN BY "FREE."
Enter your best email for full access to the site.