Home
Dirty Tackle
People in LA don't know who Steven Gerrard is (even those covering the LA Galaxy)
People in LA don't know who Steven Gerrard is (even those covering the LA Galaxy)
July 8, 2015
https://www.youtube.com/embed/ucQ7MJb0H5w
Steven Gerrard's move to Los Angeles has been promoted for months now. The Galaxy even put up billboards around town to alert the general public to the impending arrival of the former England and Liverpool captain known all over the world.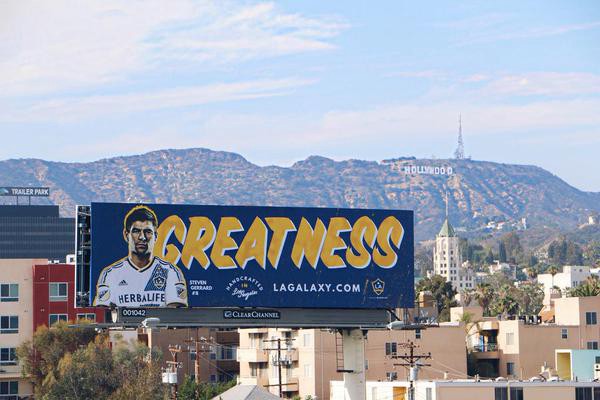 But this is Los Angeles. And since Gerrard has never made $100 million at the box office, he might as well be a restaurant server handing out screenplays in doggy bags. So it shouldn't be a surprise that some of the media tasked with covering his first training session with the Galaxy didn't know who they were looking for.
"Any idea what Steven Gerrard looks like?" a voice can be heard saying in the video above as cameras snapped, prompting a drawn out conversation as one of the man's colleagues tried to point out Gerrard as he stretched with Robbie Keane. (Other things this guy is unfamiliar with: Google images/research/caring about his job.)
But the general public aren't terribly familiar with him, either. They do know David Beckham, however. Kind of.
https://www.youtube.com/embed/r1wtKN5QJd0
This is something all of the Galaxy's big signings from overseas have to deal with, though. Just ask Mr. Unidentified Fan.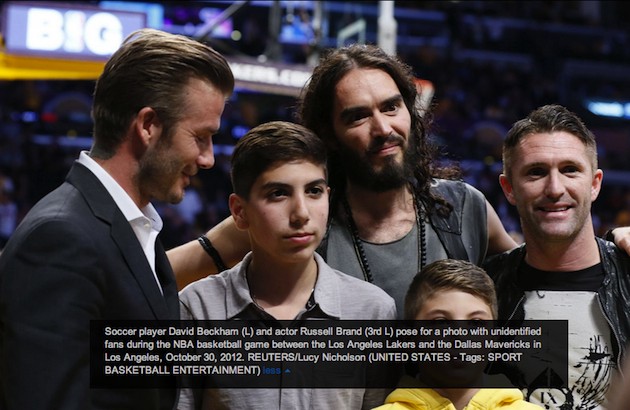 Contributors
Howler
TAGS
WELL, IT DEPENDS ON WHAT YOU MEAN BY "FREE."
Enter your best email for full access to the site.