Home
Dirty Tackle
Pepe's father tells story of sacrifices made to buy his son's boots
Pepe's father tells story of sacrifices made to buy his son's boots
July 1, 2015
https://www.youtube.com/embed/oluXQb-GPiM
You might think that Real Madrid defender Pepe is a boulder animated by an evil wizard and instructed to destroy, but he is actually a person with a family and a childhood. In this video, Pepe's father tells the story of the sacrifices he and the rest of the family made so Pepe could have his first pair of Umbro boots.
At the start of his tale, it might sound like a bit much for a pair of football boots, but the joy they brought to both father and son, as well as the commitment Pepe developed as a result of receiving this extravagant gift show the profound importance of the gesture.
And if you were wondering if Pepe had his inner rage even in childhood. Well…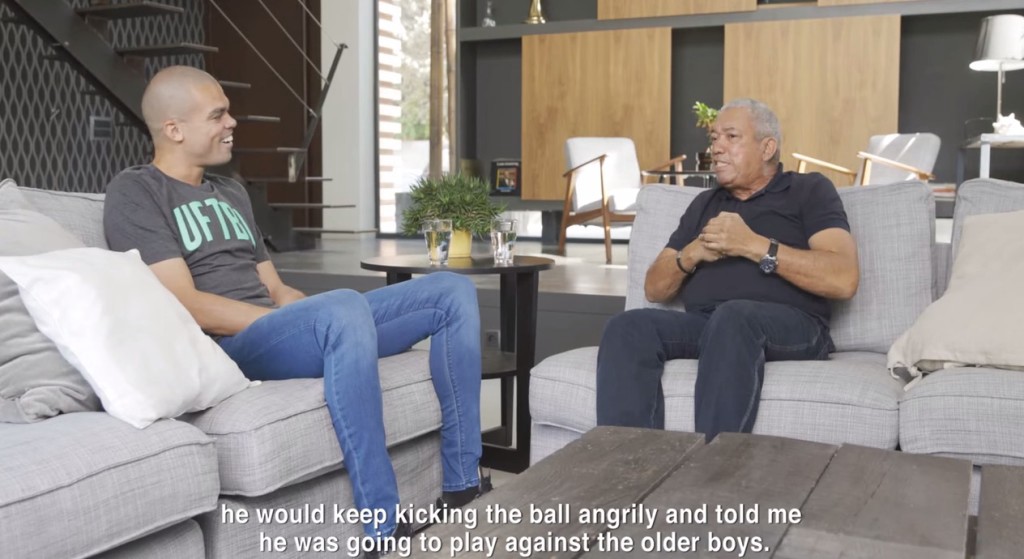 Some things never change.
WELL, IT DEPENDS ON WHAT YOU MEAN BY "FREE."
Enter your best email for full access to the site.