Raheem Sterling's first day at Man City in pictures
July 15, 2015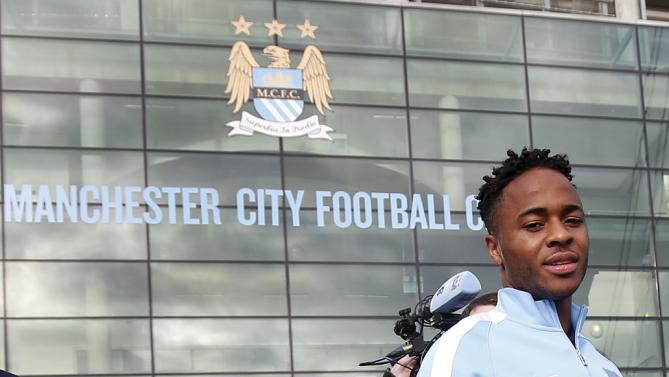 Raheem Sterling completed his move from Liverpool to Man City on Tuesday, making the 20-year-old the most expensive English player ever. So when he arrived at the Etihad, there was a lot of excitement.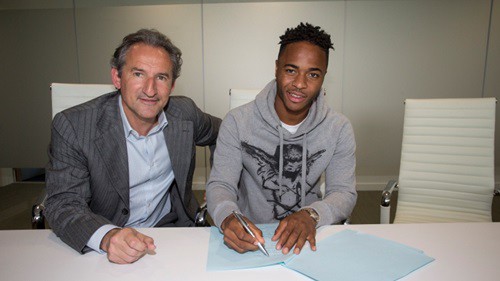 First things first, Raheem signed his new contract. He was clearly amused that it was printed on blue paper.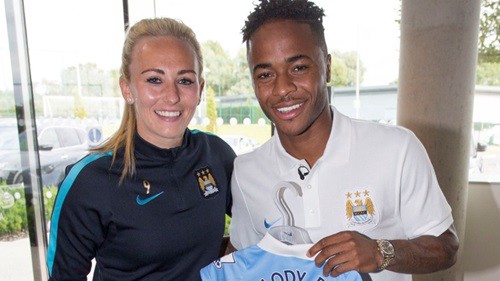 Toni Duggan then presented Sterling with a kit in his size.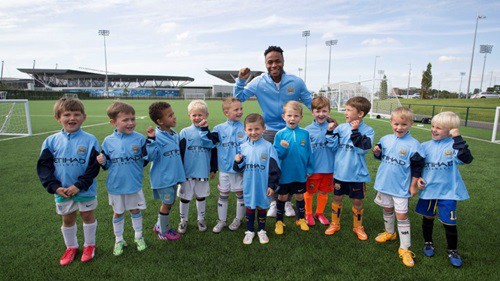 He met the other players his age.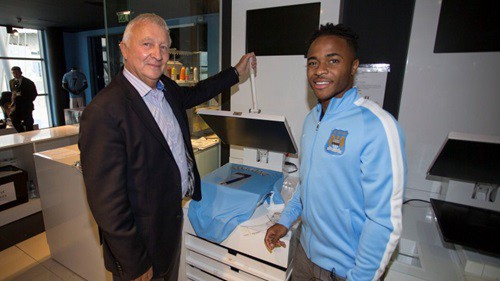 City legend Mike Summerbee taught him how to press names and numbers onto shirts in the club shop, which he will be required to do whenever he's not playing in order to earn that huge pay increase he was given.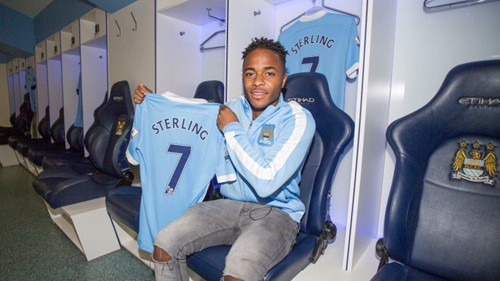 Finally, he sat down in the dressing room to wait for his new teammates to return from Australia and to rest up after enduring the fake illness that helped him force his way out of Liverpool.
Contributors
Howler
TAGS
WELL, IT DEPENDS ON WHAT YOU MEAN BY "FREE."
Enter your best email for full access to the site.