Home
Dirty Tackle
Raheem Sterling is selling his Michael Jackson room (and the Merseyside house it's a part of)
Raheem Sterling is selling his Michael Jackson room (and the Merseyside house it's a part of)
August 20, 2015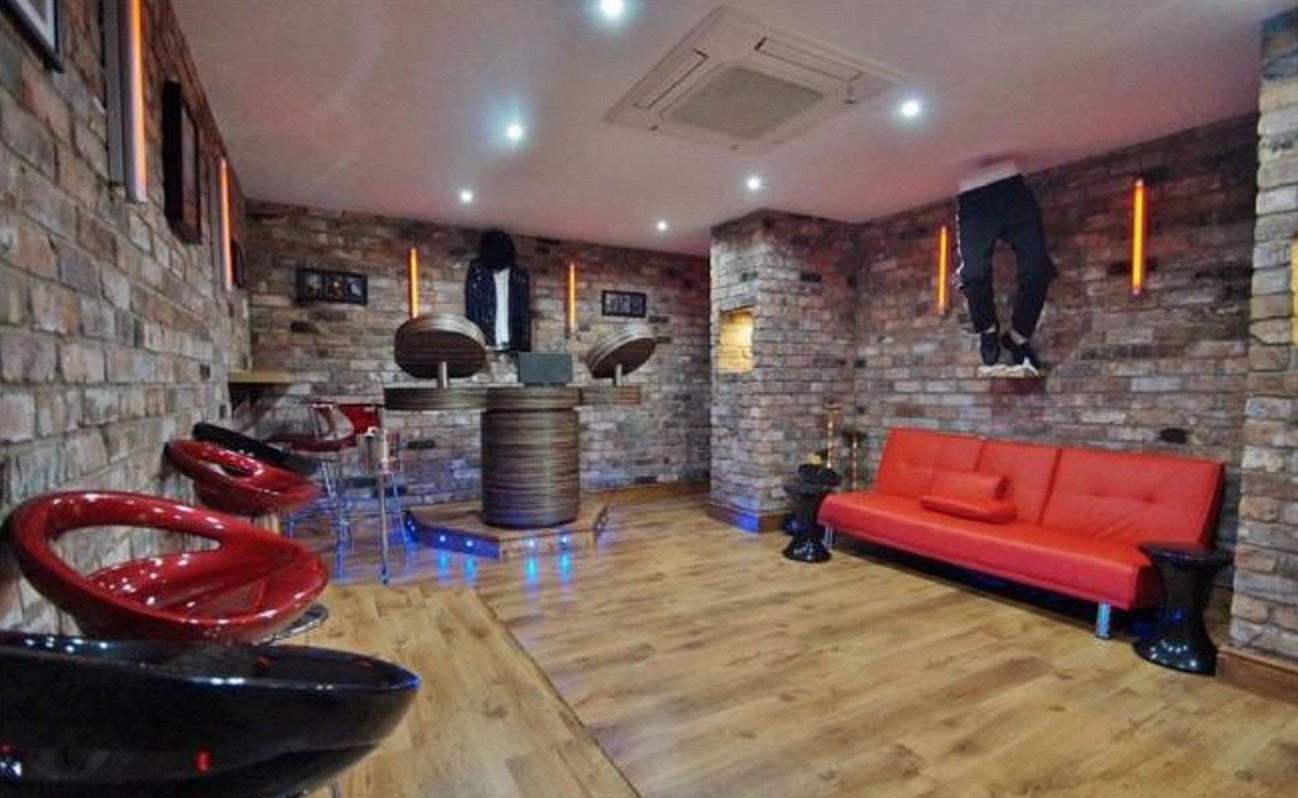 Since Raheem Sterling is a Man City player now, he no longer has a need for the four-bedroom Southport home he lived in during his time with Liverpool. Mostly because he can now afford to buy a 10-bedroom home anywhere he wants.
Anyway, he's put his old house (which is near Royal Birkdale Golf Club) up for sale at a list price of £1.5 million. And one of the things you get for that money is a Michael Jackson room. That is — a space with a bar, dance floor, DJ station, and Michael Jackson memorabilia on the walls. Including a pair of legs mounted over a couch.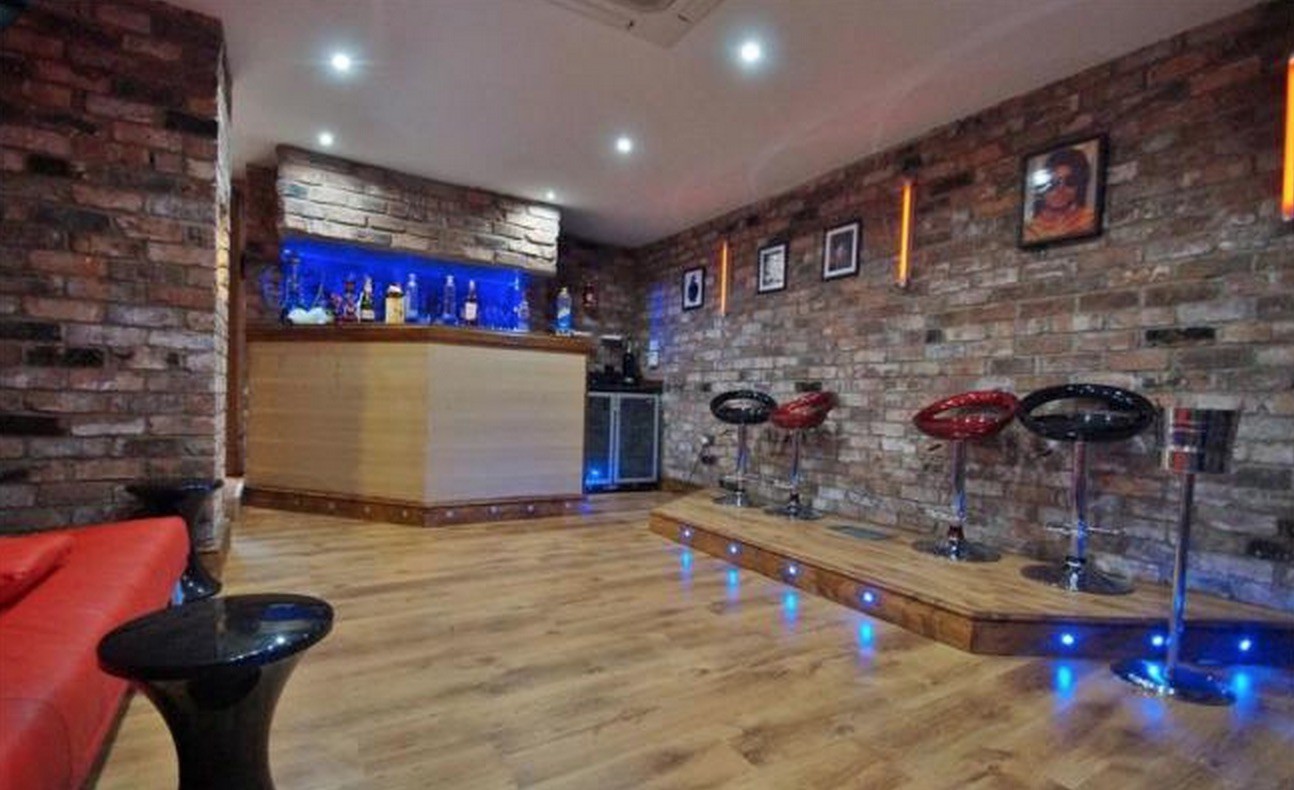 Hopefully Sterling invited Mohamed Al Fayed over to enjoy this room after he donated the Michael Jackson statue he erected outside Craven Cottage to the National Football Museum.
The pictures of the house don't just reveal Sterling's fondness for Michael Jackson, though. They also show that he really did care about Liverpool Football Club. After all, would someone who didn't care about the club have Liverpool throw pillows in his home barber shop? I think not.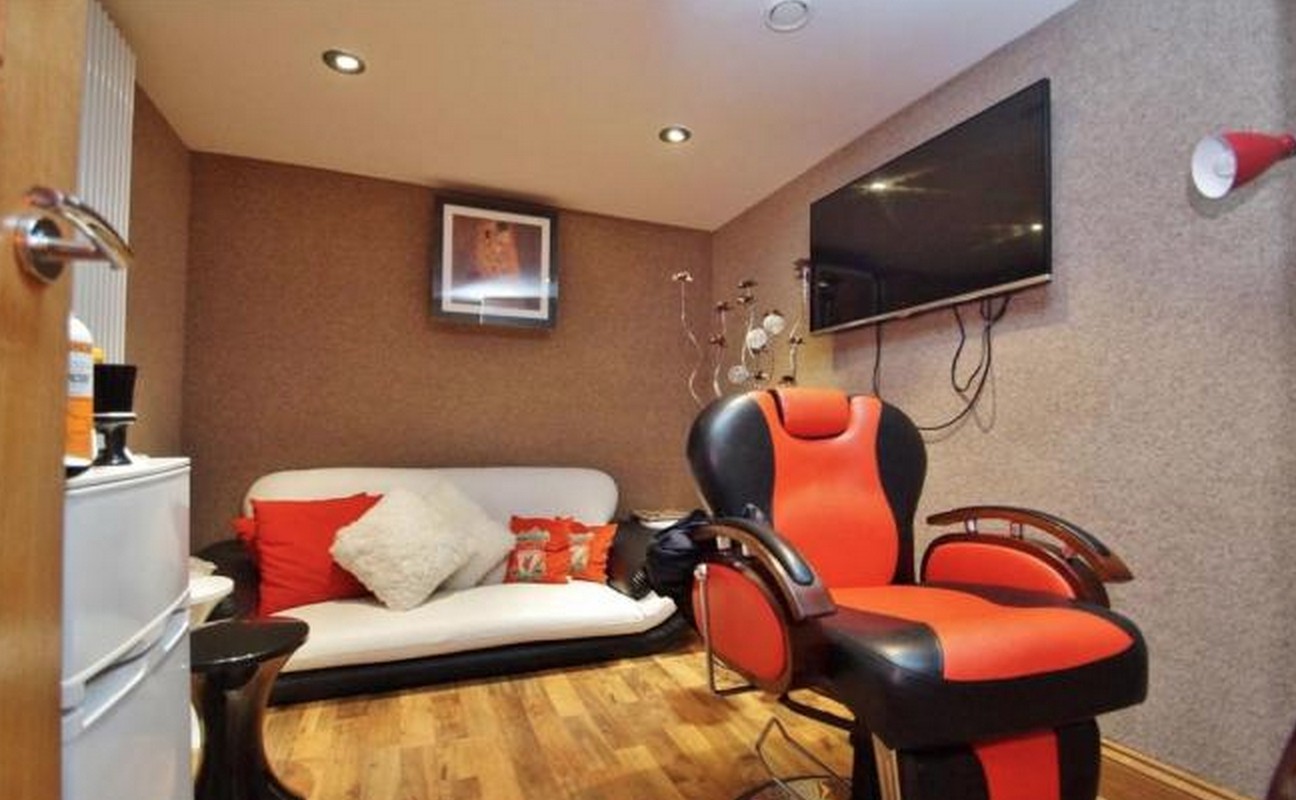 Contributors
Howler
TAGS
WELL, IT DEPENDS ON WHAT YOU MEAN BY "FREE."
Enter your best email for full access to the site.