Home
Dirty Tackle
Brendan Rodgers highlights evidence that not playing well makes it harder to win
Brendan Rodgers highlights evidence that not playing well makes it harder to win
September 16, 2015
http://www.gettyimages.com/detail/photo/487883546
Liverpool manager Brendan Rodgers has long been a source of unintentionally funny quotes, but as the scrutiny on his job performance grows so does the inane brilliance of his words.
At his press conference ahead of Liverpool's Europa League match against Bordeaux, Rodgers shared a ground breaking discovery that will revolutionize the game.
From Goal.com:
Rodgers was quick to warn his players that recent performances have not been good enough.
He added: "You can lose games, but it's how you lose them. The last couple of defeats is not how you want to lose a game of football.
"We have seen in last few performances, when we don't play well it gives us far less chance of winning."
Mind blowing stuff, Brendan. But that's the kind of insight you'd expect from someone with a portrait of himself hanging in his house.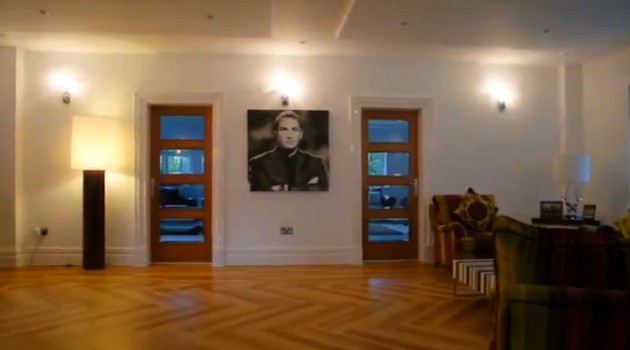 Contributors
Howler
TAGS
WELL, IT DEPENDS ON WHAT YOU MEAN BY "FREE."
Enter your best email for full access to the site.