Werder Bremen player suspended one match for eating a baguette
October 2, 2015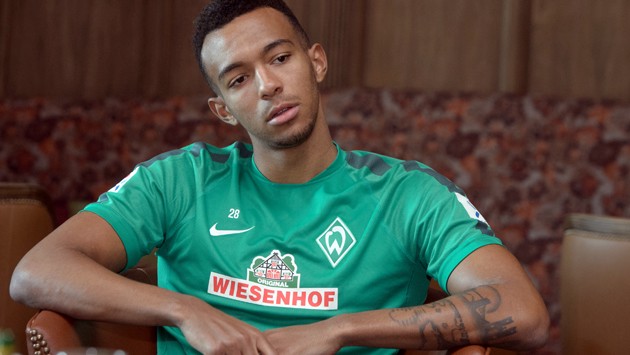 The eating habits of professional footballers have become increasingly regulated and scrutinized over the years, but Werder Bremen II player Melvyn Lorenzen might be the first to ever get left back for an away trip because of his choice in travel snacks.
From the Malta Independent:
20-year-old football player Melvyn Lorenzen was suspended for a match by his own club after he was caught eating a baguette before the team was about to depart for a football game.
The incident happened last Saturday before the club's under 23 side was transported to Thuringen for a match.
On noticing the player with the baguette in his hands, coach Alexander Nouri told him not to board the bus.
Neville Southall has never been happier that he played in the era that he did.
Contributors
Howler
TAGS
WELL, IT DEPENDS ON WHAT YOU MEAN BY "FREE."
Enter your best email for full access to the site.