Home
Dirty Tackle
Arsene Wenger poses for artsy photoshoot, describes himself as a "facilitator of what is beautiful in man"
Arsene Wenger poses for artsy photoshoot, describes himself as a "facilitator of what is beautiful in man"
November 6, 2015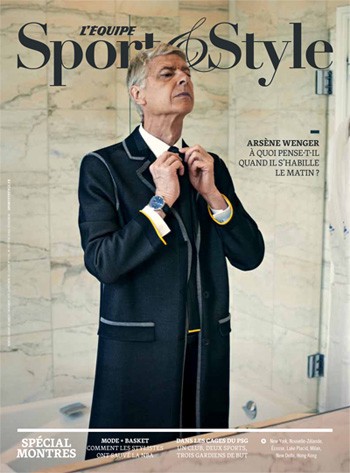 Arsene Wenger was the subject of a spread in L'Equipe's Sport & Style magazine and the result is…a lot to take in.
We begin with the interview, which found Wenger in a philosophical mood. From the Guardian:
"Religiously, it is said that God created man. I am only a guide. I allow others to express what they have in them. I have not created anything. I am a facilitator of what is beautiful in man."
That sound you hear is Jose Mourinho's eyes rolling all the way around the earth while doing the wanker gesture.
But wait, there's more. Much, much more…
"I still live in the future. It is planned. Tight. My relationship with time is quite scary. I'm still trying to fight it. I'm always afraid of being late. Not to be ready. Not being able to accomplish all that I planned. My personal relationship with time is scary. To go back in time, to look behind yourself is equally staggering."
Wenger added: "The only moment of possible happiness, is the present. The past gives regrets. And future uncertainties. Man quickly realised this and created the religion. It forgives him what he has done wrong in the past and tells him not to worry about the future, as you will go to paradise."
The rejected lines from season two of True Detective are one thing, but the photographs are quite another. Freed from the tyranny of zippers, this is Arsene Wenger unpuffed…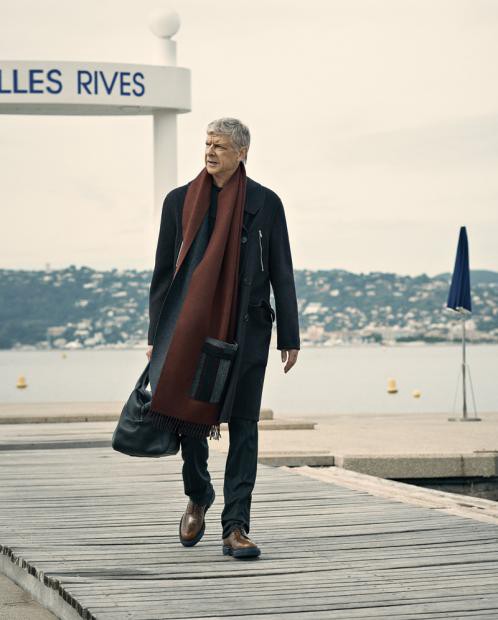 No, that's not a still from a Jean-Pierre Melville film about a retired hitman who comes back for one last job. That's Wenger.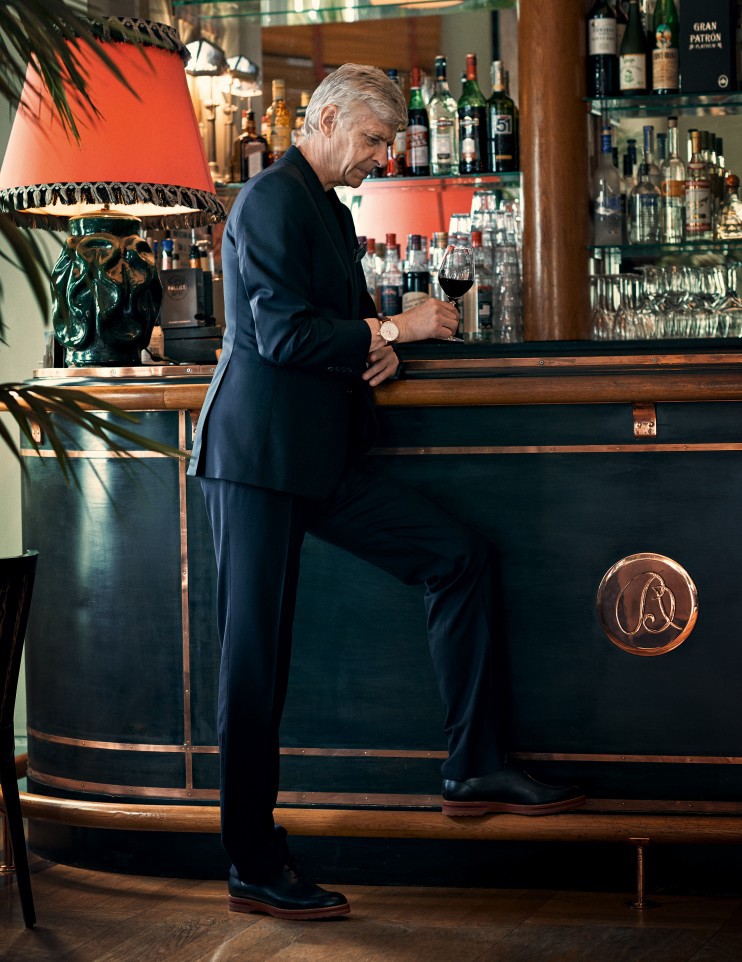 Reminiscing about all those times Alex Ferguson didn't invite him to his office for a glass of wine after a match.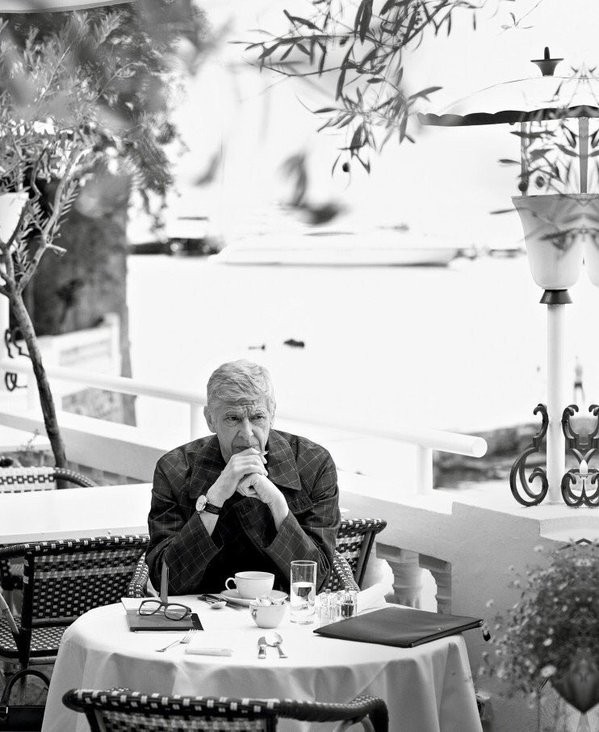 Stood up by Benzema.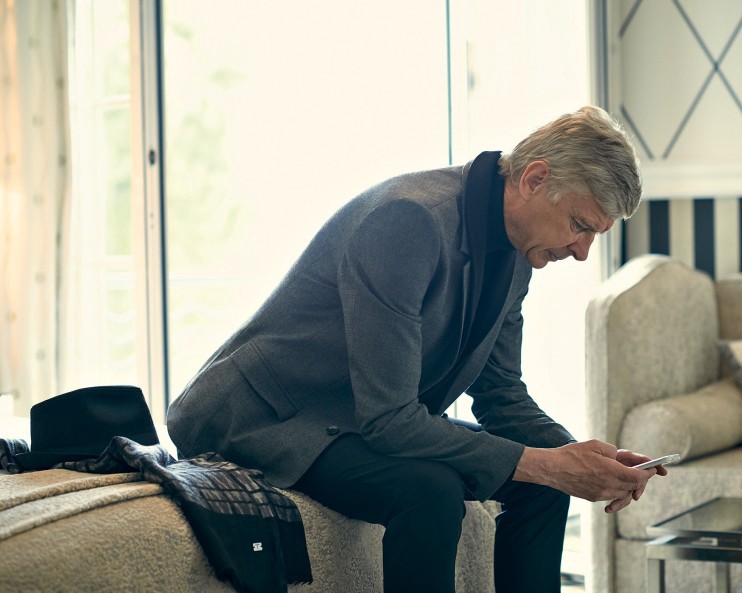 Reading the latest things Mourinho said about him.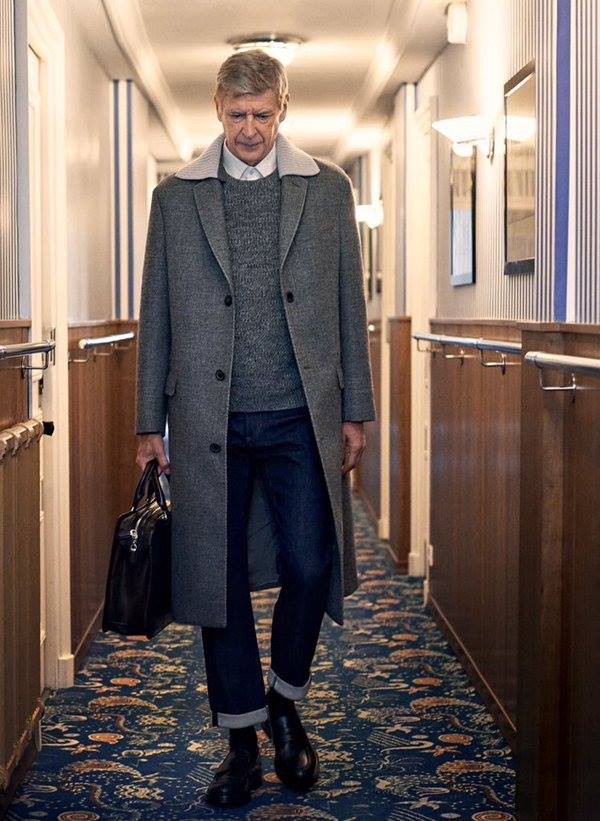 "This is the last time I let Giroud pick my clothes…"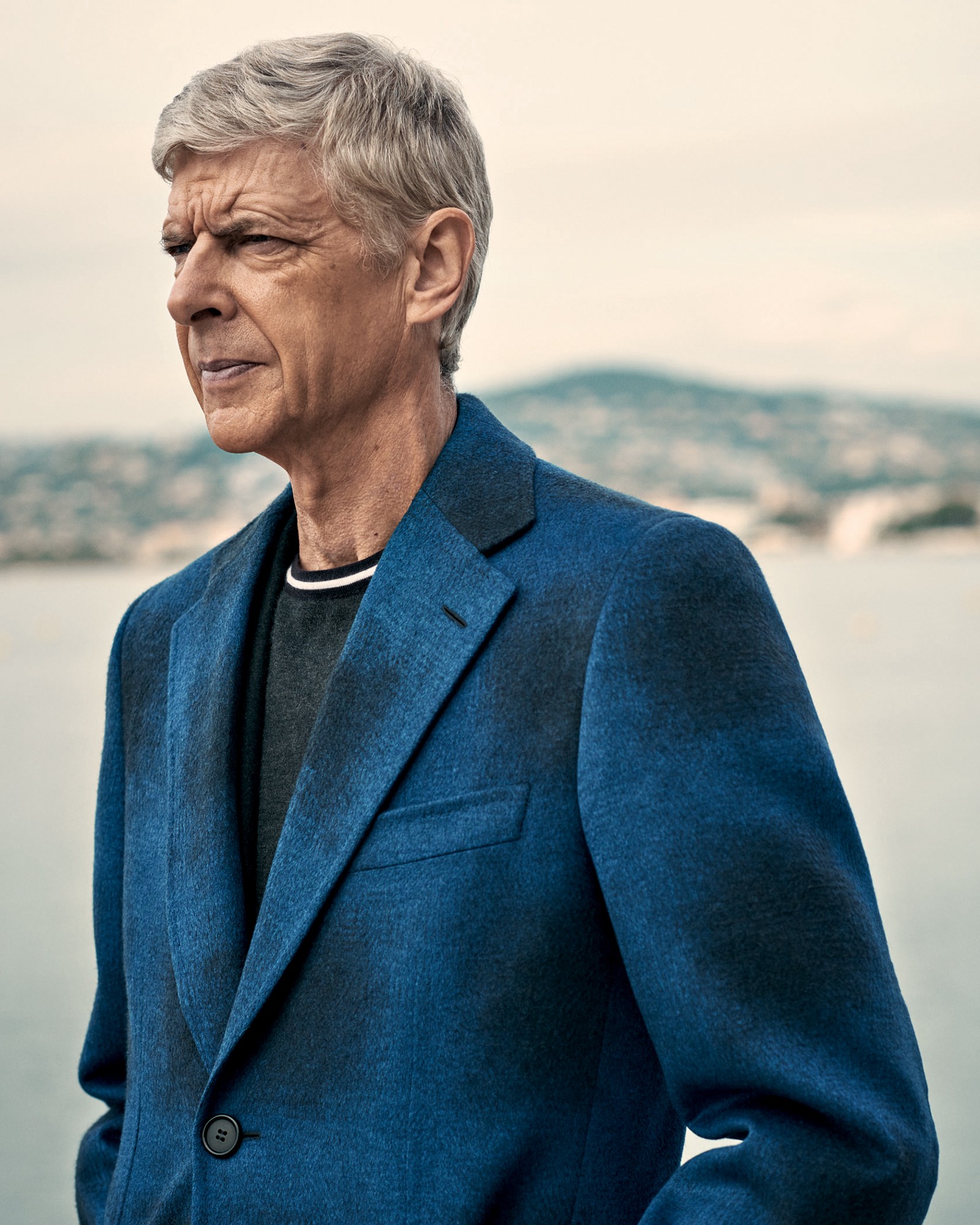 "Why would I buy any of these clothes when I can make my own for a fraction of the price?"
Contributors
Howler
TAGS
WELL, IT DEPENDS ON WHAT YOU MEAN BY "FREE."
Enter your best email for full access to the site.