Home
Dirty Tackle
Wayne Rooney condemns selection of David Beckham as the Sexiest Man Alive
Wayne Rooney condemns selection of David Beckham as the Sexiest Man Alive
November 18, 2015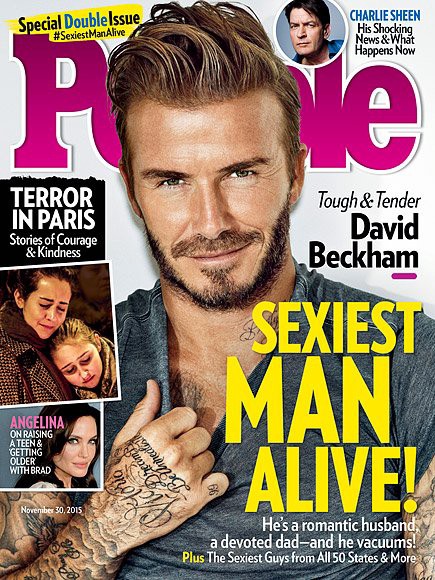 This has been a very difficult year for me. I can't even go to a WWE event without the wrestlers putting me down in front of my children. Yes, I was fortunate enough to break the England scoring record, but there was something else that I truly wanted to achieve this year. Something that I deserved and worked hard to obtain. I wanted to be named People magazine's Sexiest Man Alive. But they've wrongly given it to David Beckham and I am outraged.
How could they do this? He's an old man and I'm in the prime of my life. I've shed blood for this title. The only reason I got two hair transplants was so I would become the Sexiest Man Alive afterwards. Look at Beckham's hair — it's like a cross between Donald Trump's and Cameron Diaz's in There's Something About Mary.
Yeah, he's got all those tattoos, but I've got tattoos as well. And can he shave his chest hair into numbers? I doubt it.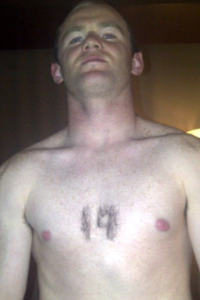 That's sexy. And I'm not the only one who thinks so. I've been called the Sexiest Man Alive by every prostitute that I've paid to say that.
What's so great about David Beckham? He's a romantic husband? Well I write my wife love poems and proposed at a petrol station. Point to me. He's a devoted dad? I let my kids eat all the candy they want and then pass out on top of my arms so I don't accidentally karate chop anyone in my sleep.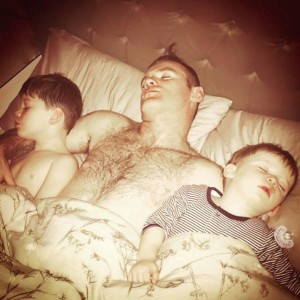 Point me.
He vacuums? One time I stuck my penis inside one and no one even dared me to. Point me.
In conclusion, I am way sexier than David Beckham or any other alive man and I will not rest until People magazine recognizes that fact. Justice will be done. Even if it means I have to unleash dangerous levels of sexiness on the planet.
You've been warned.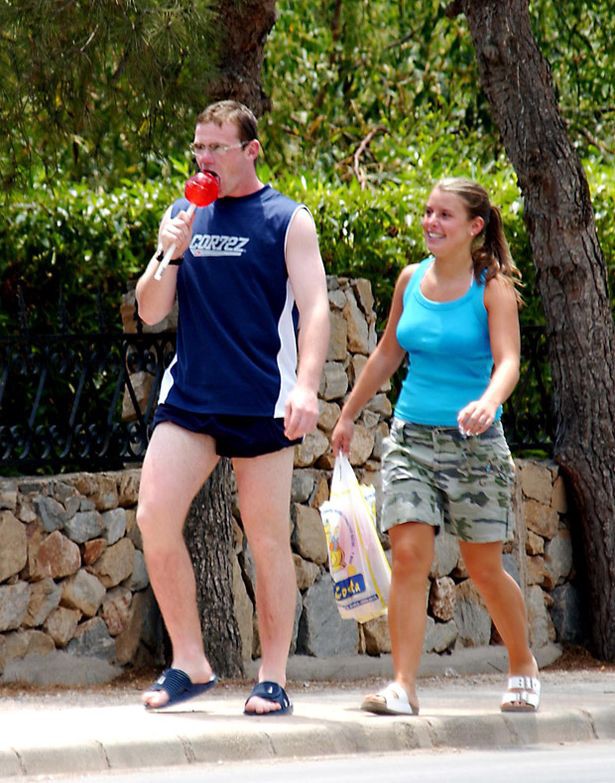 Contributors
Howler
TAGS
WELL, IT DEPENDS ON WHAT YOU MEAN BY "FREE."
Enter your best email for full access to the site.