DT Giveaway: Win a £25 gift voucher from Art of Football
December 4, 2015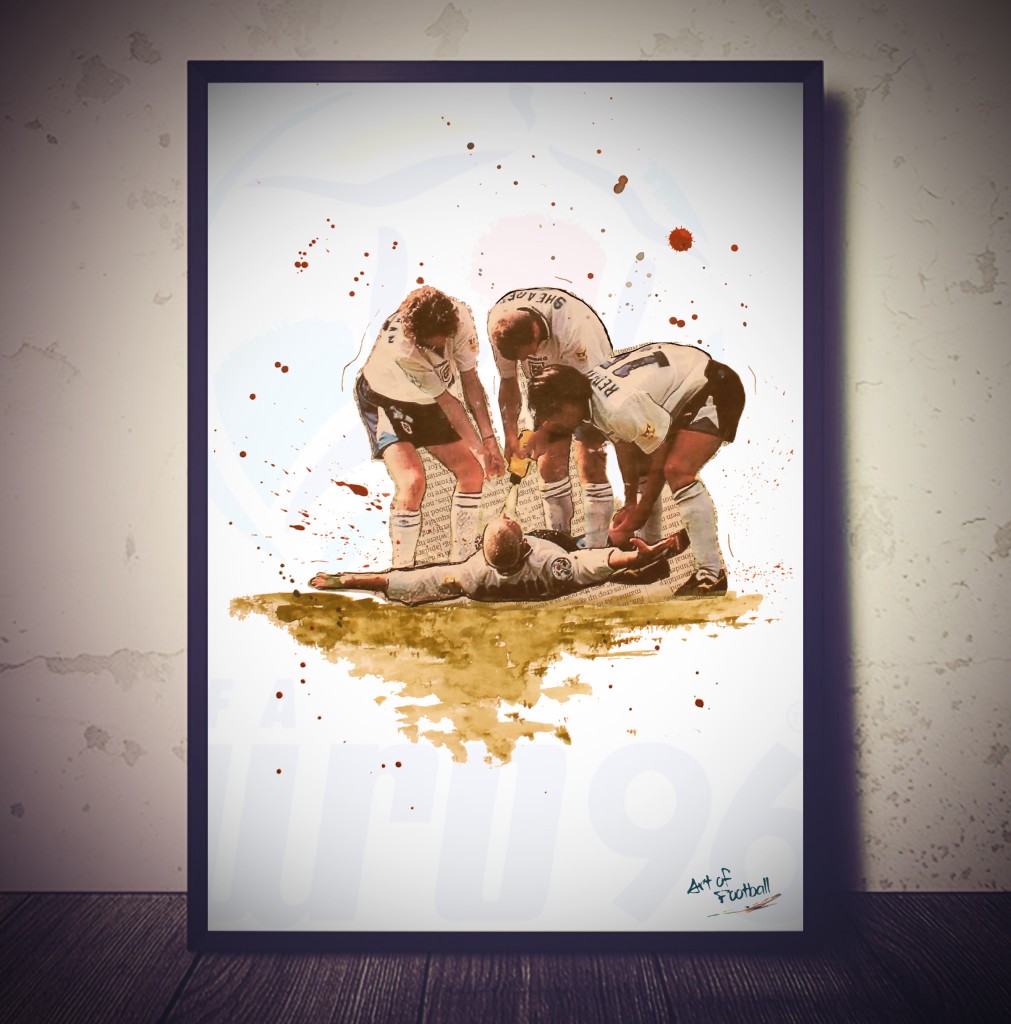 To help out in this stressful holiday shopping period, DT has once again teamed up with Art of Football to bring you the chance to win some spectacular free stuff. We're giving away two £25 gift vouchers that you can put towards any purchase on the Art of Football's site. And if you haven't checked it out already, you really should. They have a huge selection of everything from T-shirts and hoodies to prints that will class up your walls, all featuring their gorgeous and unique designs.
To enter, be sure you're signed up for The Goalmouth, our daily email newsletter (only your email address is necessary) with Howler Magazine. We'll include a "Goalmouth Giveaway Code Word" in one of next week's (December 7–11) editions. Email that code word to goalmouth@howlermagazine.com and we'll pick two winners from those entries. Winners will be announced on or before Monday, December 14, 2015.
Good luck!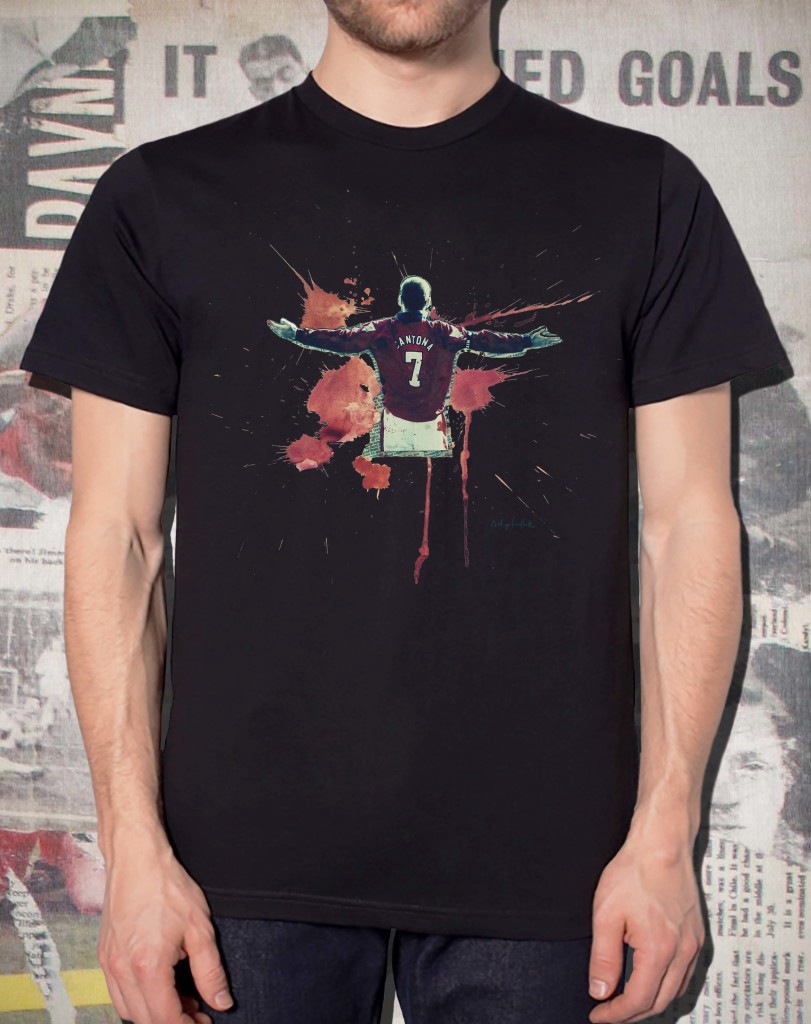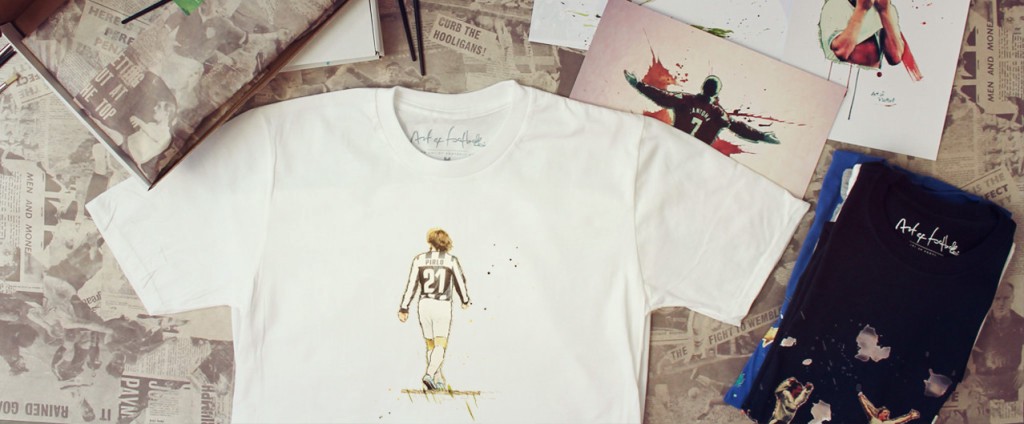 WELL, IT DEPENDS ON WHAT YOU MEAN BY "FREE."
Enter your best email for full access to the site.