Luiz Adriano went all the way to China to not sign a contract
January 20, 2016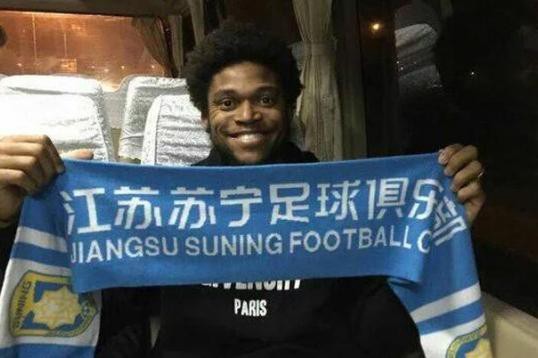 Just six months after moving to Milan in an €8 million deal, Luiz Adriano was the subject of a €14 million agreement between Milan and Jiangsu Suning. With Chinese Super League clubs throwing around increasingly ridiculous sums of money for seemingly random players, this development wasn't all that surprising, especially since Milan are developing a habit of quickly unloading strikers who don't immediately meet expectations.
https://twitter.com/EdenDassidy/status/686983405205110786
So Luiz Adriano was off to China on the promise of an even bigger pay raise and he looked quite happy about it.
https://www.instagram.com/p/BAfA6amscOr/
Upon arrival in China, he was greeted by a throng of fans and media, draped in the scarf of his new club and given a bouquet of flowers.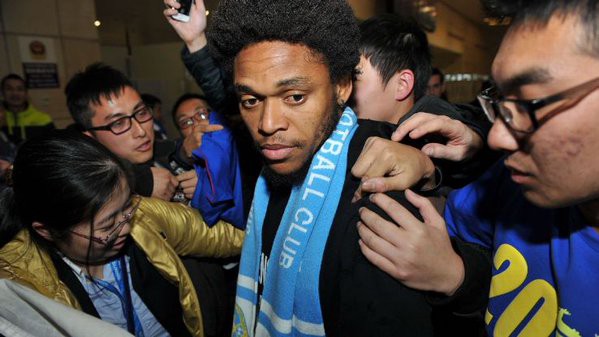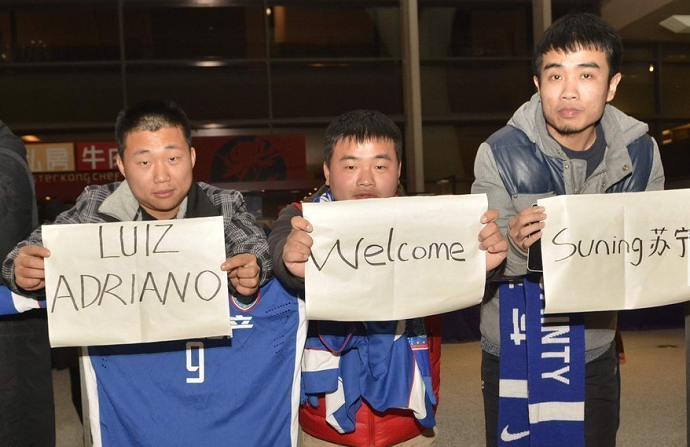 The next day, he went to a hospital for his medical, which was documented by a photographer. But then something went wrong and the entire deal, which seemed like a foregone conclusion at this point, was killed.
According to the player, it was because the club refused to commit to the wages they initially promised him. From Football Italia:
"It's not true that they're saying," Luiz Adriano explained to Calciomercato.
"I didn't ask for more money once I arrived in China. In fact, I didn't have any wage guarantee. They didn't want to enter the correct amount on the contract.
"I don't work that way, and that's what scuppered my arrival at Jiangsu Suning."
So it was back on the plane to return to Italy for Luiz Adriano. And that's how he made the longest trip for a routine medical check and a bouquet of flowers ever.
Contributors
Howler
TAGS
WELL, IT DEPENDS ON WHAT YOU MEAN BY "FREE."
Enter your best email for full access to the site.