The very best of the 2015 Ballon d'Or gala
January 11, 2016
http://www.gettyimages.com/detail/photo/504562220
Lets get nuts and do some awards for an award show, shall we?
Best dressed: Paul Pogba (honorable mention: Samuel Eto'o)
https://www.gettyimages.com/
https://www.gettyimages.com/
Paul Pogba is from the future. A very ornate future.
Most prepared nominee: Aya Miyama
Of all the night's award nominees, only one was smart enough to bring a ball and a pen for autographs. Well played, Aya.
Most intense cello performance: 2Cellos
https://www.gettyimages.com/
https://www.gettyimages.com/
This is how they started the show. Nothing else lived up to this standard of intensity.
Most awkward moment: Cristiano Ronaldo introducing himself to Messi's girlfriend
Messi awkwardly caught in the middle. Neymar staring daggers. Whoever decided to seat Messi and Ronaldo next to each other deserves a promotion.
Most shocking result: Wendell Lira beating Alessandro Florenzi and Leo Messi to the Puskas Award
https://www.youtube.com/embed/NG-d-aHadKo
Not only did Lira's overhead kick beat out Florenzi's incredibly angled bomb from distance and Messi's typically brilliant solo run, he won it in a landslide. Don't mess with Brazil in a vote that open to the public.
FIFA Puskas Award: 1.6 million fans voted! Wendell Lira 46.7%, Lionel Messi 33.3%, Alessandro Florenzi 7.1% of all votes. #BallondOr

— FIFA Media (@fifamedia) January 11, 2016
Best award acceptance moment: Carli Lloyd
And the winner is…. @CarliLloyd. #USWNT #BallondOr #CarliLloyd pic.twitter.com/Q60q7AcE5D — Womens Football Comp (@Jigsawwill) January 11, 2016
In a year where the men's award was won by a fifth timer, it was nice to see the overwhelming emotion of someone being declared the best in the world for the first time in their life.
Most adorable wave: Thiago Messi (who appeared to have a few stitches on his eyebrow) during his dad's Ballon d'Or acceptance speech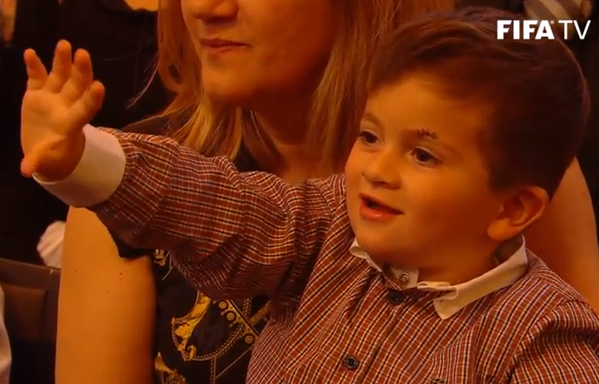 He's either waving or showing Cristiano Ronaldo how many Ballons d'Or his dad has.
Most wonderful absence: Sepp Blatter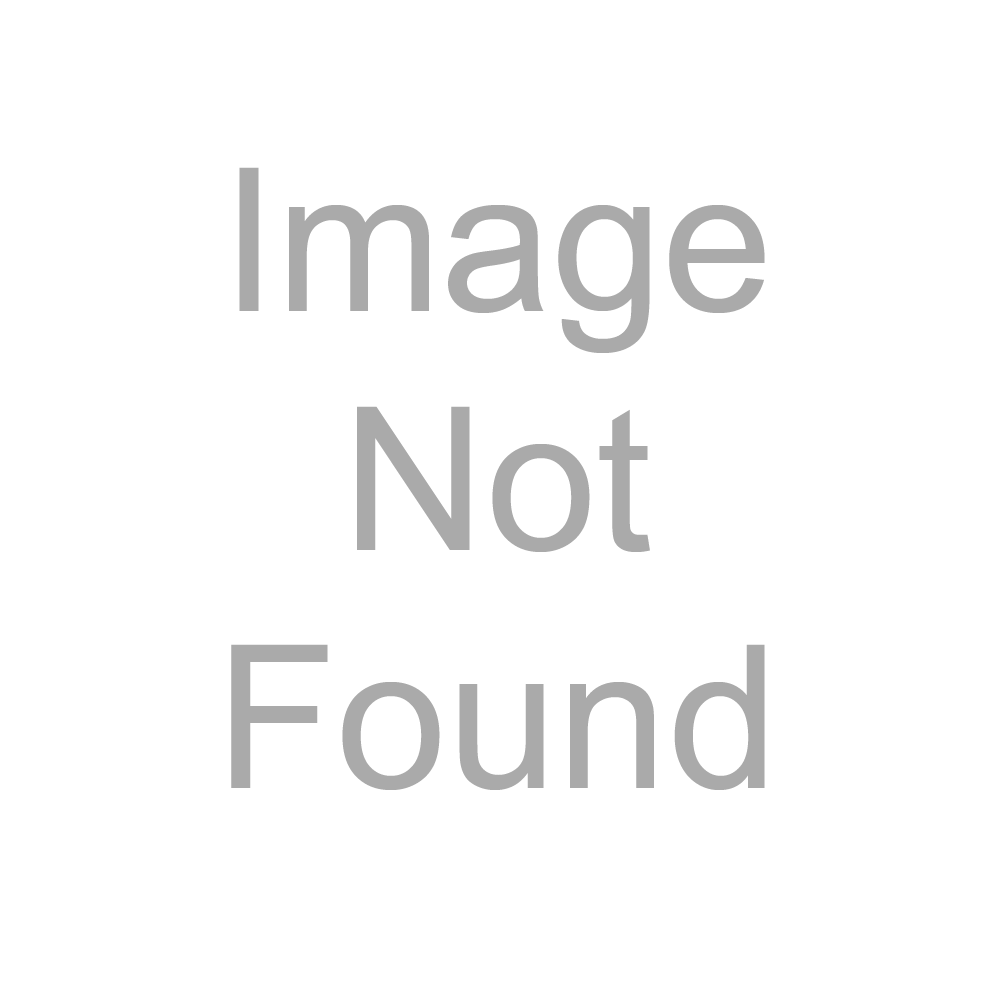 Blatter's FIFA ban is just the gift that keeps on giving.
Contributors
Howler
TAGS
WELL, IT DEPENDS ON WHAT YOU MEAN BY "FREE."
Enter your best email for full access to the site.