Home
Dirty Tackle
A vengeful Manuel Pellegrini might be trying to sabotage Man City
A vengeful Manuel Pellegrini might be trying to sabotage Man City
February 21, 2016
https://www.gettyimages.com/
When Manuel Pellegrini had to tell his players and the press earlier this month that his Man City contract would not be extended at the end of the season so as to make way for Pep Guardiola, City were still in contention for all four trophies. There was talk of Pellegrini being understandably upset about the situation — having to work the second half of the season as a lame duck manager — but being a humble and dignified man, he didn't give any public indication of this.
City beat lowly Sunderland the day after the announcement, helping the club believe that this unusual arrangement would have no adverse effects. But then something curious happened. In their next match, they lost 3–1 to first-place Leicester City. Then they lost 2–1 to second-place Tottenham. Then, this weekend, they faced a resurgent Chelsea in the FA Cup, and, citing fixture congestion and injuries, Pellegrini opted to start not one, but six teenagers. Just look at the squad numbers!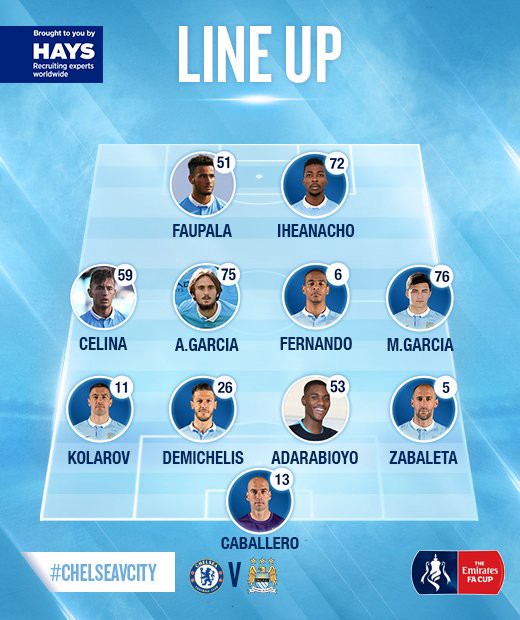 Chelsea, meanwhile, went with a full strength starting XI, which allowed them to win 5–1.
Before City's three-match losing streak, they were alive in all four competitions and sitting second in the Premier League, just three points behind the leaders. Now they are "only" alive in three competitions, sitting fourth in the Premier League and six points behind the leaders. Clearly a morose Manuel Pellegrini (even more so then usual) has decided that if he's going down, he's going to take this season down with him.
He saw that winning the treble couldn't save Jupp Heynckes when Guardiola did the same thing to him at Bayern, so Pellegrini is punishing City for betraying and embarrassing him. And this is a stretch of fixtures where he can truly destroy the season all at once. Tuesday brings their Champions League round of 16 first leg against Dynamo Kiev. That will be followed by the Capital One Cup final against Liverpool on Sunday.
In one month, the wrath of Pellegrini can take City from a possible four titles to zero. A benevolent Manuel Pellegrini giveth and a betrayed Manuel Pellegrini taketh away.
At this rate, he will probably take a dump in his desk drawer to leave Guardiola a surprise when he arrives.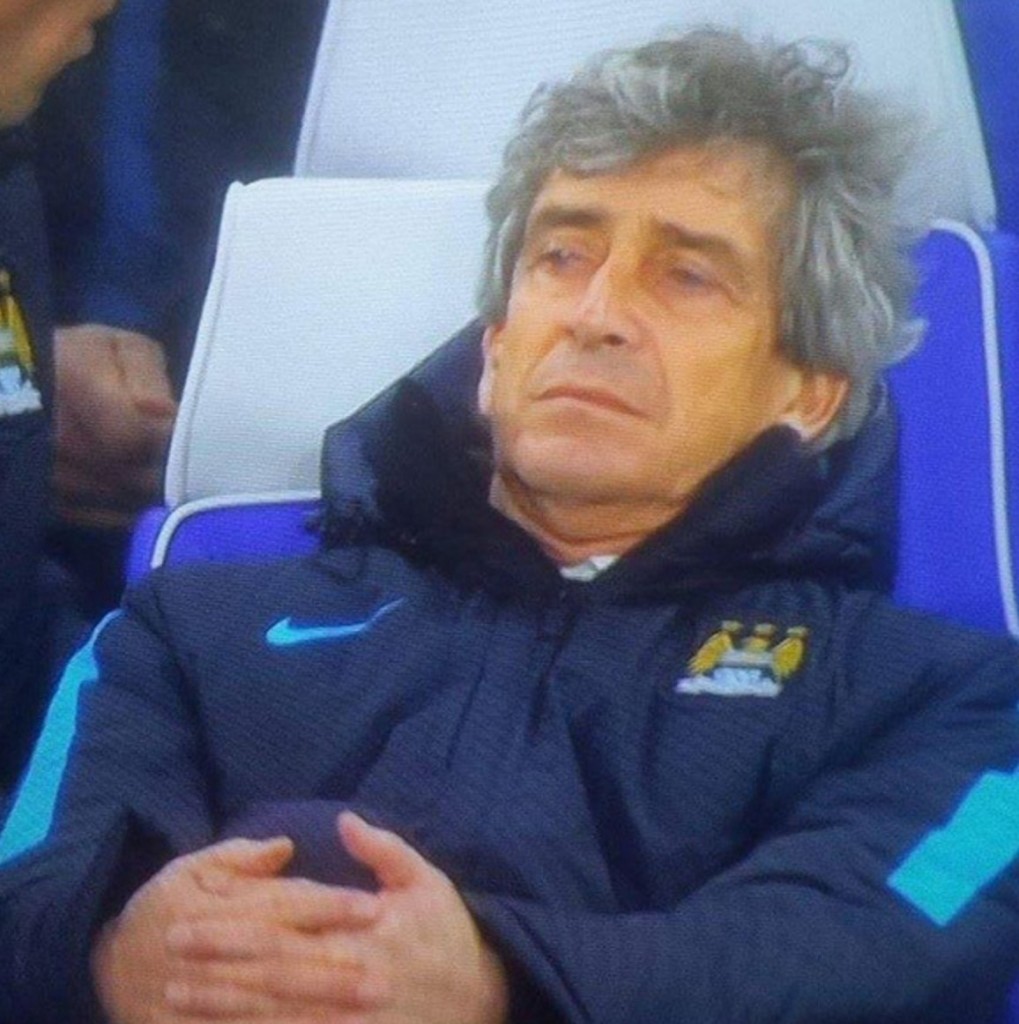 Contributors
Howler
TAGS
WELL, IT DEPENDS ON WHAT YOU MEAN BY "FREE."
Enter your best email for full access to the site.