MLS finds a way to even make their shirts confusing
February 5, 2016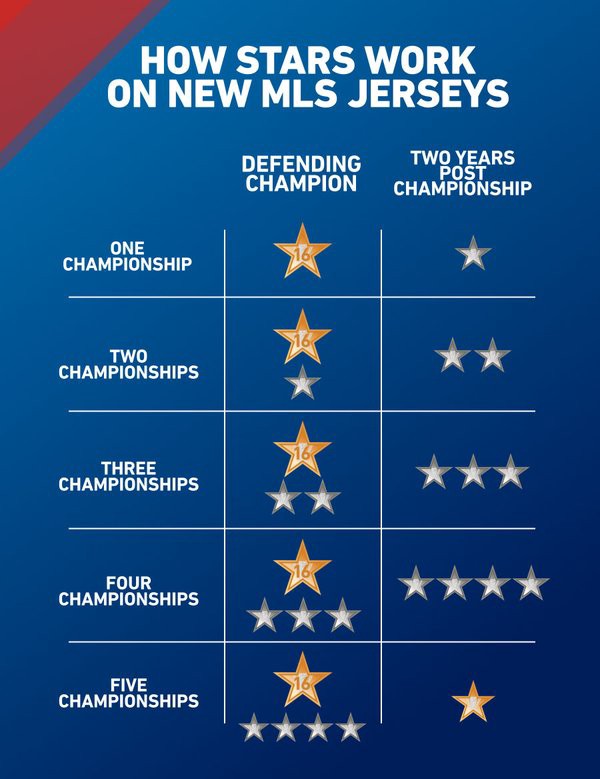 MLS has an endless supply of convoluted and constantly changing rules and mechanisms, but their shirts have remained largely straight forward. They're all made by the same company. They have sleeves. Various colors. The usual shirt stuff.
In other words, their shirts were completely out of sync with how the league operates. So they've changed that.
Instead of having a small symbol above the crest to denote each MLS Cup won by a given club — a simple enough system — they now have the chart you see above, with gold stars turning to silver stars and back to gold stars again if you win enough trophies.
The reigning champions get a gold star with the previous year inscribed in it. Five-time winners (like the LA Galaxy), meanwhile, get a gold star with no date in it. And how noticeable is that date? Here's the new shirt for the 2015 MLS Cup winning Portland Timbers.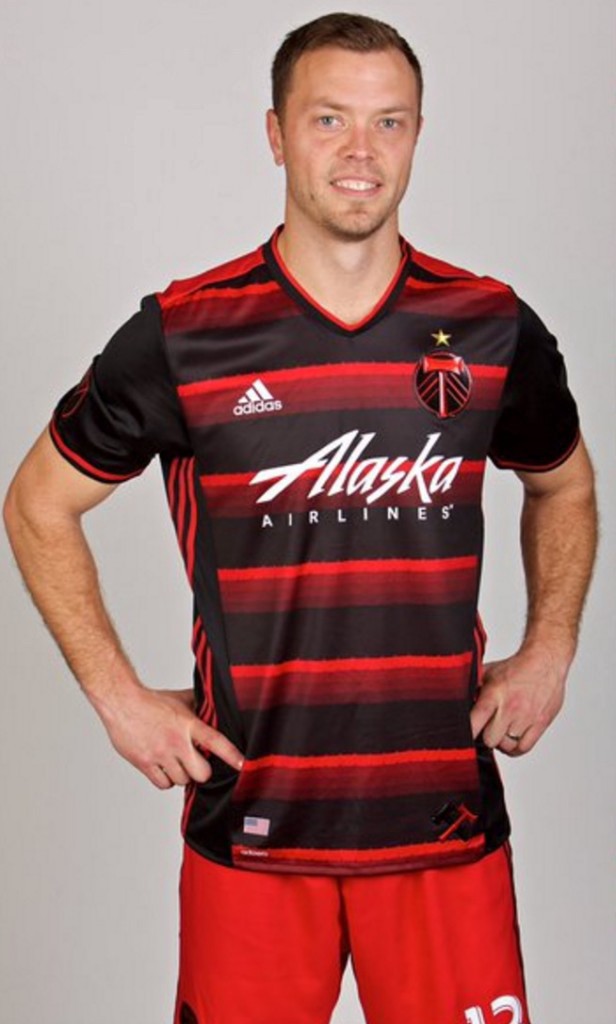 I know what you're thinking. "This is a trick — there's nothing written on that star!" ENHANCE!

See it? Kind of? Maybe? It's there.
Granted, shirt stars have always been inconsistent from league to league and club to club. Italian clubs have a star for every 10 titles, German clubs have one for every five titles, and Mexican clubs have a star for every single title. Meanwhile, Manchester City currently have three stars that mean absolutely nothing (their new crest will scrap them entirely, though).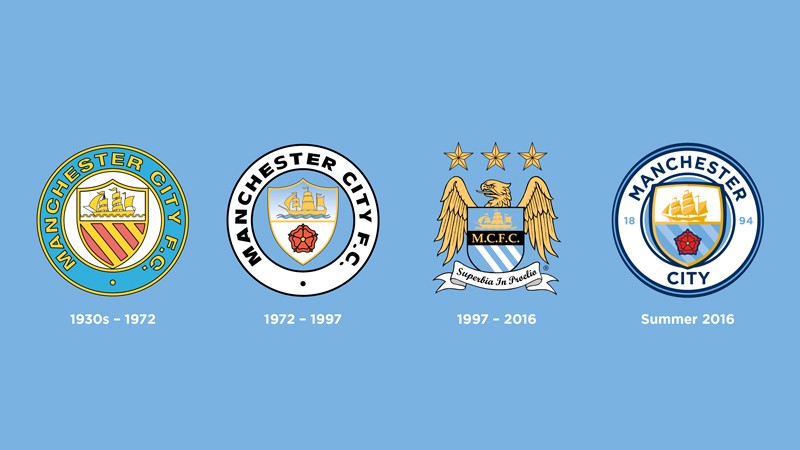 With this shirt star change, it's only a matter of time before MLS clubs start trading their star allocations to each other for supplemental draft picks and designated player slots.
WELL, IT DEPENDS ON WHAT YOU MEAN BY "FREE."
Enter your best email for full access to the site.