This is how you earn the nickname "Marigol"
February 18, 2016
https://www.youtube.com/embed/nsVVL_ZZ7Xc
Mexico's Maribel Dominguez is called Marigol for a reason. She scored four of her team's seven goals in the group stage of the CONCACAF Women's Olympic Qualifying Championship, saving the best for last with her overhead kick in a loss against Costa Rica that prevented them from advancing to the semifinals.
Playing at the international level since 1998, Marigol has scored 75 times in 109 appearances over her career. Clearly in that time she has developed a sixth sense for placing the ball in the net regardless of what direction she's facing and the presence of defenders between her and the goal.
As a side note, I'd also like to give a shoutout to the guy in the stands who is still rocking the "No Era Penal" hat two years later.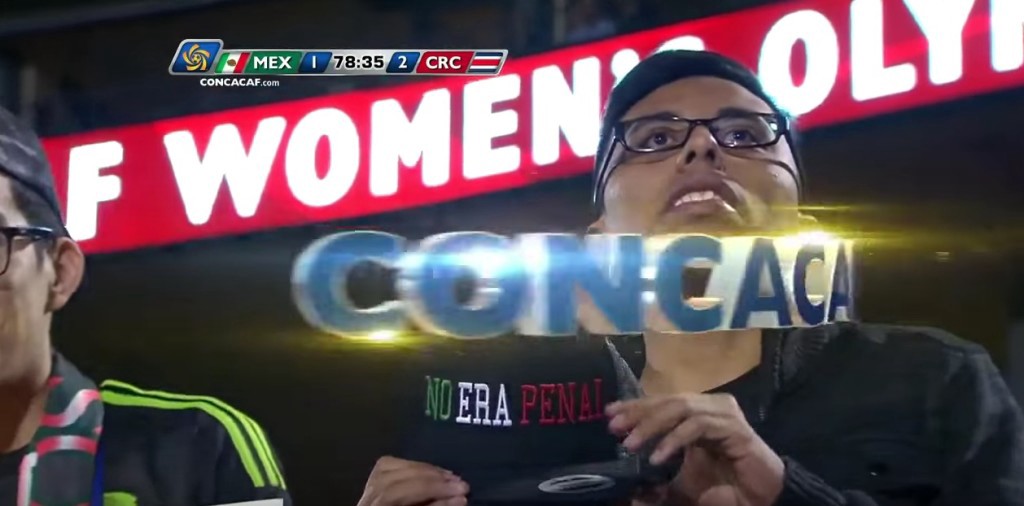 Contributors
Howler
TAGS
WELL, IT DEPENDS ON WHAT YOU MEAN BY "FREE."
Enter your best email for full access to the site.