Breaking News: Ashley Cole is happy again
March 24, 2016
https://www.gettyimages.com/
LA Galaxy defender Ashley Cole has announced that he is, in fact, happy again. As the world rejoices in this wonderful news, we can trace his path from his lowest point to his current euphoria in just three steps.
Last season, this was the defining image of Ashley Cole's brief spell with Roma…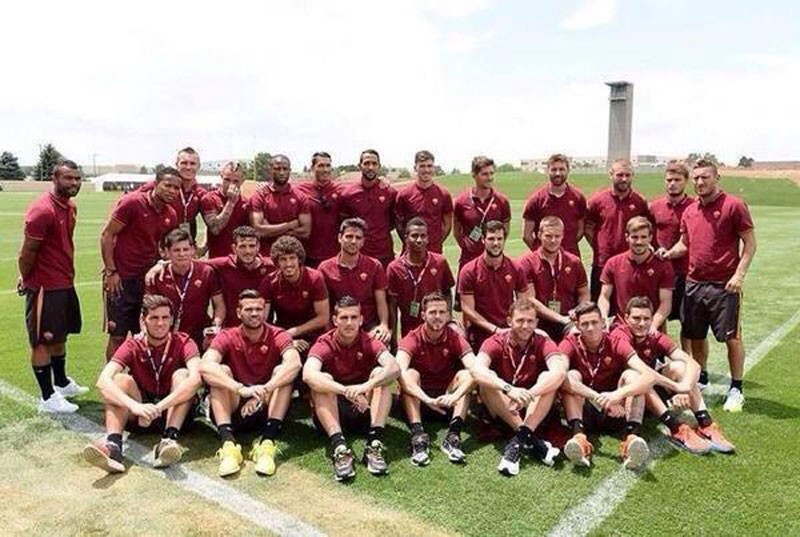 But on Monday, Cole retweeted this image shared by his new Galaxy teammate, Nigel De Jong…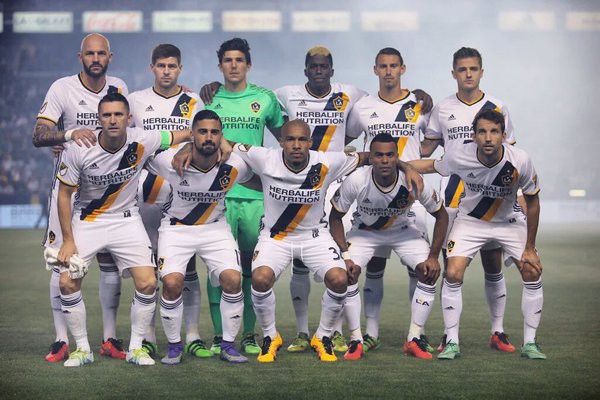 Then his very next tweet was this…
https://twitter.com/TheRealAC3/status/712841313561935874
Clearly Ashley Cole just longed to fit in. And now that he does, his smile has returned.
Contributors
Howler
TAGS
WELL, IT DEPENDS ON WHAT YOU MEAN BY "FREE."
Enter your best email for full access to the site.