Home
Dirty Tackle
Injured Frank De Boer running Ajax training sessions from badass motorized tricycle
Injured Frank De Boer running Ajax training sessions from badass motorized tricycle
April 7, 2016
https://www.youtube.com/embed/3JGVjyUk5VA
Ajax manager Frank De Boer tore his achilles tendon while playing foot tennis against his players a few weeks ago, making it difficult for him to get around ever since. As a result, overseeing training sessions became a problem, so Ajax have sorted him out with a super cool motorized tricycle to give him a level of stylish mobility that would make any manager jealous.
It's only a matter of time before he injures himself further by attempting to pop a wheelie on this thing, though.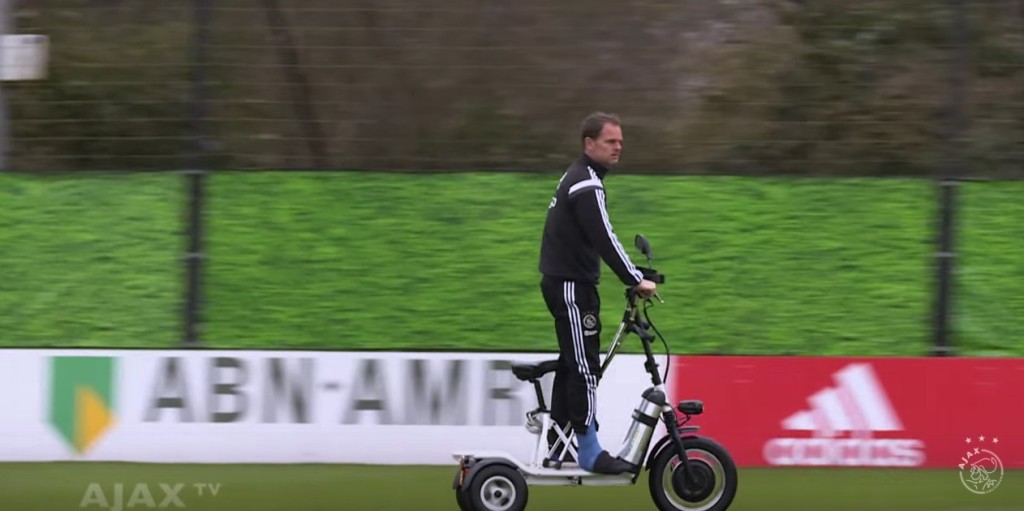 Contributors
Howler
TAGS
WELL, IT DEPENDS ON WHAT YOU MEAN BY "FREE."
Enter your best email for full access to the site.