Japanese clubs to wear kits with dog and eagle faces on them
June 8, 2016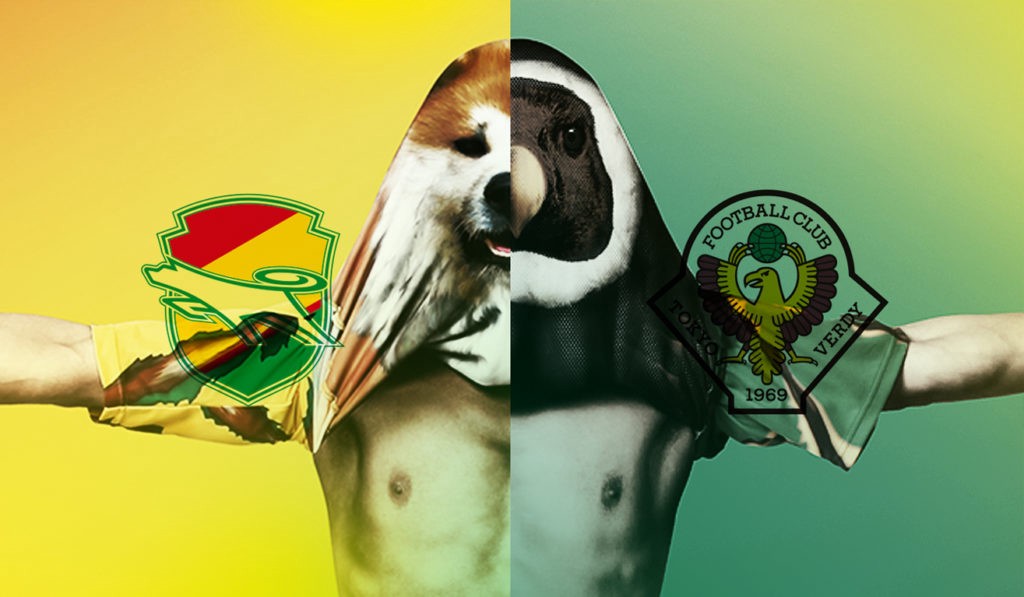 Japanese second division club JEF United Ichihara Chiba are celebrating their 25th anniversary with a legends match against Tokyo Verdy and both clubs will wear special kits that should make goal celebrations a little extra enjoyable.
Since JEF United's mascot is an Akita Inu, the club will wear a dog themed kit.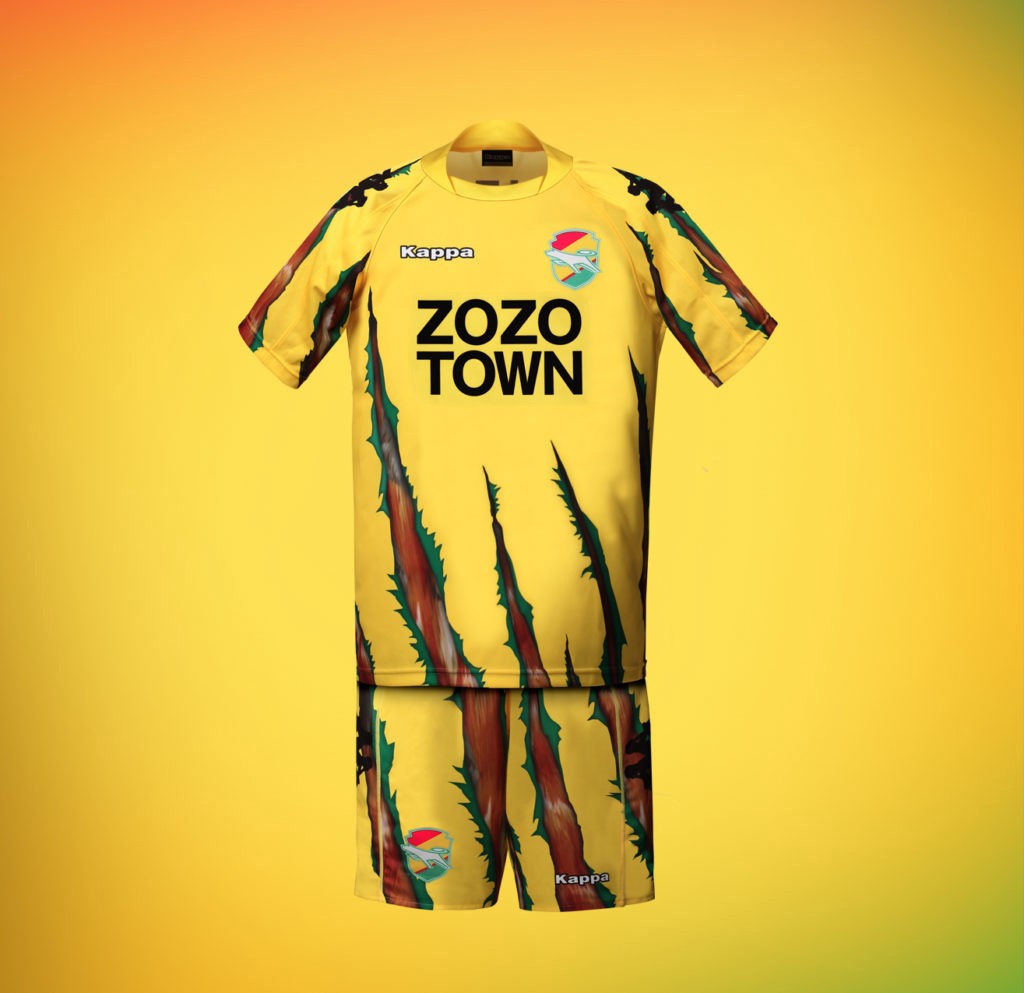 And when the front of the shirt is lifted up — boom — you've got a dog face.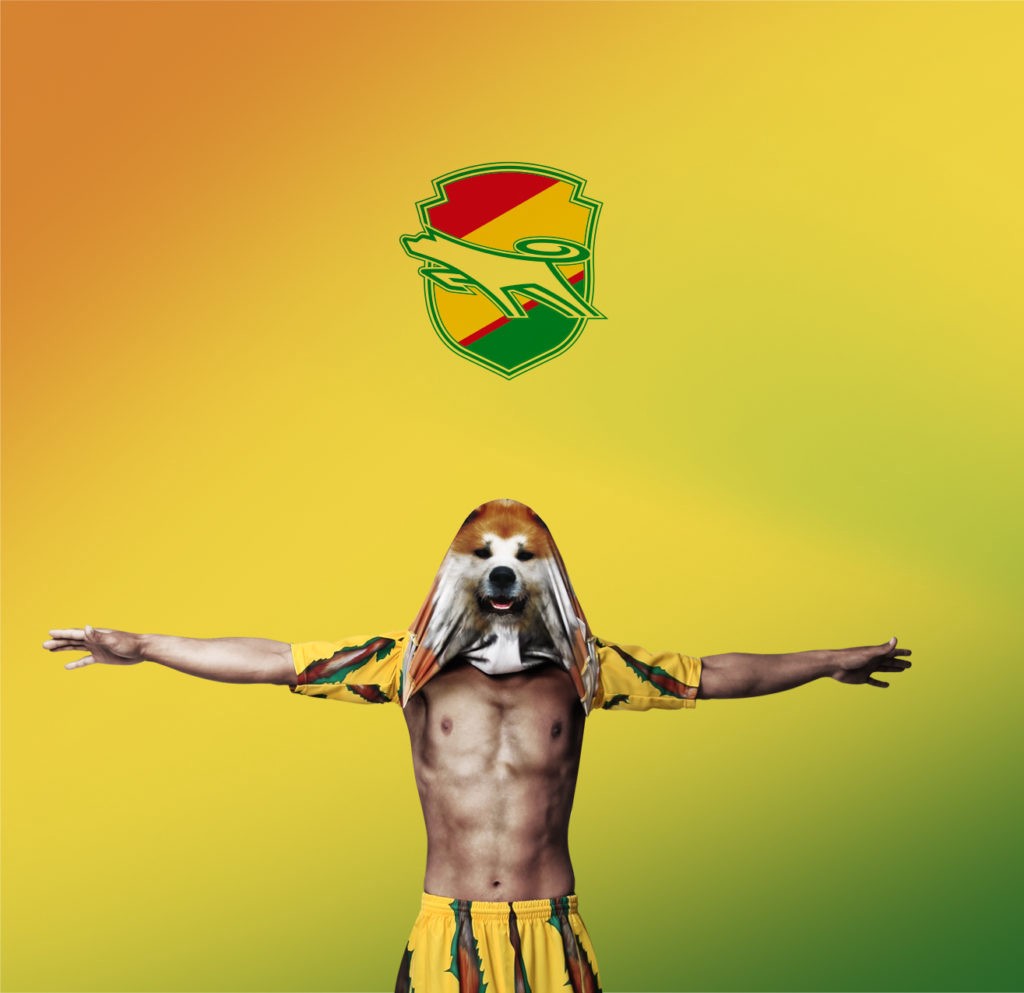 The goalkeeper's shit is pretty incredible, too.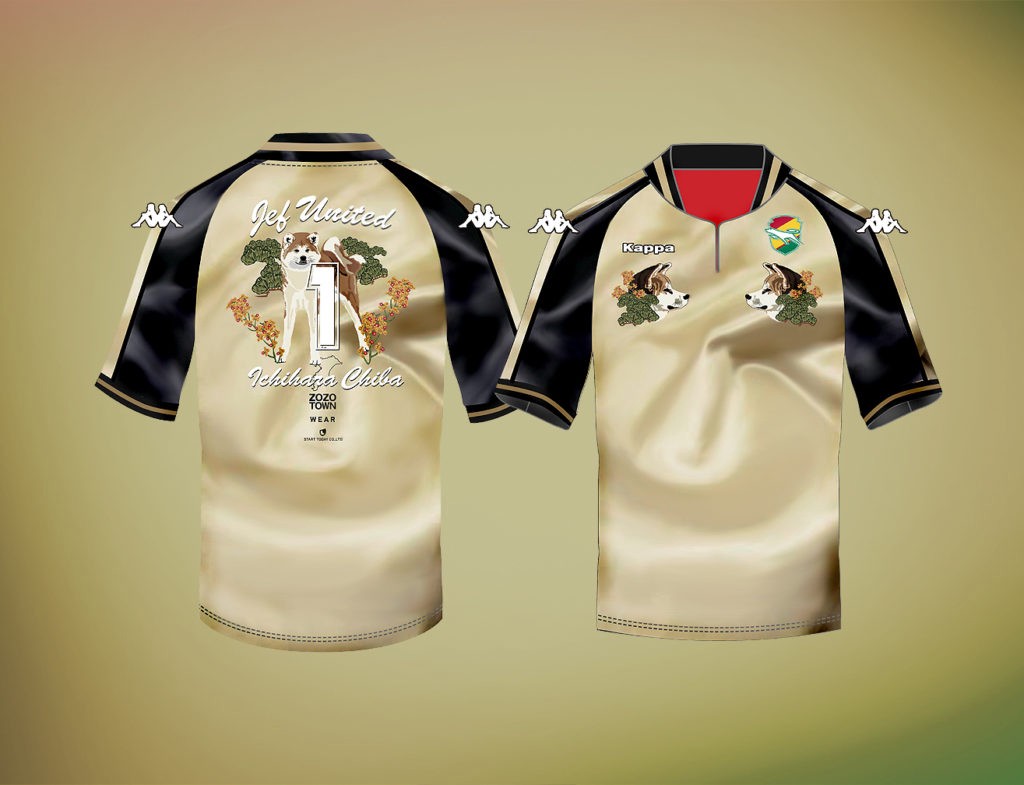 Tokyo Verdy's mascot is an eagle, so they will have eagle themed kits.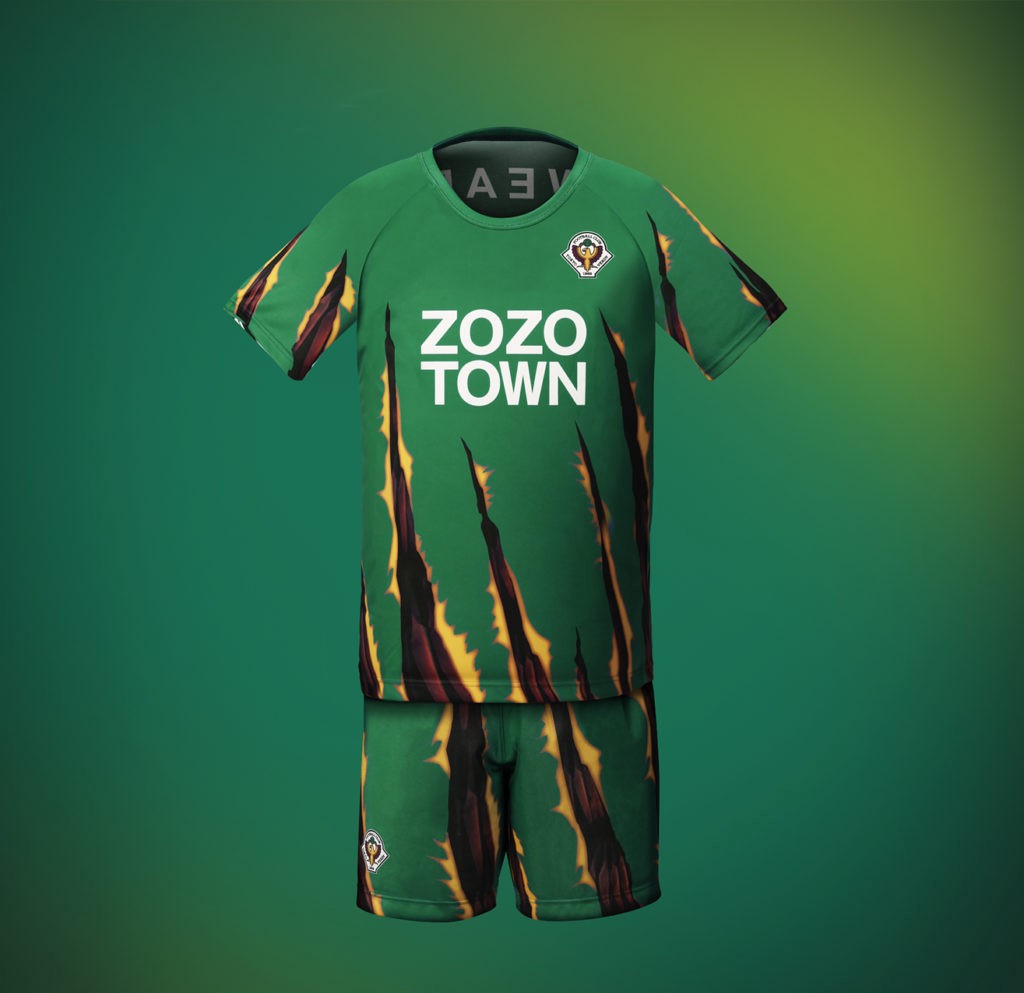 Complete, of course, with eagle faces.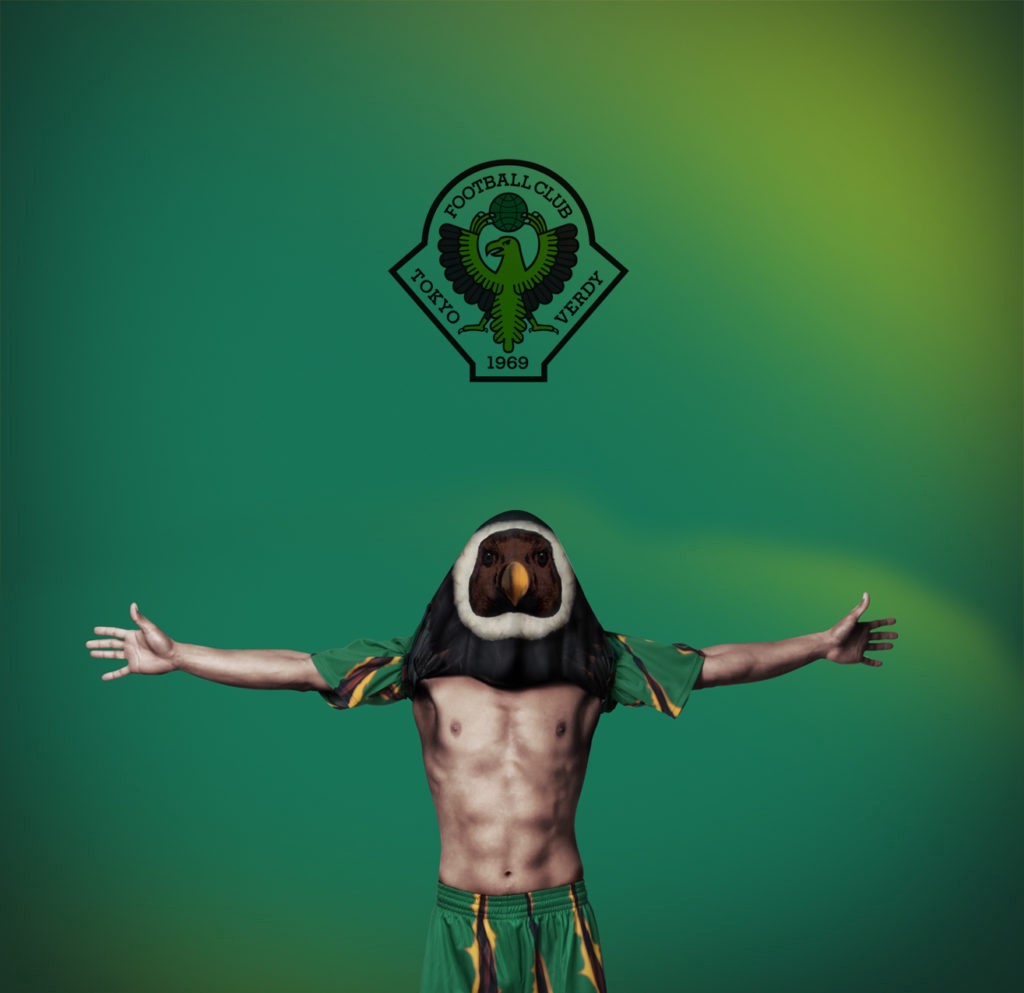 And a similarly gaudy goalkeeper shirt.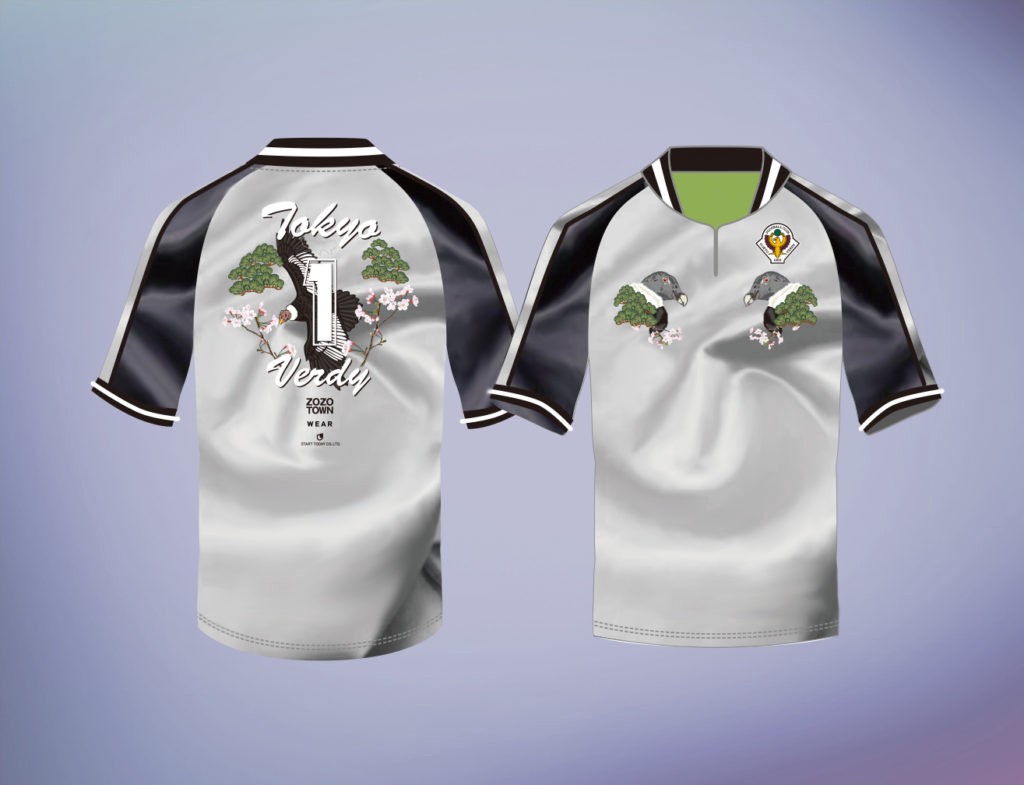 I want all of them.
The hidden faces are reminiscent of Getafe's Burger King shirts from a while back.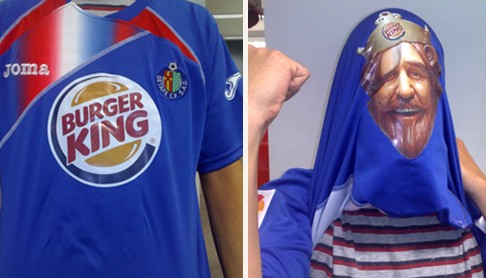 Hopefully both JEF Untied and Tokyo Verdy will attempt to play the whole match with their shirts pulled over their heads and prove once and for all who wins in a fight between dogs and eagles.
Contributors
Howler
TAGS
WELL, IT DEPENDS ON WHAT YOU MEAN BY "FREE."
Enter your best email for full access to the site.