Home
Dirty Tackle
Michael Bradley wears rainbow armband to show support for Orlando
Michael Bradley wears rainbow armband to show support for Orlando
June 17, 2016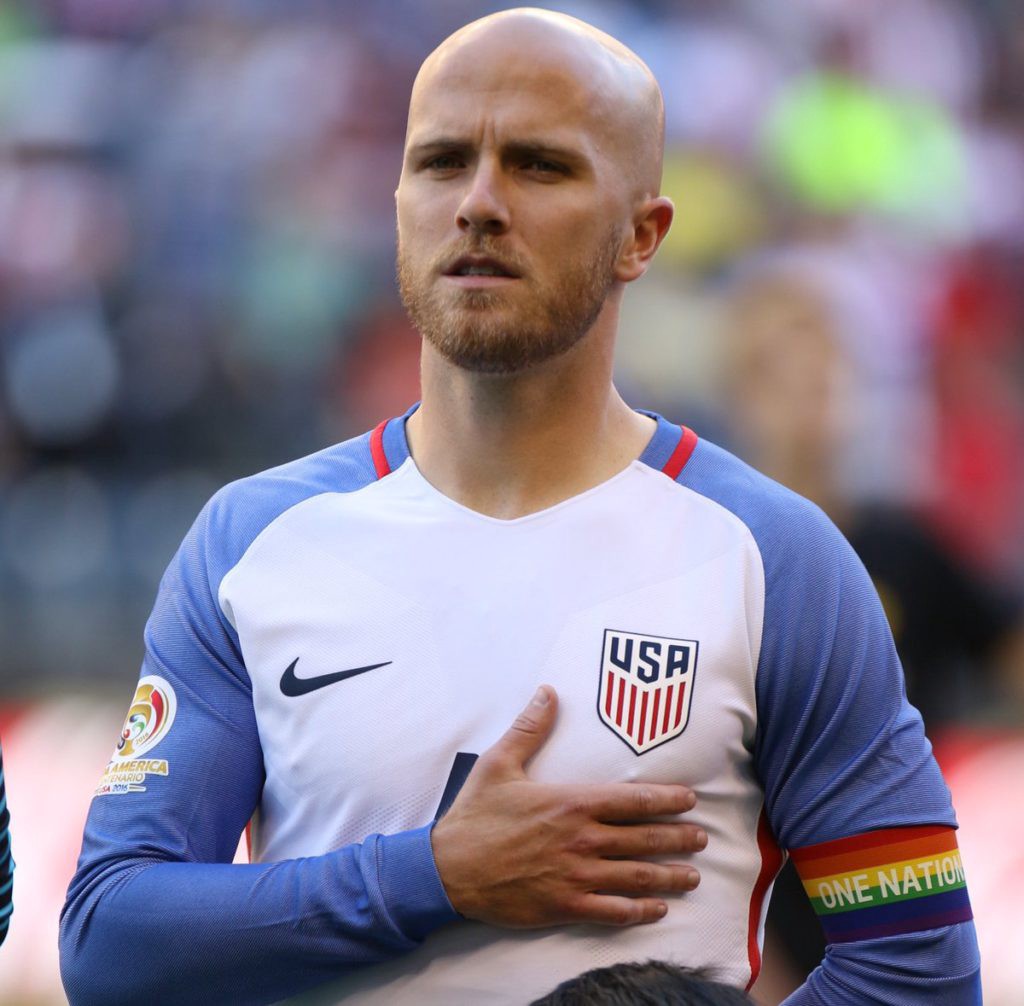 Michael Bradley wore a special rainbow captain's armband bearing the U.S. team's "One Nation" motto for their Copa America Centenario quarterfinal against Ecuador as tribute to the victims of the gay nightclub shooting in Orlando that left 49 people dead.
Fans of both nations attending the match in Seattle showed their support for Orlando with flags and signs as they entered the stadium.
https://www.gettyimages.com/
https://www.gettyimages.com/
Like most sporting events across the country since the attack occurred, a moment of silence for the victims was also held the before the match.
It's just great to see such support from a team representing the whole nation for a segment of the population that historically has not received it.
Contributors
Howler
TAGS
WELL, IT DEPENDS ON WHAT YOU MEAN BY "FREE."
Enter your best email for full access to the site.