Flood waters fill Chinese stadium like a swimming pool
July 5, 2016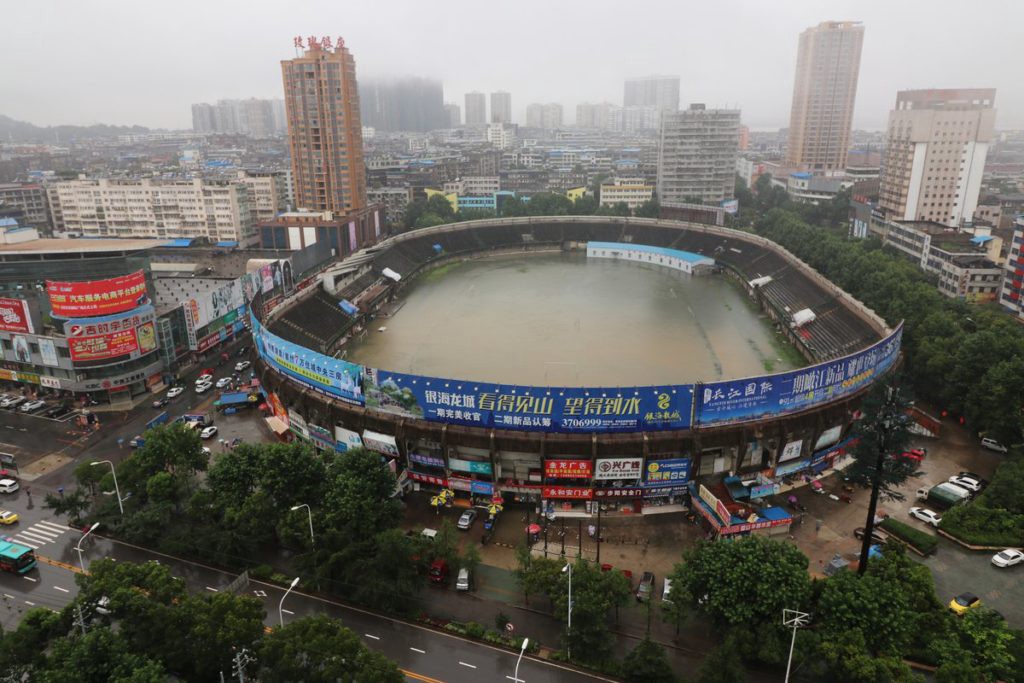 Devastating floods have killed more than 180 people in China, according to the BBC, causing widespread damage in the Guizhou and Hubei provinces. Mingtang Stadium in the city of Ezhou was affected in surreal fashion as the torrential rains filled the football ground like a giant above-ground swimming pool.
Given the seriousness of the situation that caused the stadium flooding, you should probably keep any diving jokes it inspires to yourself.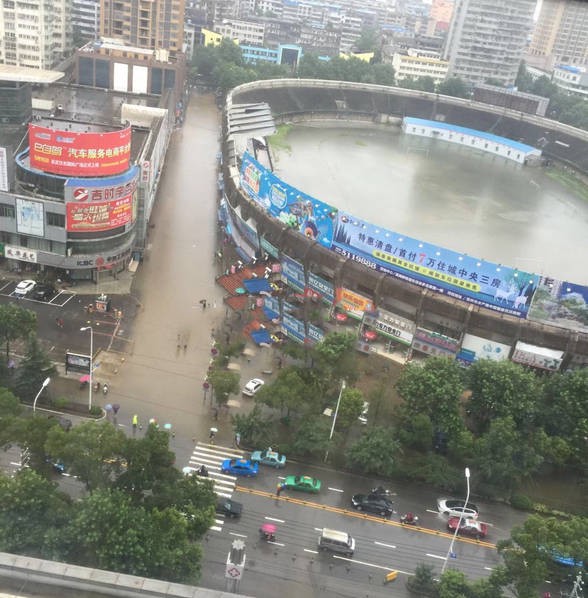 WELL, IT DEPENDS ON WHAT YOU MEAN BY "FREE."
Enter your best email for full access to the site.