Home
Dirty Tackle
Red Bull Salzburg player wears Red Bull Leipzig shirt during Champions League qualifier
Red Bull Salzburg player wears Red Bull Leipzig shirt during Champions League qualifier
July 14, 2016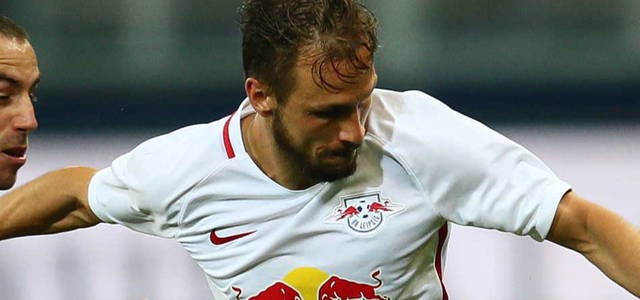 Oh, the problems of modern football. Red Bull Salzburg played a Champions League qualifier against Latvian champs FK Liepaja and defender Andreas Ulmer was caught wearing a Red Bull Leipzig shirt. If you're wondering how this could go unnoticed before it ended up on Ulmer's back, let's compare the two shirts.
RB Salzburg: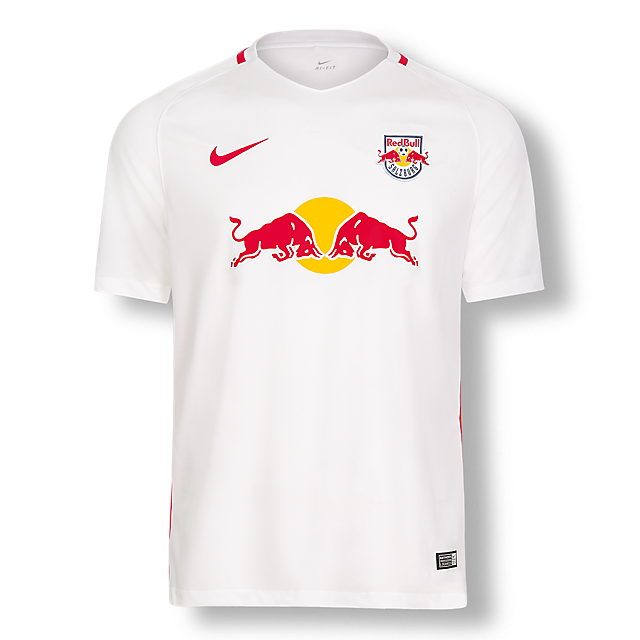 And RB Leipzig: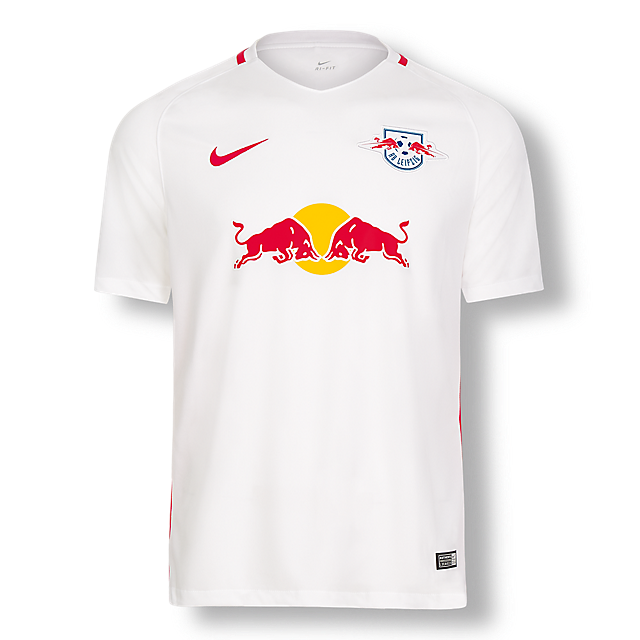 Clearly corporate uniformity takes precedent over individual identity with the Red Bull family of European clubs.
The mistake is being attributed to kitmaker Nike, who apparently slipped a shirt or two in the wrong shipment, but it's hard to blame them given the similarity.
Contributors
Howler
TAGS
WELL, IT DEPENDS ON WHAT YOU MEAN BY "FREE."
Enter your best email for full access to the site.