Home
Dirty Tackle
Sam Allardyce was late to his first day of work as England manager
Sam Allardyce was late to his first day of work as England manager
July 26, 2016
https://www.youtube.com/embed/2QN7laXHMIs
Sam Allardyce is genuinely giddy over becoming England manager ("Excuse me, I can't stop smiling because I've got this job," he said after laughing on cue to prove his point). This enthusiasm was not enough to get him to his first day of work on time, however.
As the video above shows, Allardyce walked up to St. Georges' Park apologizing for being late. "I didn't expect the traffic," he said in a moment that was not only filmed by the FA, but put right at the start of a video about his first day on the job. The people at FATV must have wanted Alan Pardew.
Once getting past that, Big Sam met the staff, noted that the indoor pitch at St. Georges' Park is bigger than Sunderland's, and spoke to the press. He also posed for a photoshoot in his England tracksuit, giving it the Big Sam Blue Steel.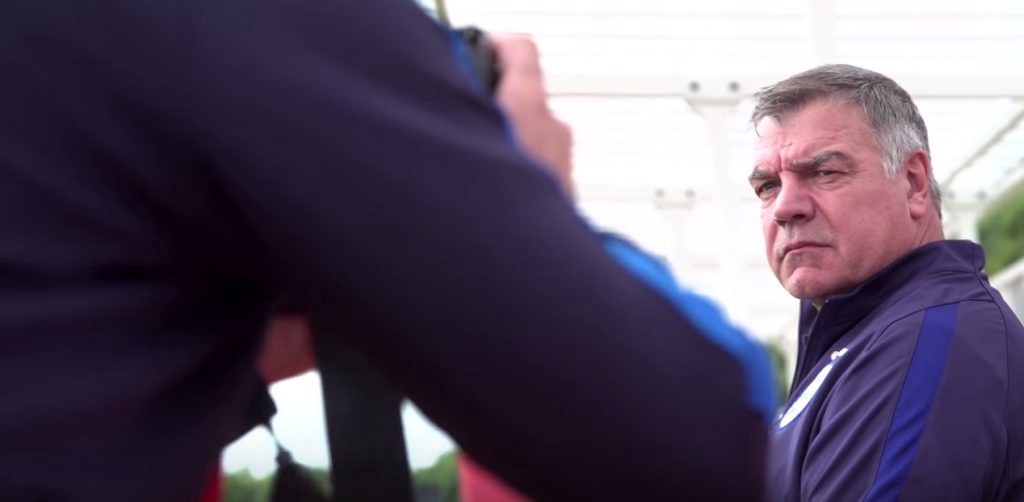 Look out, Iceland. Sam Allardyce is coming for ya. If traffic allows.
Contributors
Howler
TAGS
WELL, IT DEPENDS ON WHAT YOU MEAN BY "FREE."
Enter your best email for full access to the site.