Home
Dirty Tackle
After doing nothing and achieving everything at Barcelona, Thomas Vermaelen joins Roma on loan
After doing nothing and achieving everything at Barcelona, Thomas Vermaelen joins Roma on loan
August 8, 2016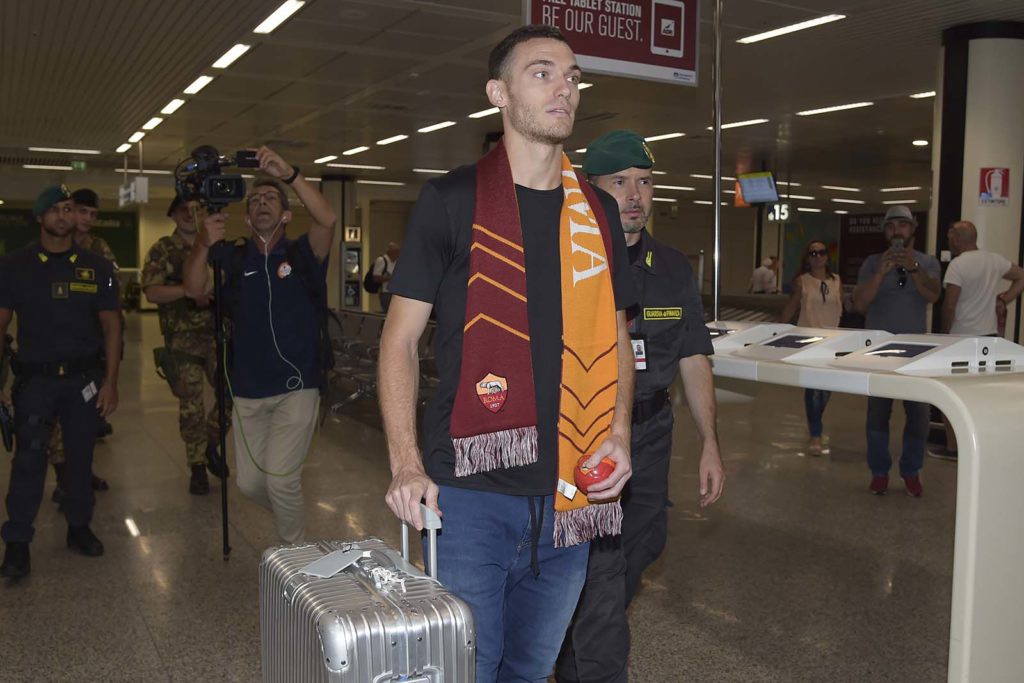 In two seasons with Barcelona, frequently injured defender Thomas Vermaelen made 21 appearances and won seven trophies. Two La Liga titles, two Copa del Rey trophies, a Champions League title, a UEFA Super Cup, and even a Club World Cup. That's one trophy for every three appearances. Even the people who hand out youth league participation medals would find that obscene and excessive.
In two seasons of doing nothing and getting paid handsomely for it, Vermaelen has accomplished more than most footballers can do in a full career of playing match after match. And so, with nothing left to achieve at Barcelona, he has decided to move on to Roma on a season-long loan in pursuit of a new challenge.
Continuing his ungodly trophy haul with Roma while keeping his playing time to the absolute minimum for someone to still be considered a professional footballer will definitely be a challenge, too. But, in his infinite genius, Vermaelen is only going to Roma on loan, so if the task proves too difficult, he can simply reclaim his seat on Barcelona's bench and get back to letting the trophies fall into his lap for the remainder of his five-year deal.
We really should be inviting Vermaelen into schools around the world to give children career advice. Of course, if we did, he'd probably just be too injured to attend and send someone else to give the talk in his place, then split the money and accolades with them.
It has long been thought that injuries can only ruin a professional athlete's career, but Vermaelen is proving that they can also benefit it. Had he actually played for Barcelona, he could have underperformed and gotten himself sold off to some third-rate club in a city that can't compare to the beauty of Rome. Instead, he gets to linger on at Barca and also have a glorious change of scenery for a season.
There are footballing geniuses like Pele and Maradona, Messi and Ronaldo, then there are geniuses of football. And in that class Vermaelen stands alone. Well, sits alone.
Contributors
Howler
TAGS
WELL, IT DEPENDS ON WHAT YOU MEAN BY "FREE."
Enter your best email for full access to the site.