Getting drunk on fake beer with Thomas Müller
September 15, 2016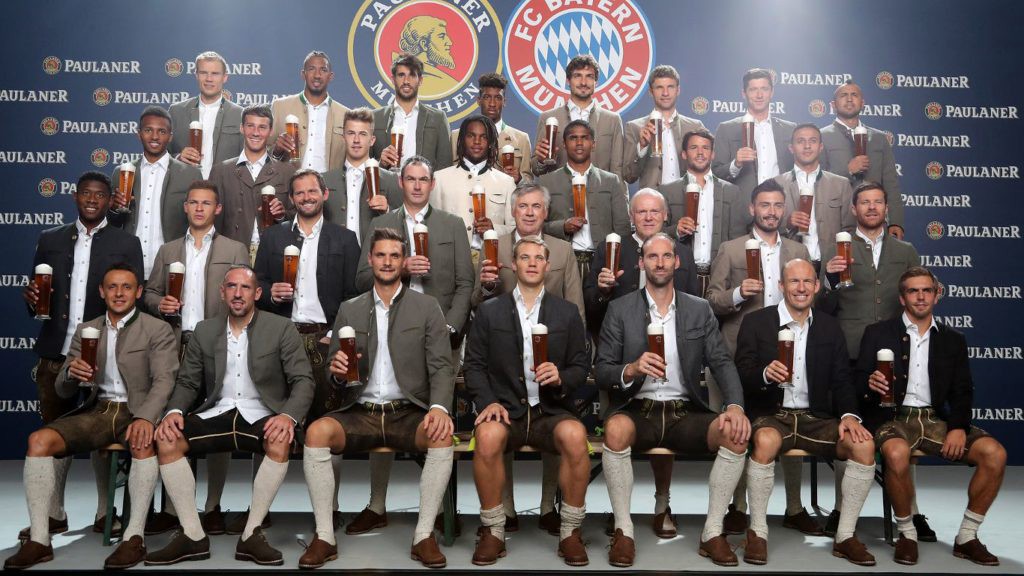 Bayern held their annual Paulaner lederhosen photoshoot and, as per usual, Thomas Müller was the standout performer.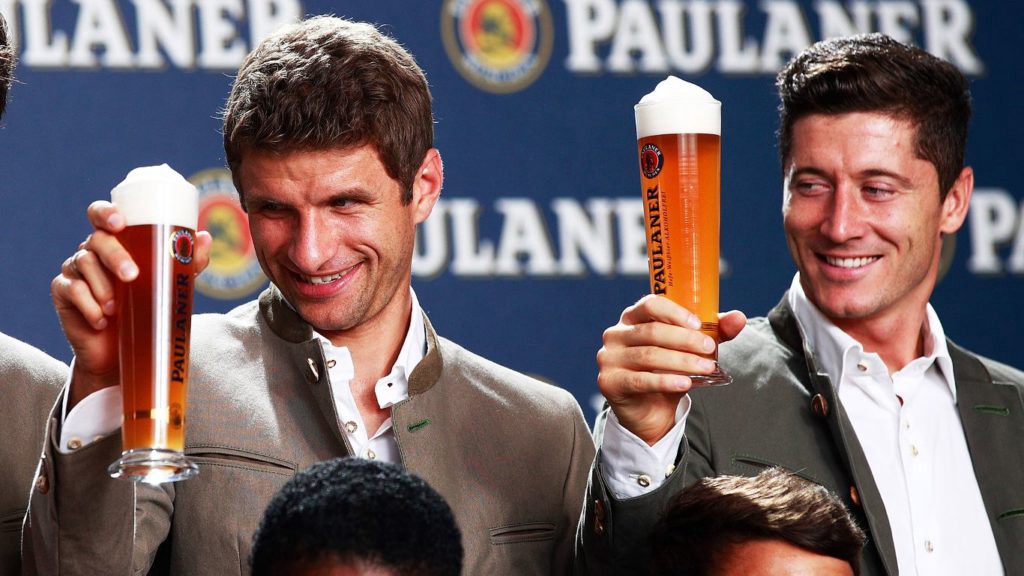 Müller: Heheheheheheheh dis beer guuuud.
Lewandowski: Thomas, it's plastic.
Müller: My favorite.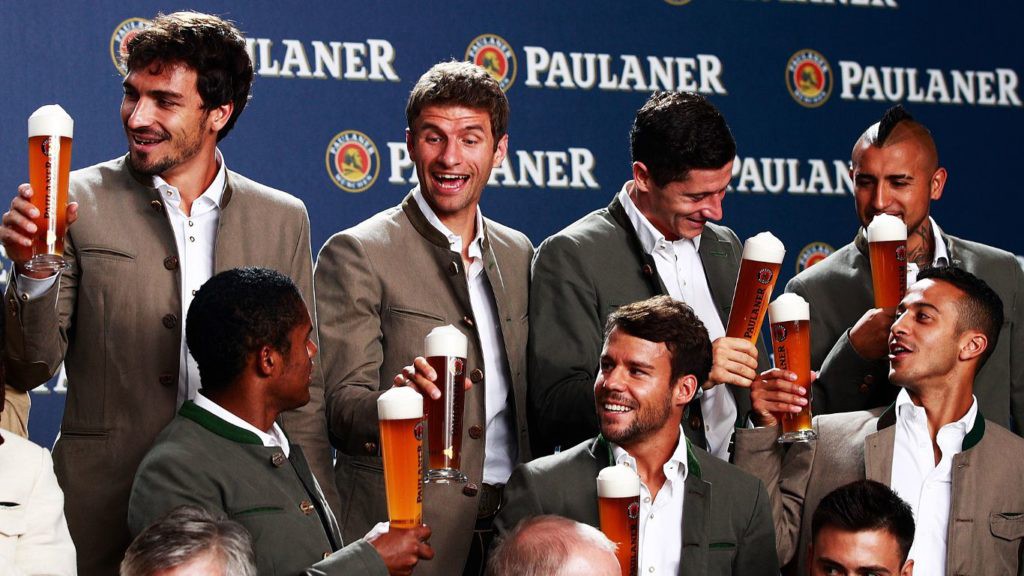 Müller: Heeeey, Douglas! I know you! We're teammates at Bayern. What are you doing here?!
Costa: The whole team is here, Thomas. It's a photoshoot.
Müller: Hahahaha you're a funny guy. I'm gonna buy you a beer. When you finish that one, you let me know.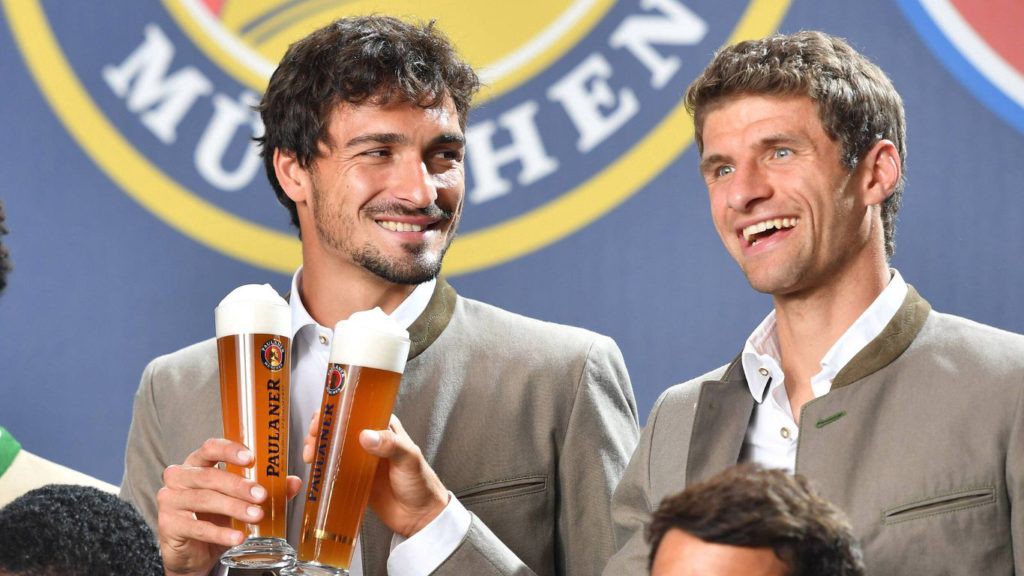 Hummels: Thomas, the photographer stopped taking pictures, you don't have to pose like that anymore.
Müller: What photographer?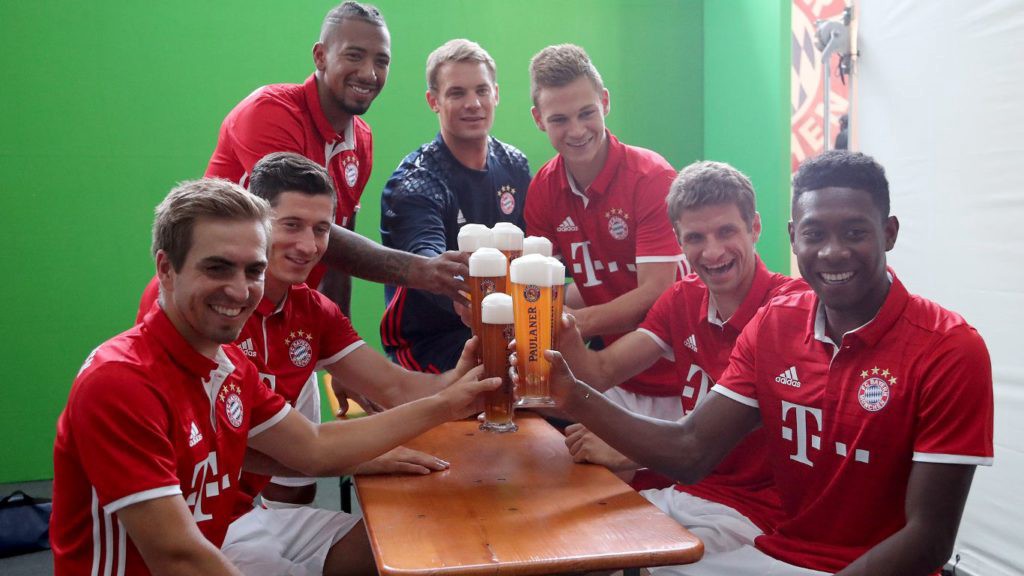 Müller: Hahahaha this is the best training session ever!!!!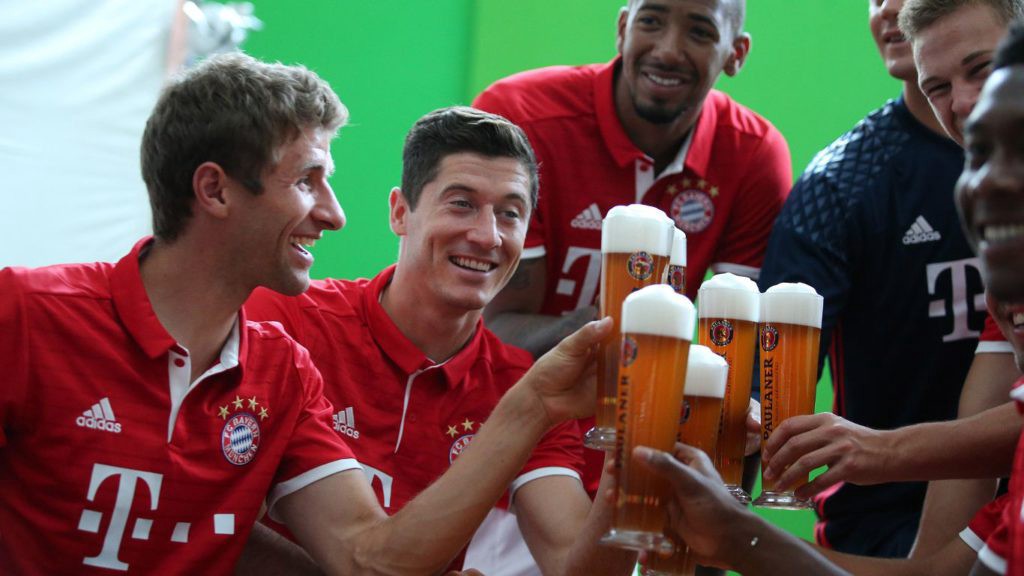 Müller: Hey guys, I just realized we're not wearing lederhosen anymore. How weird is that?!?!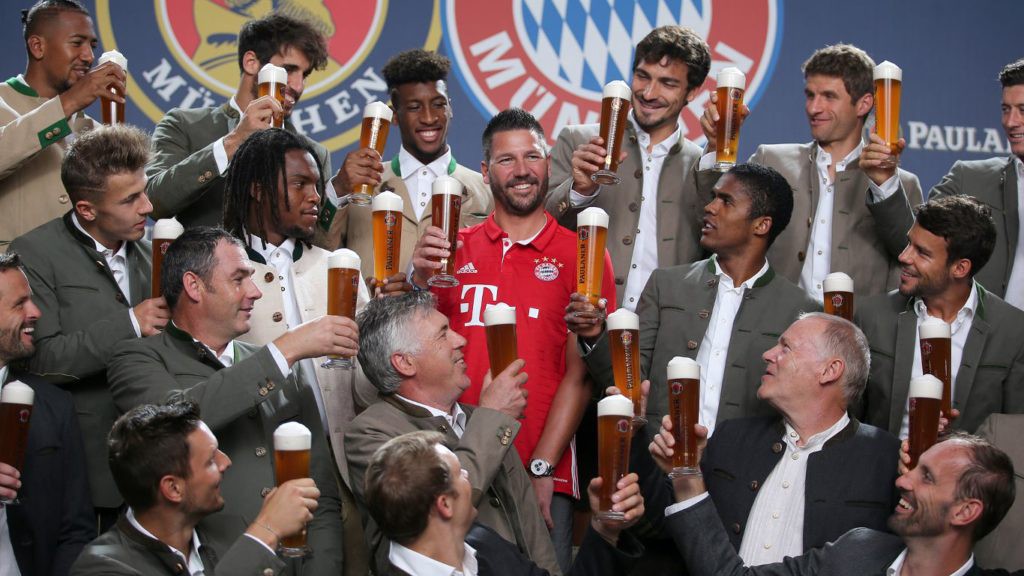 Müller: Whoa who's this guy and why are there two of him?
Contributors
Howler
TAGS
WELL, IT DEPENDS ON WHAT YOU MEAN BY "FREE."
Enter your best email for full access to the site.