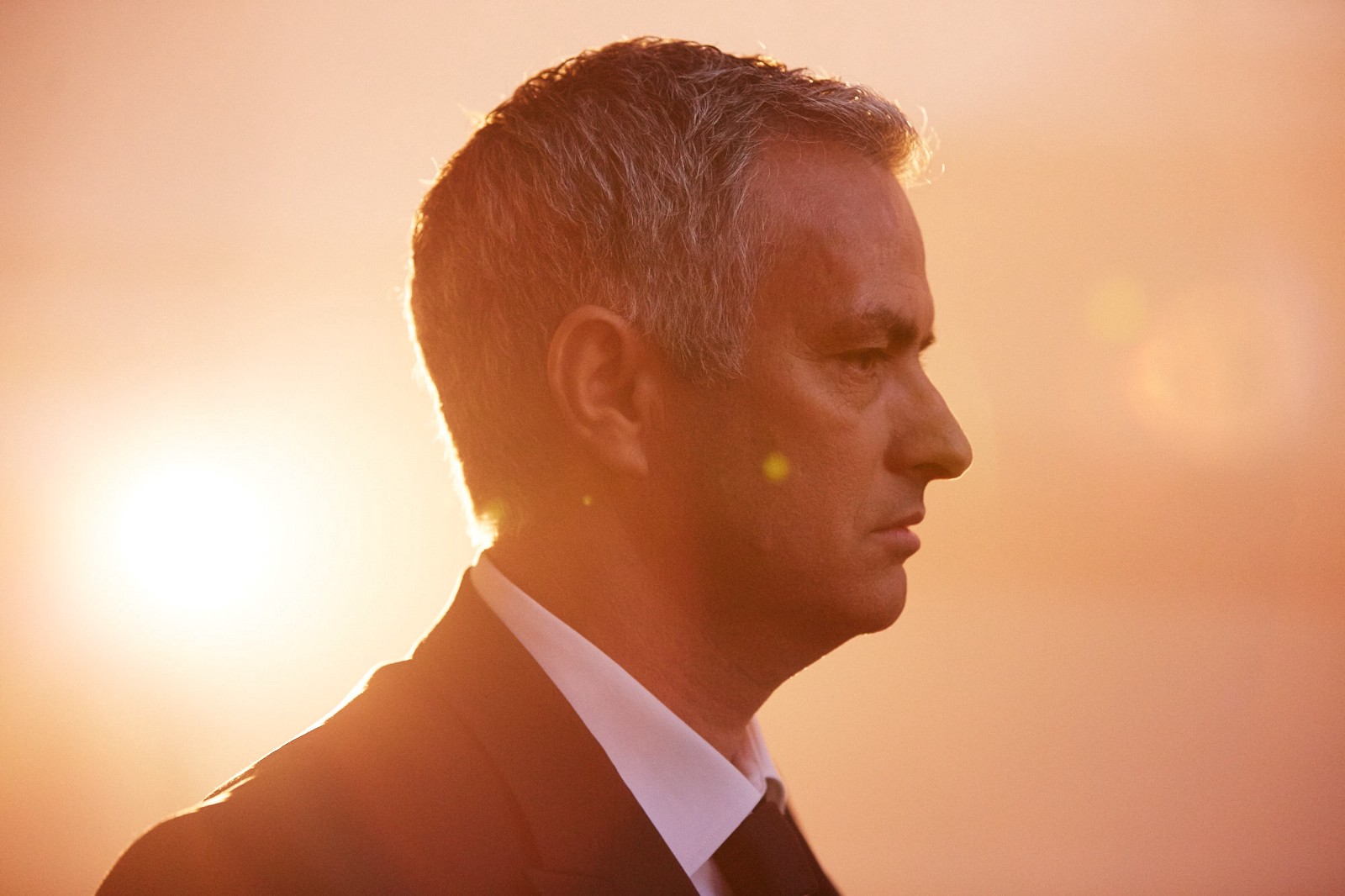 Photographs by Dominic Neitz
In April, photographer Dominic Neitz traveled from New York to a Prague soundstage to photograph José Mourinho filming Heineken's new Champions League commercial. It was a long way to go for a quick photoshoot — and the director, Guy Ritchie, proved impossible to get on camera at all — but that's what you do for a little time with one of world soccer's most in-demand men. The commercial is being released publicly for the first time today, to coincide with the start of the group stage. Check out Dom's behind-the-scenes photos below, and the commercial itself below those.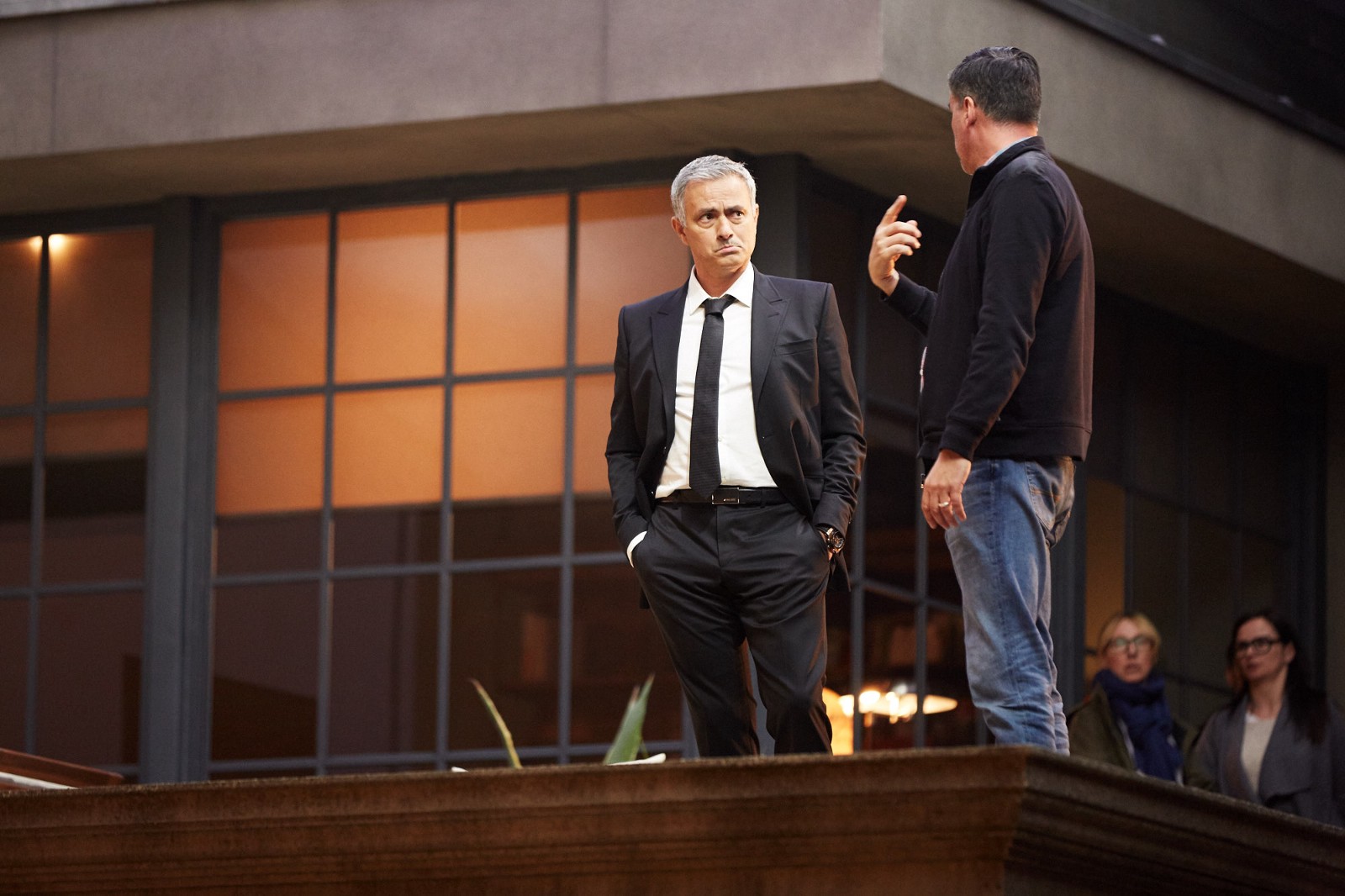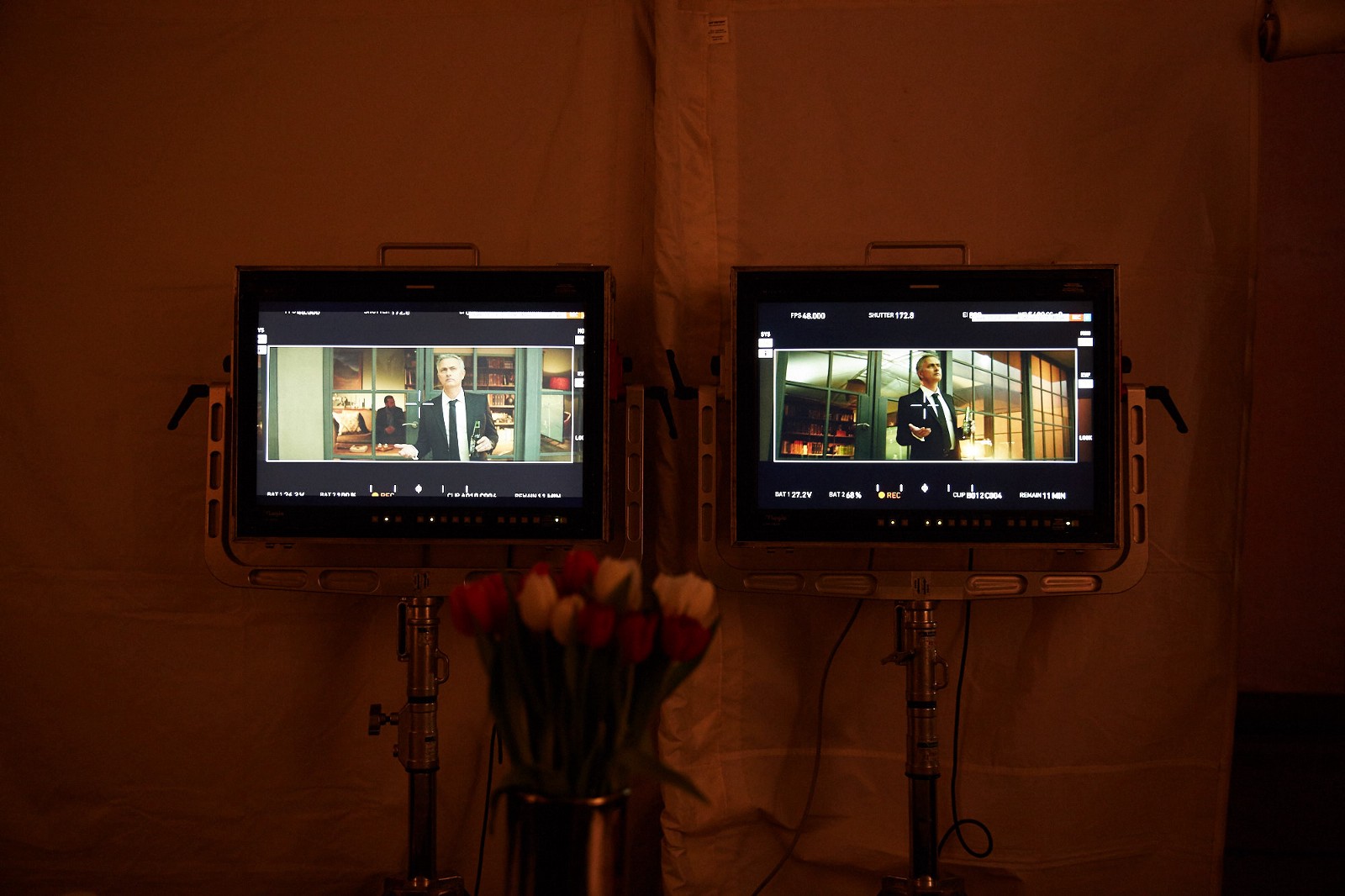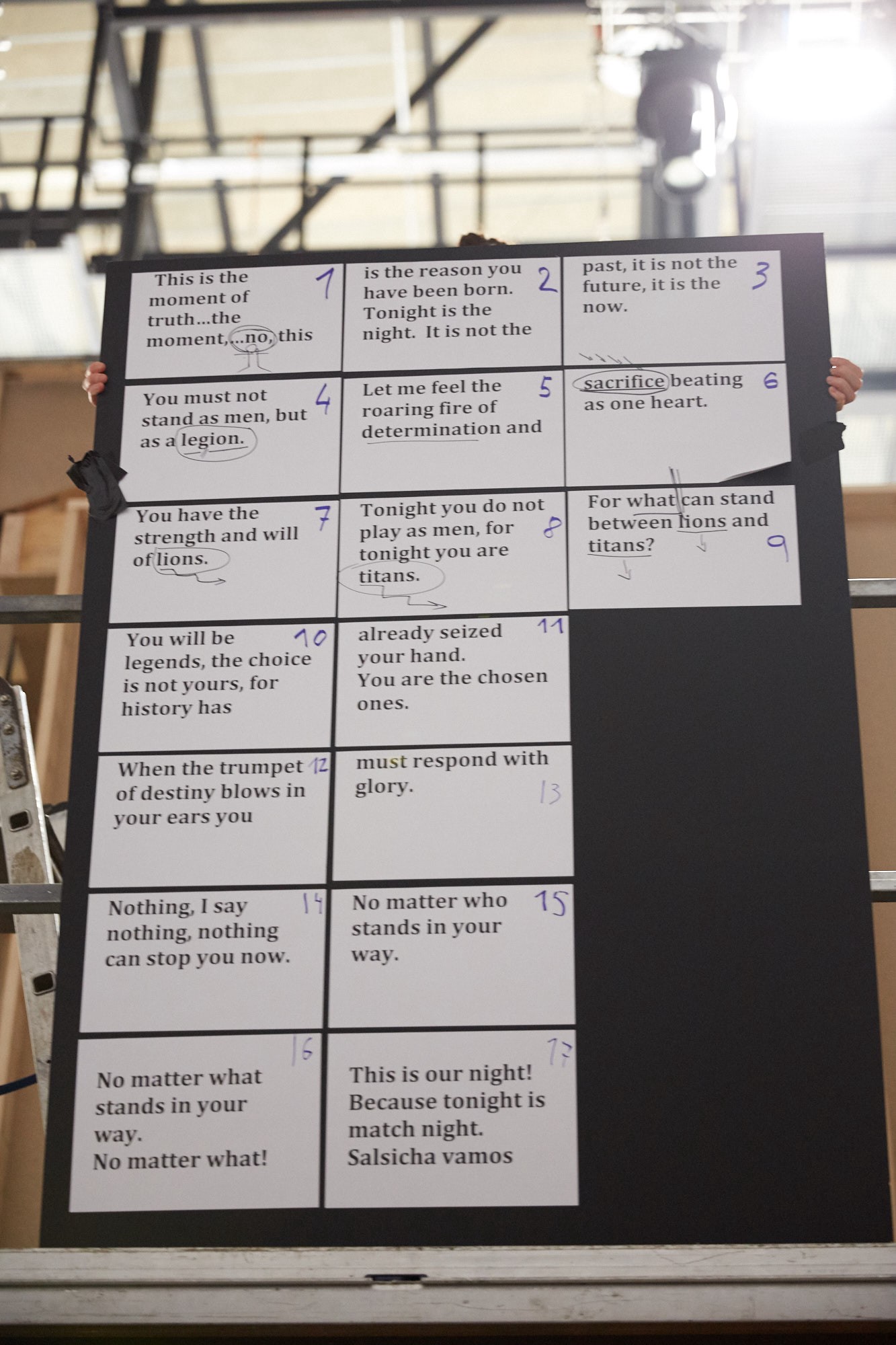 The script (right) doesn't include the commercial's line about "Special Ones," so it's possible José improvised it, or perhaps Ritchie knew he'd have a better chance of getting it in if it felt like a spur-of-the-moment idea. In either case, Dom said that José was charming and funny, but when the camera's started to roll, his stony public persona reappeared. Howler's editor George Quraishi had a similar experience when he interviewed Mourinho in Manchester last month. You can hear that interview, followed by Dom and George comparing notes on their brushes with Mourinho, on Thursday's episode of our Dummy podcast. Subscribe here (for iTunes) or search for Dummy wherever you listen to podcasts.
(We should note that Heineken paid the expenses for both trips.)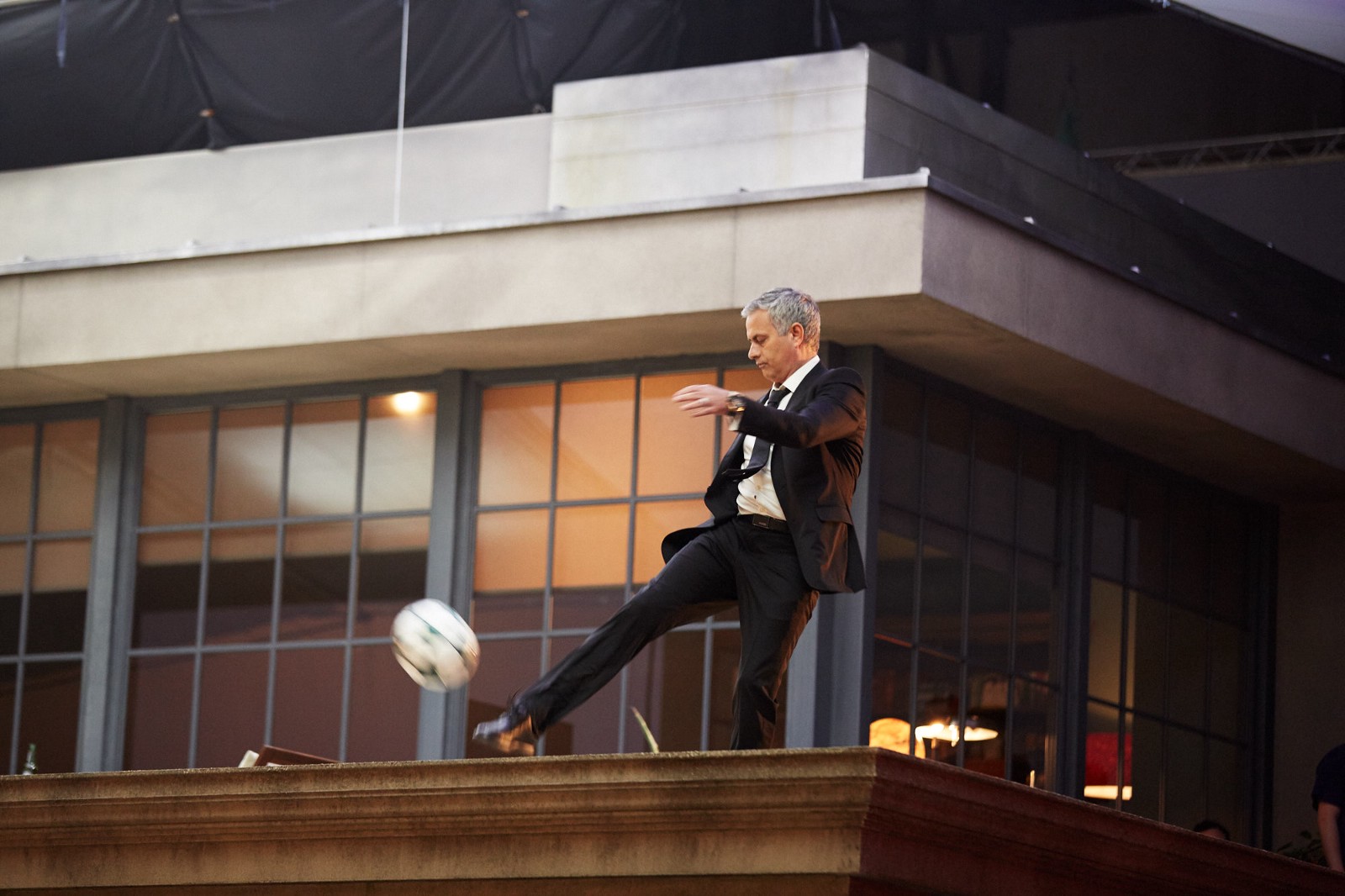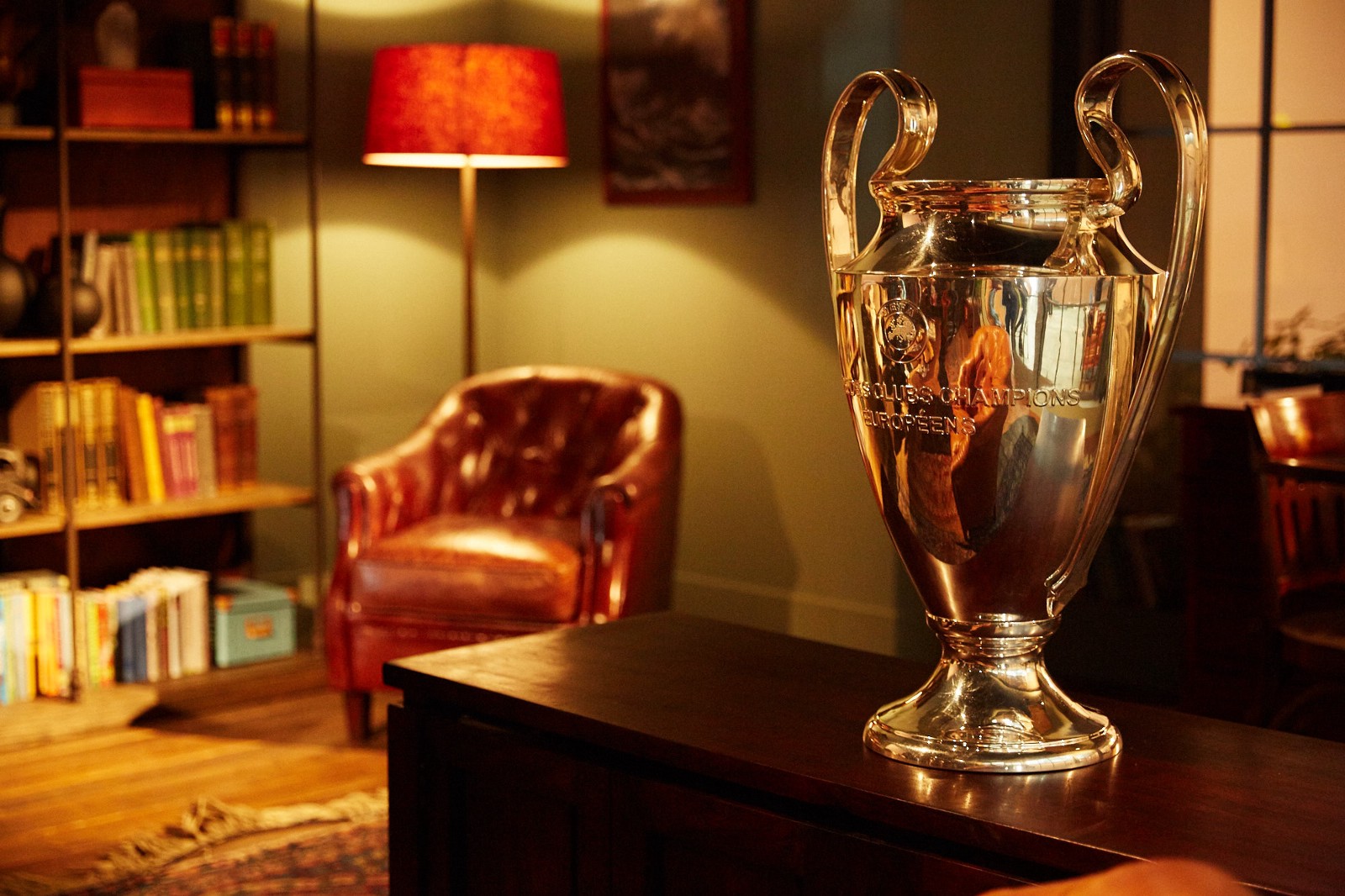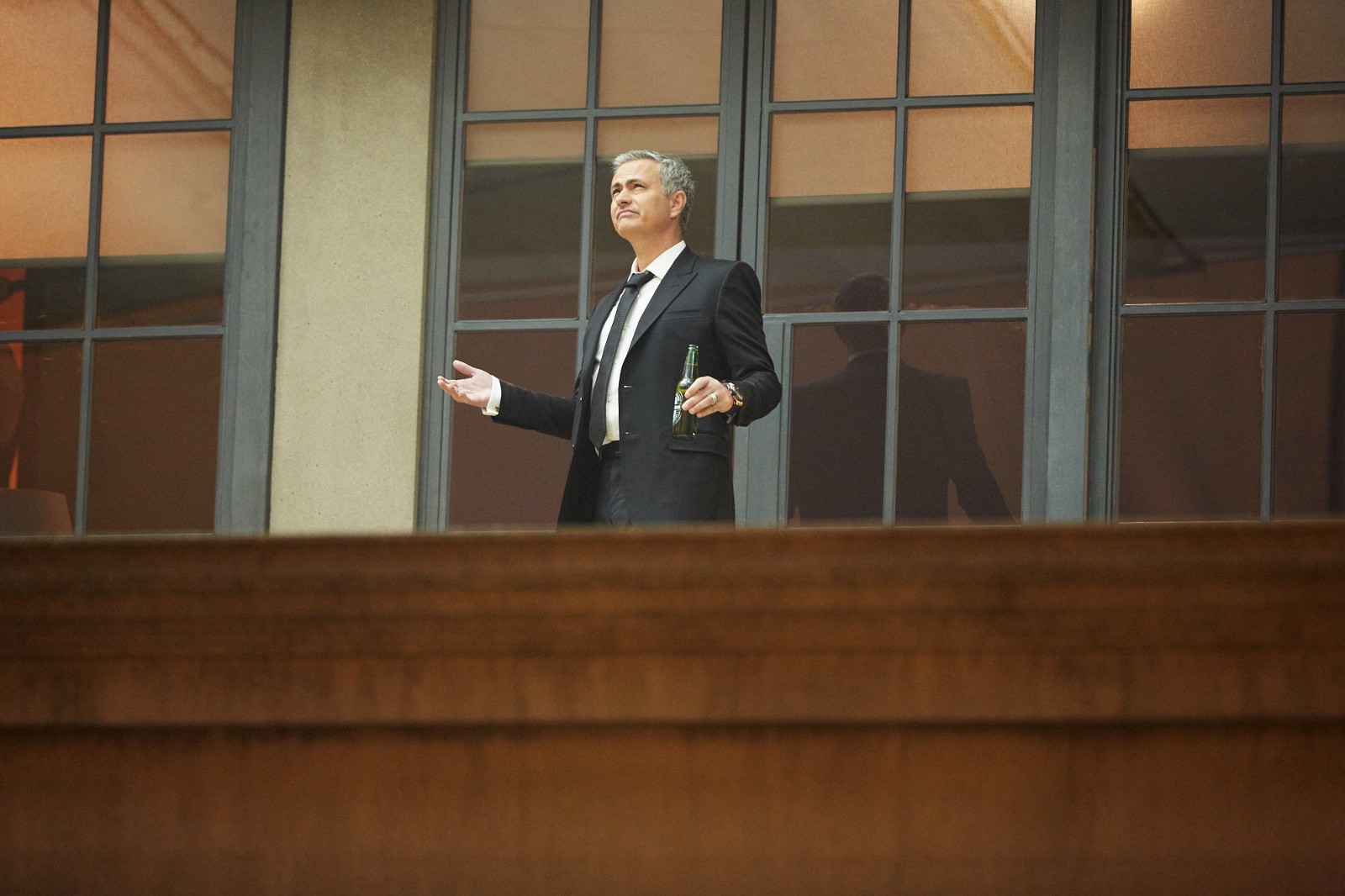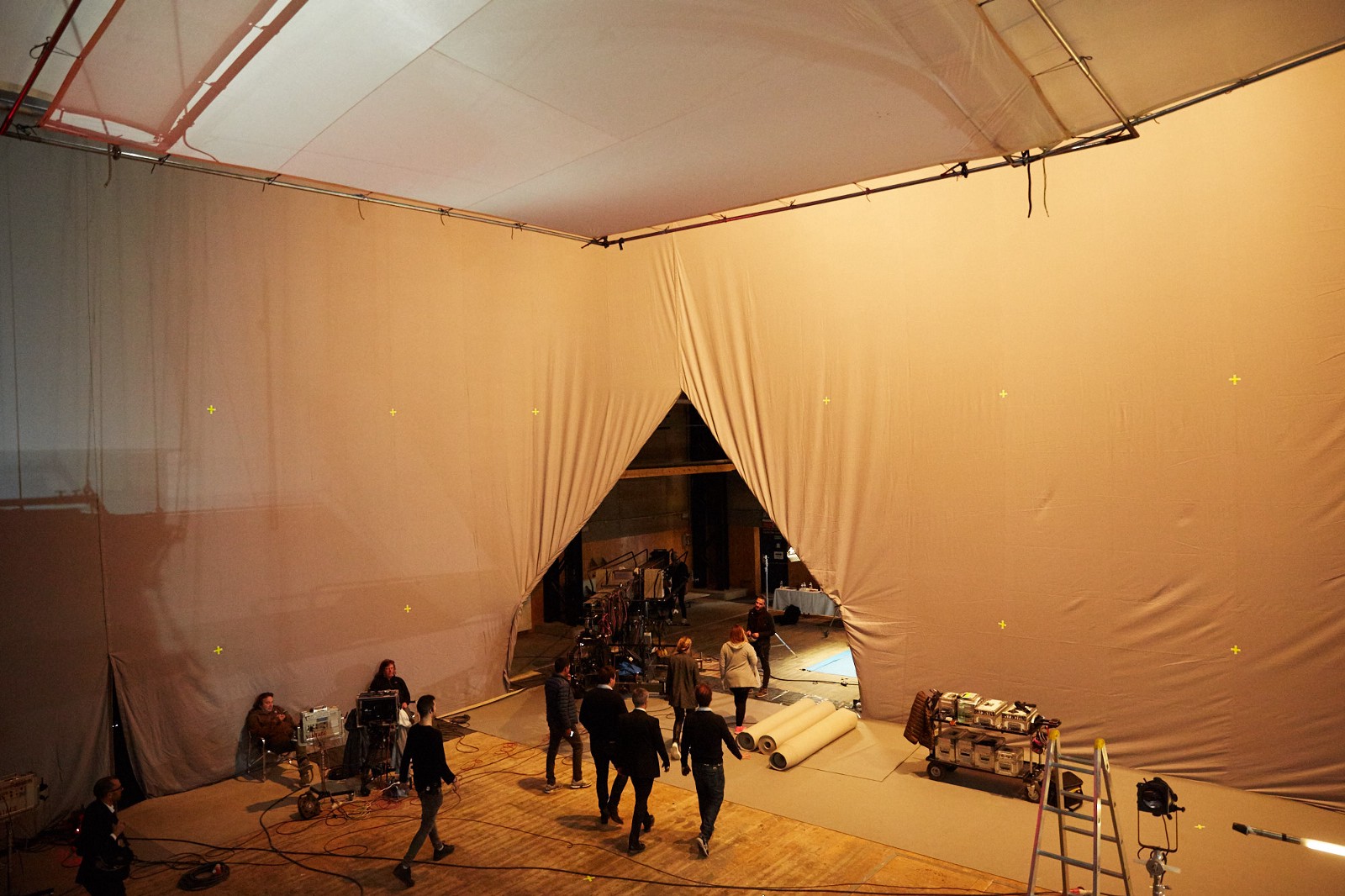 Here's the finished product — José getting men around the world seriously pumped to watch some soccer.
https://www.youtube.com/embed/QMuD7UkdA_M
Follow Dominic Neitz on Instagram
Contributors
Howler
TAGS
WELL, IT DEPENDS ON WHAT YOU MEAN BY "FREE."
Enter your best email for full access to the site.