Football. Culture. Nonsense.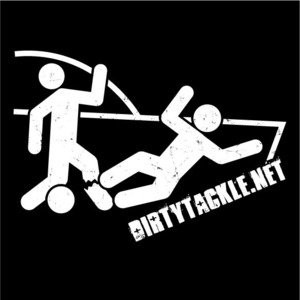 Dirty Tackle is an award-winning football blog that was founded in 2008 by Brooks Peck and Carter Daly. From 2010–2014 it was a Yahoo Sports blog, but after regaining its independence, DT has now joined forces with Howler Magazine. DT aims to find and highlight the humor in a sport that is often taken far too seriously and help you waste time that should be devoted to far more productive activities.
Contact
Email: Dirtytackle@gmail.com
Twitter: @dirtytackle, @BrooksDT, @RyanJayBailey
Instagram: @dirtytackle
Facebook: DirtyTackle
Contributors
Howler
WELL, IT DEPENDS ON WHAT YOU MEAN BY "FREE."
Enter your best email for full access to the site.