Gerrard, Pirlo, Barton, and other leading thinkers let us into their sanctums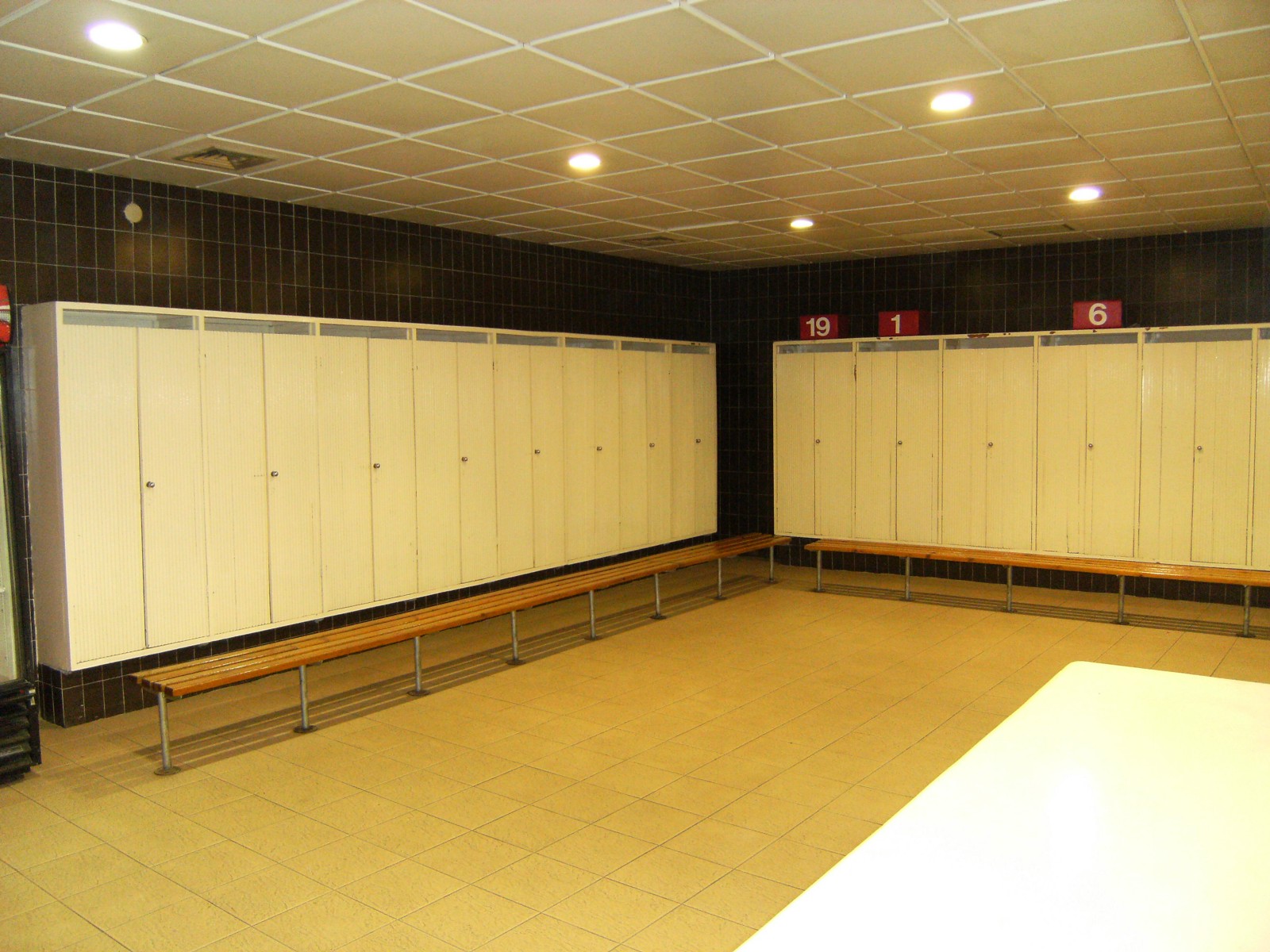 As a soccer magazine, it is rare that we find ourselves at the center of U.S. political discourse. Even in 2012, when John Kerry's ability to speak French became a campaign liability, nobody thought to suggest that he was a soccer lover. Not even Karl Rove. But, as even David Brooks could tell you, 2016 is different. The old rules don't apply. So, when a presidential candidate with hair that is normally sold for 75 cents on the carnival midway and twirled around a more sentient paper cone invoked "locker room talk" as an excuse for his ribald statements about actions that fit the definition of sexual assault, we knew our expertise was called for.
https://twitter.com/realDonaldTrump/status/785885793340448769
Locker rooms, when invoked in this manner, have little to do with physical space. The GOP's overcooked pheasant was on a bus when he made his grotesque comments. Nary a locker room was in sight, and it's unlikely the man has sighted one in quite some time — perhaps since he played soccer in high school. Rather, the locker room excuse is an odious and abstracted way of saying "male space"—the patriarchy's looming spectre that doubles as a Get Out Of Jail Free card. It is a cartoonish conception of what sportspeople talk about as opposed to a representation what they actually talk about. Still, that raises an important question that falls within our purview: What do players talk about in the locker room?
https://www.instagram.com/p/BBX_iDzvX3l/
Howler reached out to some of the world's top soccer players — and ones from MLS — to find out what they actually discuss in locker rooms. None of them replied, but we are nevertheless publishing their responses below.

Steven Gerrard, midfielder, LA Galaxy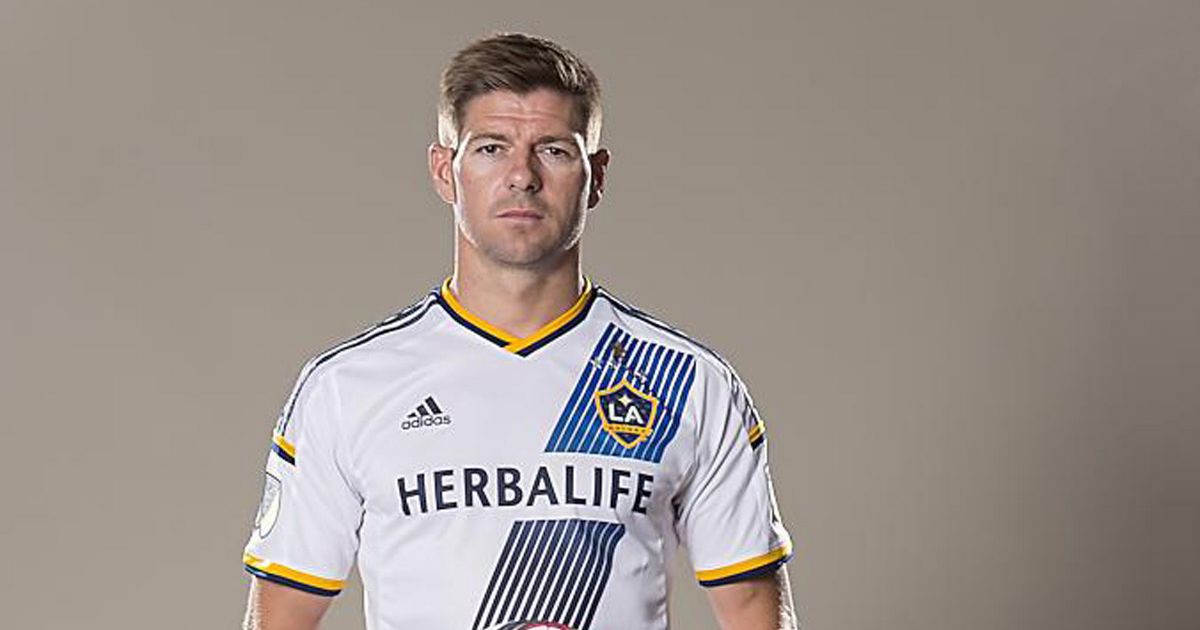 It's funny you should ask me this now as I just finished having a conversation typical of my time in Los Angeles with Landon Donovan. We've played in the same general area before, so I feel comfortable speaking to him without filter, just man-to-man. "Landon," I asked him, "When you came back from your loans with Everton, how did you adjust to how big North America is?" In a moment of typical, unfiltered locker room talk, he replied "What's that you say, Stevie?" You see, Landon's an upright lad. He tells you exactly what's on his mind. A straight shooter. The kind of guy who doesn't hide his true feelings within the sacred confines of the locker room. "Why don't they call it North, Central, West, and East America," I asked Landon as he changed. "That would make it easier to understand the kind of commercial flights you're getting yourself into." He looked at me funny, then said "While I was on spiritual sabbatical, I discovered this thing called a map, maybe you should get one." I think that's good advice, but I don't have time in my busy schedule for that kind of retreat. Maybe when I really retire?

Andrea Pirlo, midfielder, New York City FC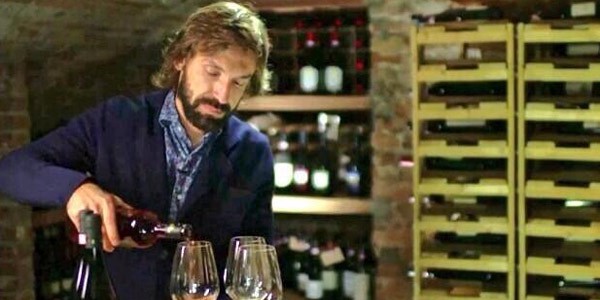 As I was saying, it's really the tannins that make a wine. You may think of tannins as polyphenol, but there are far less crass ways of understanding this phenomenon. When you taste an almond — a proper almond; one with its skin — that dry taste on the top of your tongue and in the front of your mouth, that's the tannin. Same deal with dark chocolate. It's about how the wine coats your mouth and makes it feel. It's not just about colour and taste. It's about feeling, like a pass caressing the inside of your boot. It's this ineffable thing you build up over ti…why are you leaving the locker room, Tommy Mac, we haven't even got to the subject of terroir yet?

Wojciech Szczęsny, goalkeeper, Arsenal on loan at AS Roma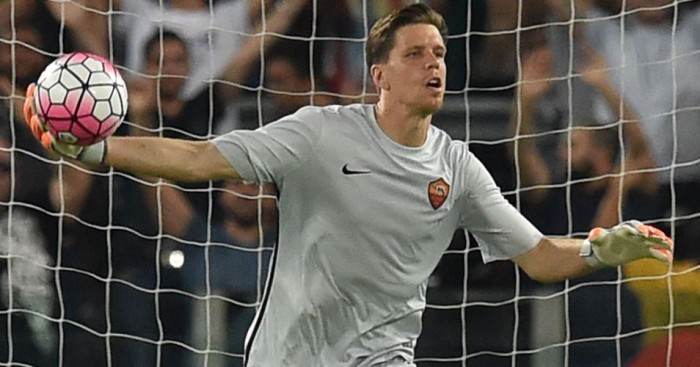 Anyway, as I was saying in the shower, the science around smoking really isn't settled yet. There are definitely some studies, sure, but are you going to blindly take the advice of Arsene Wenger, a man whose signature scientific accomplishment is mandating a diet of broccoli in the nineties? Thanks a lot, Captain Obvious! It's not like goalkeepers have to run about a lot. This is Roma, not some Pep Guardiola team. If I can't run, that's fine. Don't play me as a box-to-box midfielder. And my horrible teeth and breath scare off opposing strikers, I'm sure of it.

Joey Barton, midfielder/philosopher-in-residence, Rangers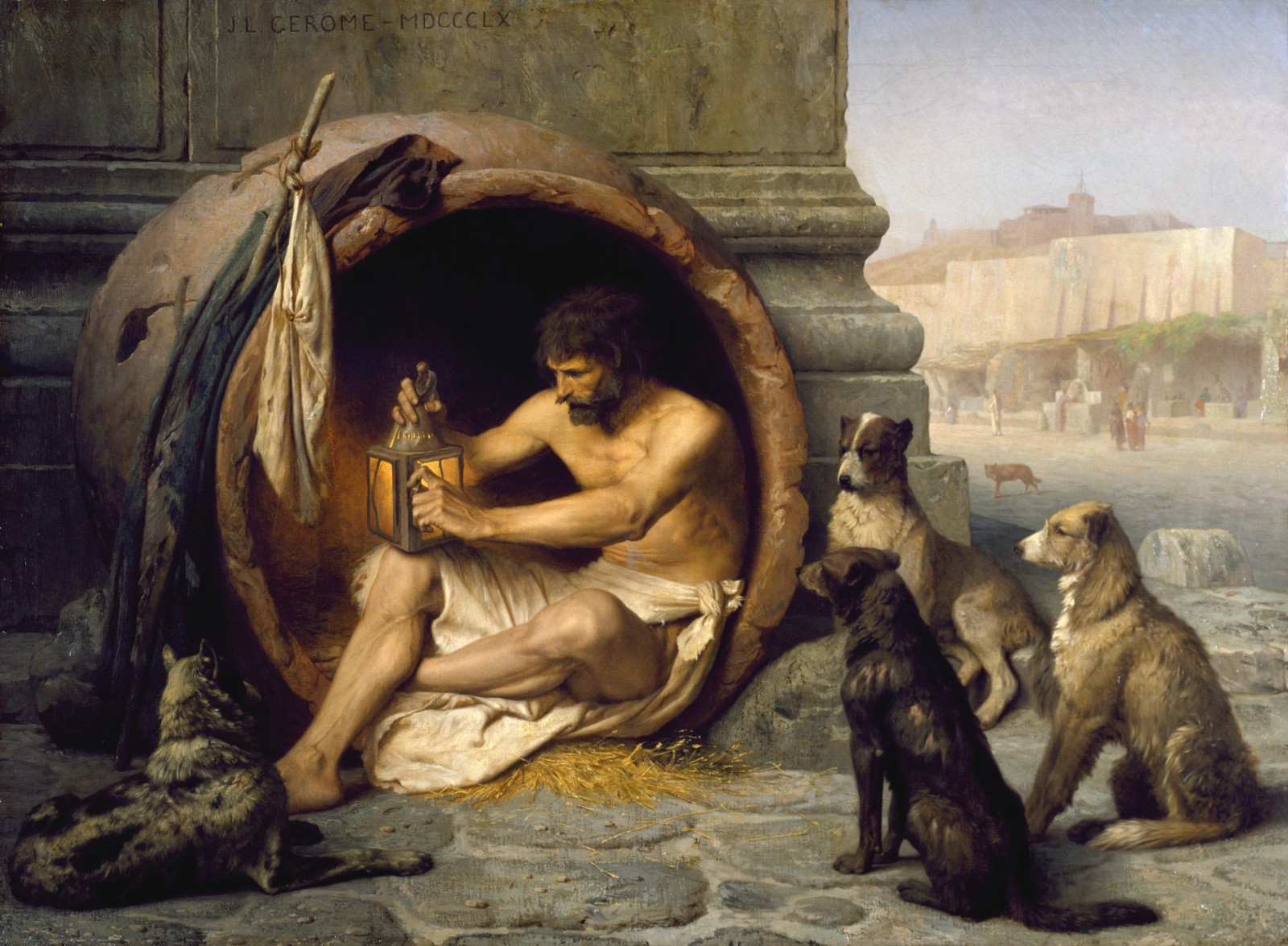 Guys, didn't you get the news? I'm not allowed anywhere near the locker room at the moment. It's all a lot like Foucault's Panopticon, when you think of it. Soccer surveys and controls every aspect of my life from its central position. My humanity is being taken away by these stupid betting rules. Anyhow, back when I was permitted to come in contact with teammates — in the non-injurious way, that is — I discussed Kant. With a K. It's occasionally offensive but not a word Trump supporters use.

Geoff Cameron, defender, Stoke City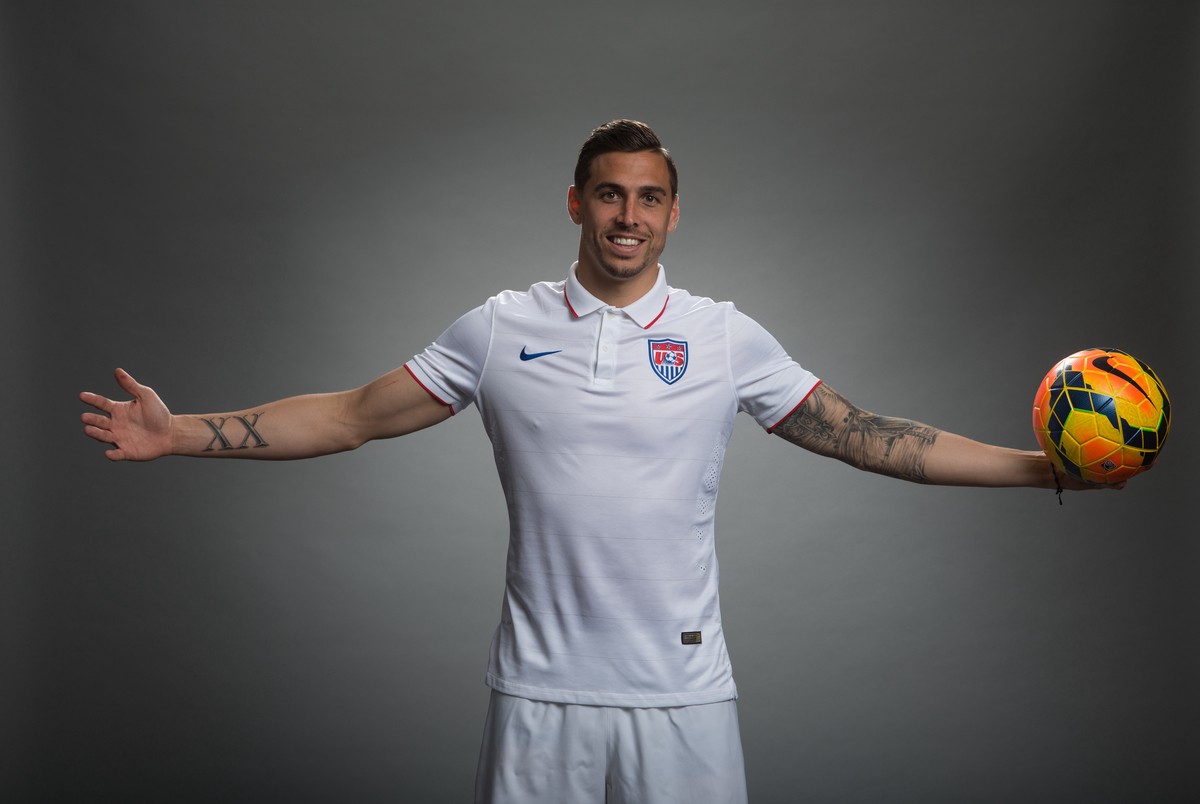 Bojan and I have been playing together for a couple years now. As you may have heard, he's a shy guy. Not one to start conversations. I therefore take it on myself, as a vocal leader in the locker room, to speak at or with him, depending on his moods. We've never discussed women, because there are basically no women in Michael Bay's Benghazi documentary, and that is all I ever tell him about. He doesn't get the movie. His little furtive darts out of the way make that much clear. But I need him to understand this movie because patriotism is rooted deep in my soul. Why wasn't the President awake? Why weren't the threats taken seriously? Why is it so hard to load Infowars in the away locker room at Bournemouth's stadium? Anyways, that's what we talk about in the locker room: guy stuff. That and chemtrails.

Kylie Strom, defender, Boston Breakers
The locker room is a great place. It's heated and I don't even have to pay for the heating, which is good because my salary definitely wouldn't cover that. In return for these four-ish walls, I'd put up with all kinds of locker room talk. But actually the talk is really nice. There's a lot of solidarity among players. I don't talk that much, but a lot of us do our version of Oliver Twist when someone brings in food. You know, "please sir, may have some more?" I must confess that my Dickensian voice is a work in progress, but I'm hoping to make some progress during the offseason. Oh, and in case you hadn't noticed, men aren't the only ones who go into locker rooms.

Contributors
Howler
TAGS
WELL, IT DEPENDS ON WHAT YOU MEAN BY "FREE."
Enter your best email for full access to the site.