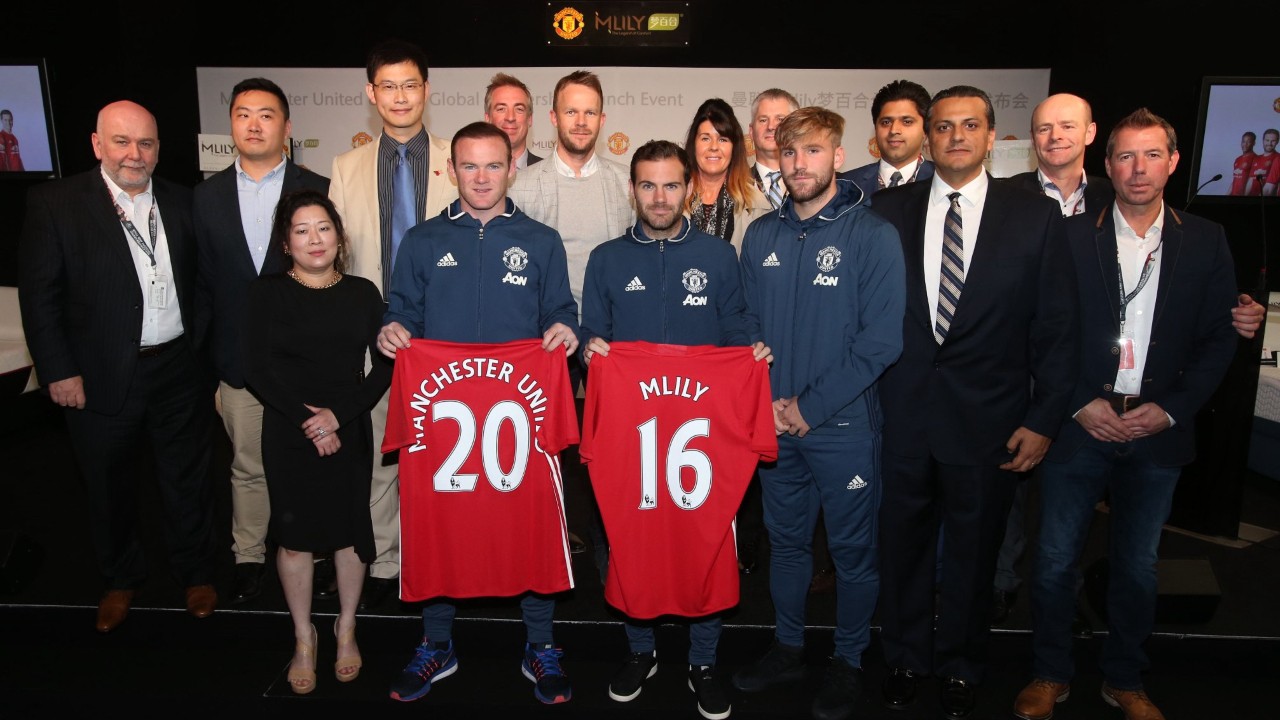 Manchester United's critics said the club couldn't pay off Paul Pogba's world-record transfer fee with sleep-inducing football, but the club appears to have found a way to prove the doubters wrong. On Monday, Juan Mata, Wayne Rooney, and Luke Shaw announced the club's new Mattress and Pillow Partner, Mlily. Really:
Wayne Rooney, Juan Mata and Luke Shaw now on stage. Shaw: "It's very important for us as players to maintain high-quality sleep." pic.twitter.com/jsXSi38n17

— Tom Williams (@tomwfootball) October 31, 2016
"As quality of sleep and rest are key to a player's preparations," the club's press release said, "Mlily will work with staff at the Aon Training Complex, where Mlily mattresses will also be used in the Complex's existing sleeping pods." It is touching to know that the cell in which Jose Mourinho has been keeping Bastian Schweinsteiger will now have a top-quality mattress on which he can wait out the rest of his contract.
Mlily, if you didn't already know, specializes in memory foam products. The synergy with Mourinho's Manchester United is obvious: At this point, all The Special One has is a long memory for grievances. The ads basically write themselves.
A cursory look at Mlily's website—or, as we like to call it, investigative reporting—reveals that the mattresses are large and soft, just like Wayne Rooney. The company's mattresses have aspirational names like "harmony", "tranquility", and "vibrancy", which are all qualities Manchester United could only acquire in the transfer market. In that respect, the Mlily partnership has already made more tactical sense than the pairing of Henrikh Mkhitaryan and Jose Mourinho.

Contributors
Howler
TAGS
WELL, IT DEPENDS ON WHAT YOU MEAN BY "FREE."
Enter your best email for full access to the site.