Home
Dirty Tackle
How Bastian Schweinsteiger was left out of Man United's squad photo
How Bastian Schweinsteiger was left out of Man United's squad photo
October 29, 2016
The cruel treatment of the Red Devils' forgotten man continues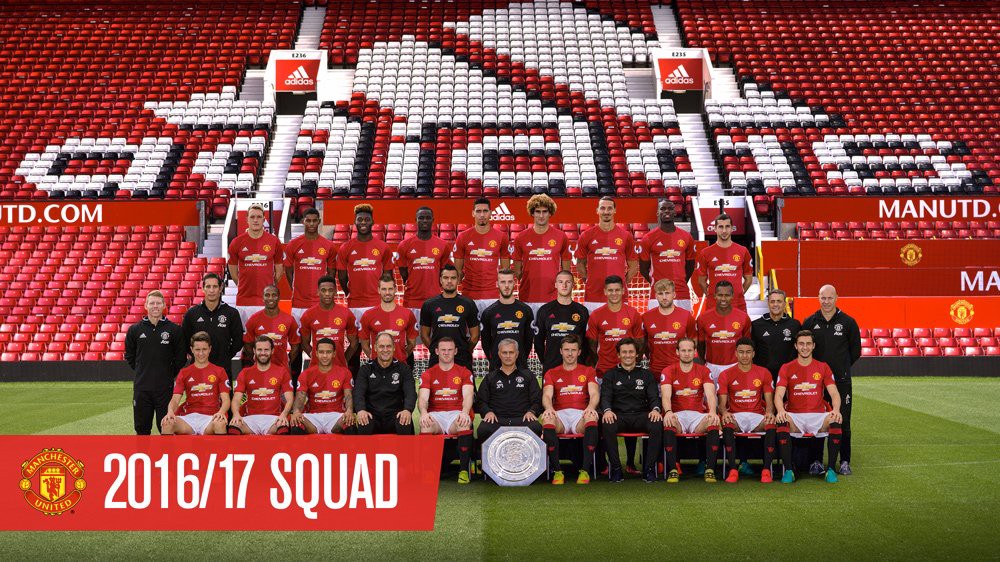 The Ghost of Old Trafford, Bastian Schweinsteiger, was left out of Manchester United's squad photo for the 2016/17 season. This isn't terribly surprising, given that he's been left out of everything else they've done this season, but it's still another slap in the face to a player who didn't deserve it. Still, the question of how they were able to organize this without him finding out remains.
The following is a transcript of what happened that day.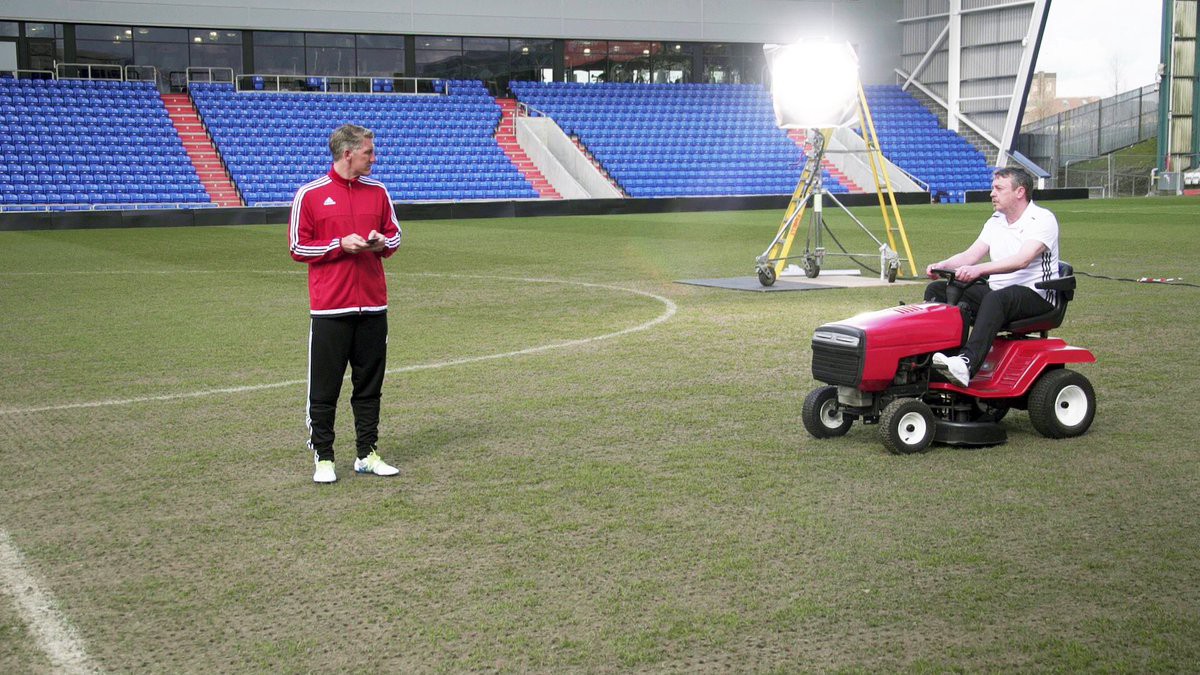 Schweinsteiger: [texting the Man United players' WhatsApp group] Guys, I know some kind of weird phone virus has been preventing you from receiving my messages for months now, but I'm at Boundary Park for the team photo like the club told me and no one else is here. What gives?
Groundskeeper on mower: Mate, what are you doing here?
Schweinsteiger: Oh hi! Wow, you're the first person to speak to me in months! I had forgotten how nice it is to have someone acknowledge my existence. Anyway, I'm here for Man United's squad photo. Do you know where my teammates are?
Groundskeeper: Why would Man United take their squad photo at Oldham Athletic's ground? They're probably all at Old Trafford.
Schweinsteiger: Hahaha that makes a lot of sense! Why didn't I think of that? This was probably just another prank the guys are playing on me. They've been pranking me all season by pretending I'm invisible. What a bunch of jokers! They're probably all waiting for me at Old Trafford right now. Goodbye, new best friend!
[A short time later]
Schweinsteiger: Here you guys are! You think you're funny telling me to go to the wrong stadium? Why I outta…haha I'm just joking. I forgive you. I love you guys too much to stay mad at you.
Mourinho: Bastian! What are you doing here?!
Schweinsteiger: I'm here for the squad photo, boss! As I keep trying to tell you, I'm not a member of the kitchen staff, I'm a part of your squad! Where do you want me for the picture?
Mourinho: Go stand over there behind the camera.
Schweinsteiger: Behind the camera? Is this another prank?
Mourinho: No. No prank. It's, uh…it's a 360-degree photograph. New technology. Some players will stand in front of the camera and some will stand behind it.
Schweinsteiger: Who else will stand behind it?
Mourinho: Only you. OK, everyone take your places — real members of the squad over here and Bastian over there.
Schweinsteiger: Ready!
Mourinho: OK, we're all done. You can go home now and never come back for any reason, Bastian.
Schweinsteiger: But the photographer didn't take the picture yet!
Mourinho: Yes she did. It's an automatic thing. No buttons necessary.
Schweinsteiger: Wow! That's cool. Alright, bye, everybody! Good luck in the next match! I'll be watching from the stands and pretending not to be sad like I always do!
Mourinho: OK, he's gone. Let's take the photo now. Wait…where's the FA Cup?
Chris Smalling: Isn't it still at Bastian's house?
Mourinho: Shit.

Contributors
Howler
TAGS
WELL, IT DEPENDS ON WHAT YOU MEAN BY "FREE."
Enter your best email for full access to the site.