Home
Dirty Tackle
Tampa Bay, Ottawa voluntarily relegate themselves from league without relegation
Tampa Bay, Ottawa voluntarily relegate themselves from league without relegation
October 26, 2016
In a land without promotion/relegation, the Rowdies and Fury found a way to move down…at least temporarily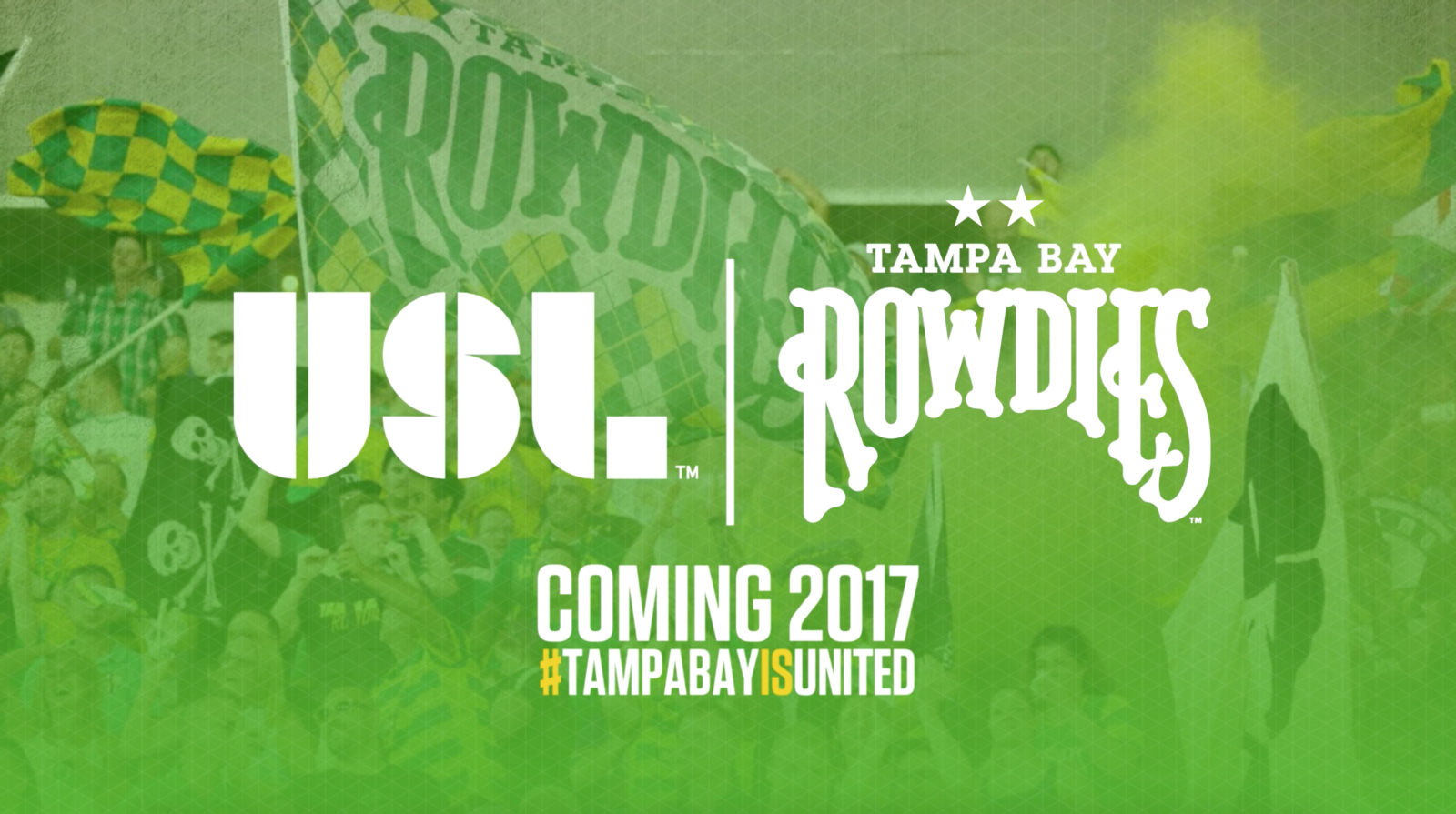 American soccer is unique in many ways and one of them is the type of security with which it affords its clubs. For better or worse, there is no promotion/relegation system, so the league a club is in will remain the league that club is in as long as their finances remain viable, that league continues to exist, and a higher level league doesn't come calling. But despite this lack of relegation, the Tampa Bay Rowdies and Ottawa Fury have both decided to move down from the second-division NASL to the currently third-division USL.
As insane as that might sound to, say, a Newcastle or Aston Villa fan, it could end up making long-term sense.
Another way in which American soccer is unique is that there can be two second-division leagues, which the USL is currently trying to make a reality. The USL has an application in for second division status, but as of right now it is still a third division league. Meanwhile, the NASL, which splintered off from the USL in 2009, prompting the creation of the temporary USSF Division 2 Professional League for one season, is struggling to stay afloat.
http://fiftyfive.one/2016/09/the-damage-has-been-done/
From Ottawa's statement on their move:
"We're excited to be joining the fastest-growing soccer league in the world," said Fury FC President, John Pugh. "The USL's goal is to be the top second division in the world and we are thrilled to be part of it. Our growing and loyal fan base deserves and can expect a very high caliber of play and tremendous competition. Go Fury Go!"
"The USL is a strong professional league that's getting stronger and I know our fans will be impressed," said Fury FC Head Coach and General Manager Paul Dalglish, who coached the USL's Austin Aztex in 2014. "The competition is intense, the caliber of play is high and the brand of soccer is fast-paced. It's going to be exciting for Fury fans next season and exciting for the players to feel their energy at TD Place."
So Tampa Bay and Ottawa are betting that the NASL will soon fail and the USL will soon rise up (to become the "top second division in the world"!). Confused yet (Joe Cole probably is)? Welcome to American(/Canadian) soccer: a place that doesn't officially have promotion and relegation for clubs, but does sort of have it for both clubs and entire leagues.

Contributors
Howler
TAGS
WELL, IT DEPENDS ON WHAT YOU MEAN BY "FREE."
Enter your best email for full access to the site.