The designation would specifically apply to Olive Grove, the first field of Sheffield FC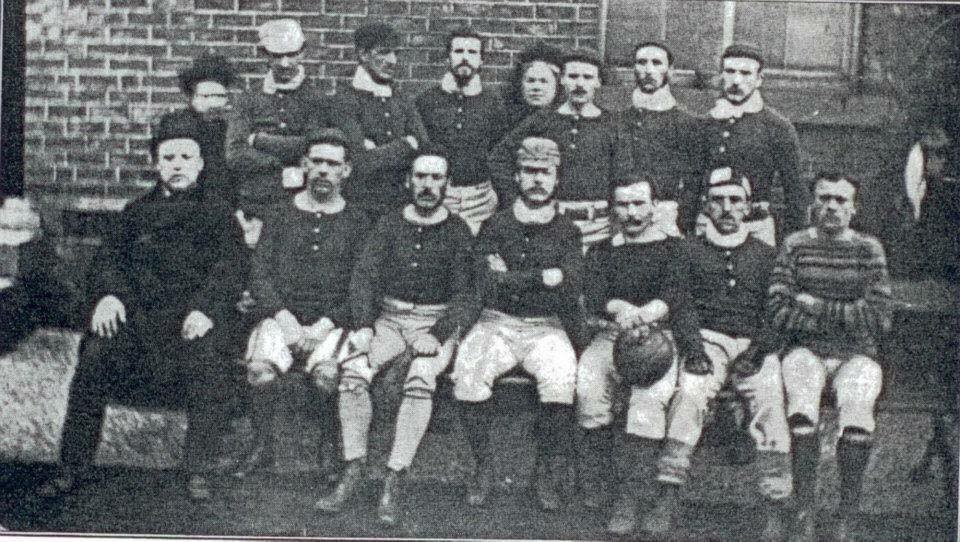 Sheffield FC celebrated its 159th birthday yesterday. This could make it the oldest club in the world. (There are plenty of other contenders for that title.) Way back in 1857, when Sheffield FC had its first meeting, soccer was still far from the sport we recognize today—and the Northern Premier League Division One South, where the club now plays, was just a collection of words with no meaning. Actually, that's still the case. It's the eighth rung in the English pyramid. Back then, the game's rules were all over the place; in some places the sport bore a closer resemblance to what is now known as rugby.
But the club's founders, Nathaniel Creswick and William Prest, brought a dose of law and order to the proceedings by drawing up the Sheffield Rules. It was ta-ra to the chaotic mob football that had reigned supreme during the medieval period and good day to a more refined, gentlemanly sport.
One such rule involved a "fair catch," in which a player was rewarded a free-kick if the ball was caught without touching the ground. Another required each player to sport a flannel cap — a practice that wouldn't look out of place today. Yes, those Victorian football-playing chaps sure were ahead of their time.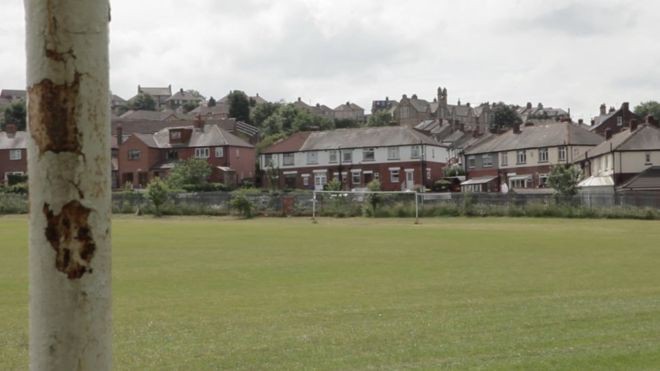 It's thanks to the Sheffield Rules that the game of soccer has throw-ins, free-kicks, and corner kicks. The code became dominant in the 1860s, but eventually the rules used by the FA, based in London, took hold. The FA adopted some of Sheffield's rules and chucked others (like the fair catch, which lives on in American football).
What's important to remember is that without these geezers, we probably wouldn't be aware of Cristiano Ronaldo and Lionel Messi. Imagine that for a moment—a world without Ronaldo…
Joking aside, hats off to them and happy birthday, Sheffield FC — and, of course, happy birthday, football.

Contributors
Howler
WELL, IT DEPENDS ON WHAT YOU MEAN BY "FREE."
Enter your best email for full access to the site.