Welcome to the new home of Dirty Tackle
October 13, 2016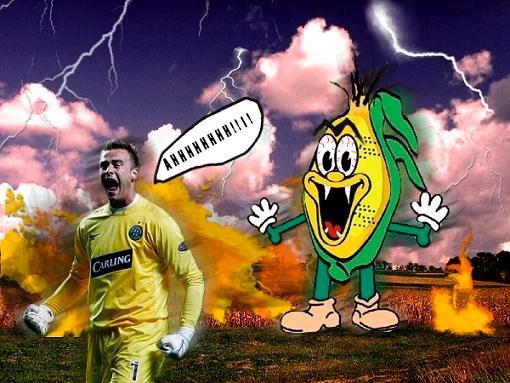 Longtime DT readers are surely used to sudden changes with the site, but for those who are newer to the fold, take a deep breath and believe me when I say that something wonderful has just happened.
After parting ways with Yahoo Sports in late 2014, DT returned to its original form as an independent WordPress site (albeit with a less visually shocking design).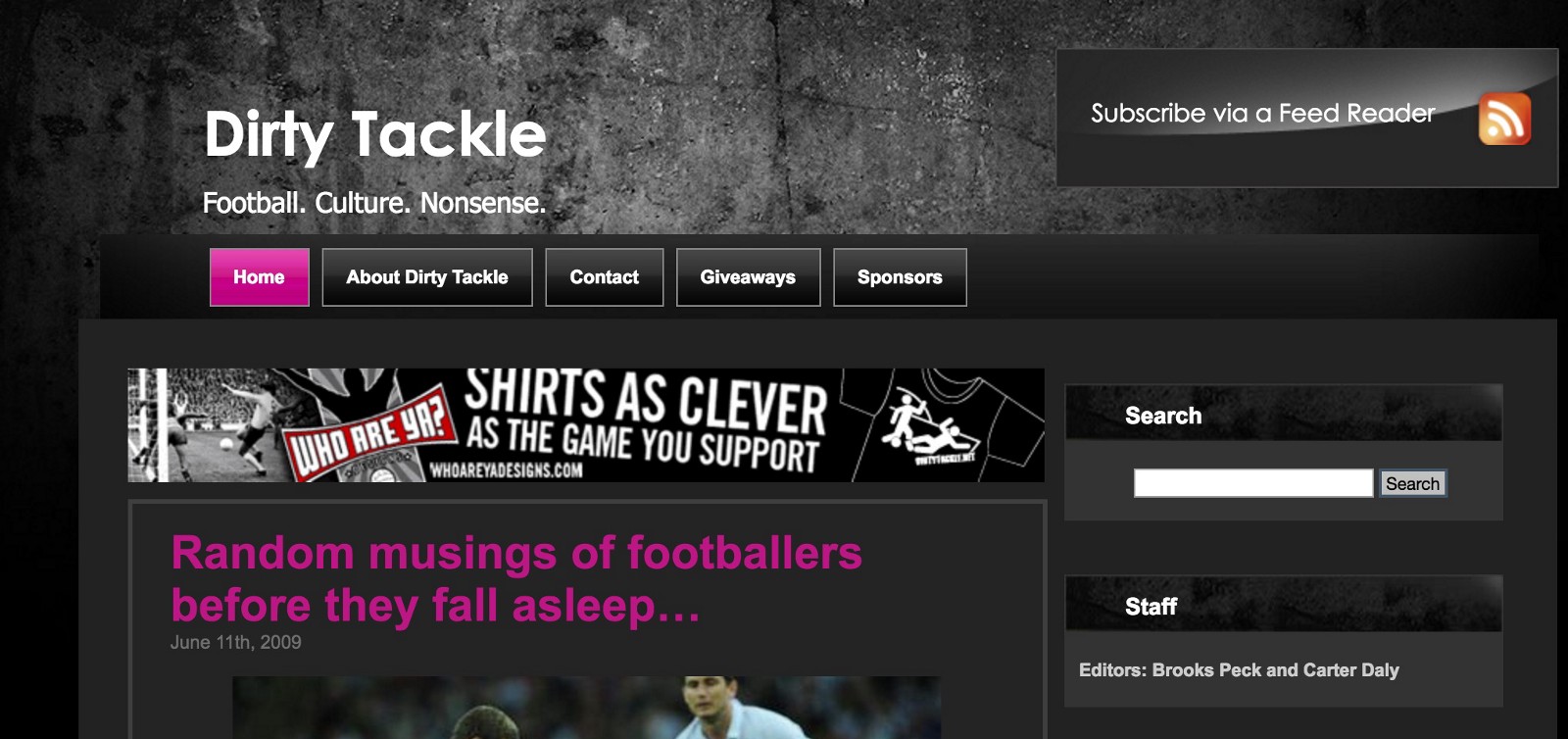 The WordPress site was always just a temporary stopover on the path to the next major iteration of Dirty Tackle and in partnering with Howler and doing it here on Medium, we have found that next major iteration. And I couldn't be happier.
For the last two years, George and I have been working towards this with the dream of building a unique and diverse hub of independent football coverage. Establishing this new home for both Dirty Tackle and Howler Magazine is the first step towards doing that.
The last two years worth of DT archives are all here and going forward it will be business as usual, just as it was after our previous moves. So, yeah, welcome to DT version 4.0. Please spread the word as far and wide as you can.
Thank you for your continued support of football nonsense.
Brooks
Contributors
Howler
TAGS
WELL, IT DEPENDS ON WHAT YOU MEAN BY "FREE."
Enter your best email for full access to the site.