Toronto FC and the Montreal Impact look to pick up where the Toronto Blizzard left off in 1984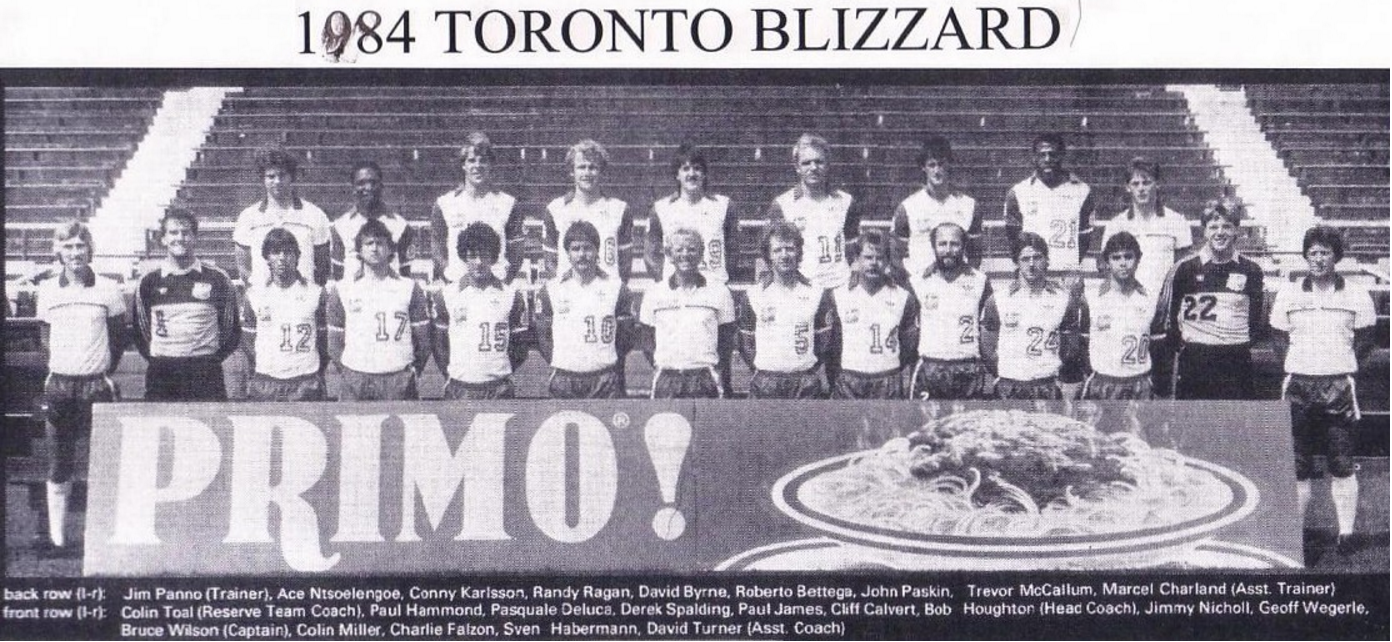 Over the weekend, both Eastern Conference Canadian clubs moved on to the MLS Cup semifinals, ensuring that one will reach the final for the first time ever. The Montreal Impact defeated the New York Red Bulls on an aggregate score of 3–1 and Toronto FC demolished NYCFC 7–0 on aggregate.
The occurrence of a Canadian club in a U.S. first division soccer final is rare. The last time a team from north of the border graced an American final was in 1984, the last year of the old NASL, when the Chicago Sting took on the Toronto Blizzard.
The Sting narrowly made it into the playoffs that year after scrapping out a last-second win against the New York Cosmos. Once in the playoffs, Chicago defeated the Vancouver Whitecaps in a three-match series that saw the Sting win 4–3 in the last game of the semifinal.
The Toronto Blizzard enjoyed a simpler ride to the final. Paired up with the San Diego Sockers, the Blizzard were able to win the first two matches of the series, sending them to the final with a match to spare.
Making their second straight appearance in the Soccer Bowl, Toronto looked to grab their franchise's first NASL trophy since 1976. The Blizzard would quickly fall in the series' first two matches against the Sting.
In all fairness though, the Chicago Sting did have A-Team legend Mr. T on their side.
https://twitter.com/JTHazzard/status/795791207679070208
The winner of Montreal v Toronto FC will face the winner of Seattle v Colorado in the MLS Cup final. And they can only hope they won't have to contend with Mr. T.

Contributors
Howler
TAGS
WELL, IT DEPENDS ON WHAT YOU MEAN BY "FREE."
Enter your best email for full access to the site.