Home
Dirty Tackle
Jurgen Klopp would appreciate it if you didn't freak out about Ben Woodburn
Jurgen Klopp would appreciate it if you didn't freak out about Ben Woodburn
November 30, 2016
The Liverpool manager throws cold water on the club's newest darling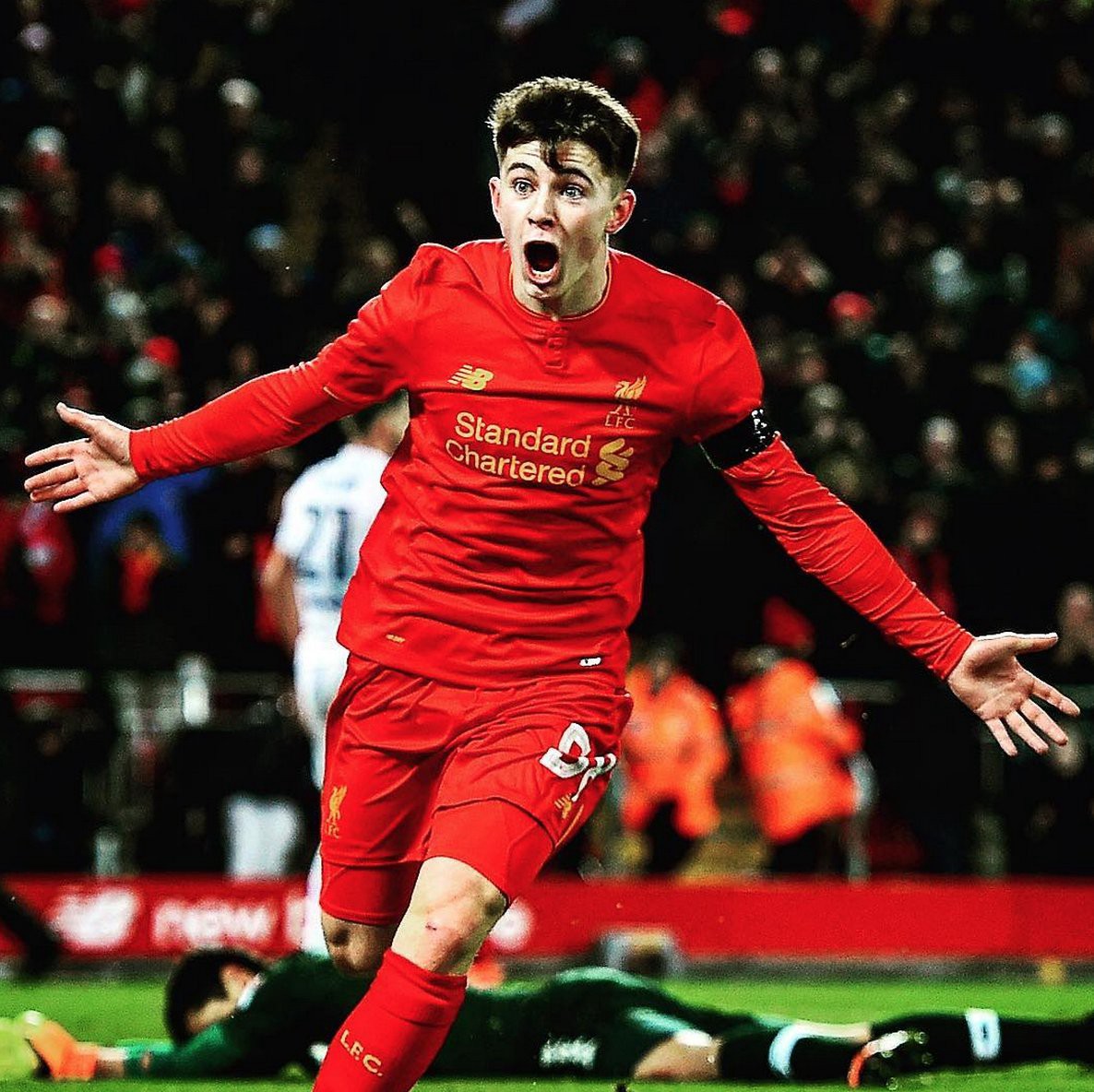 Seventeen-year-old Ben Woodburn became Liverpool's youngest scorer ever when he sealed their 2–0 win over Leeds in the EFL Cup. The Cheshire-born Wales U-19 striker is providing the club with a jolt of excitement, especially with their tiny Atlas, Coutinho, out injured. This is only natural when a kid who hadn't even been born when Steven Gerrard made his Liverpool debut breaks a record previously held by Michael Owen. But Jurgen Klopp is determined to nip that shit in the bud.
After the match, Klopp told the press (via ESPN FC):
"In this case, Ben Woodburn. There's a lot of things to do, especially to keep the public away as long as possible. That's quite a difficult thing to do. But on the other hand, we only bring him in because we want to use him. So that means when he's on the pitch he's absolutely allowed to score goals, to prepare situations, to make crosses — how Trent [Alexander-Arnold] did, for example.
"So, all good. I'm really happy for him. The only problem is I'm a little bit afraid about you [the media]. That why I'm so quiet on this. Think and do what you want, but don't write anything — only 'Goalscorer, Ben Woodburn.' Done. Quite a challenge!"
And to make sure young Ben, who thinks the line "party like it's 1999" means "party like it's the year you were born," doesn't get a big head about his one career goal, Klopp made sure he knows that it wasn't exactly a worldie.
"I don't think it makes sense that I say the obvious things. So first of all, I said 'Well done, but it was not too difficult! I would have scored too if I would have been in the situation!' That's maybe the truth. All good."
This type of attitude might make fans of Christian Pulisic, another talented teenager, hope Liverpool do end up signing him. Or it might make them hope they don't so Klopp can't disparage every goal he scores and give him a complex about only attempting overhead kicks or something.
Anyway, Woodburn wasn't the only Liverpool child making everyone feel old. The 18-year-old Trent Alexander-Arnold had an assist on the night, which is impressive considering he was a mascot for Liverpool the last time they played Leeds in 2009.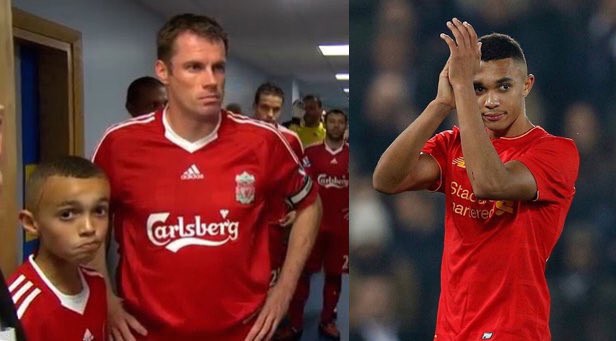 At this rate, in seven more years he'll be president of the club.

Contributors
Howler
TAGS
WELL, IT DEPENDS ON WHAT YOU MEAN BY "FREE."
Enter your best email for full access to the site.