This day in football history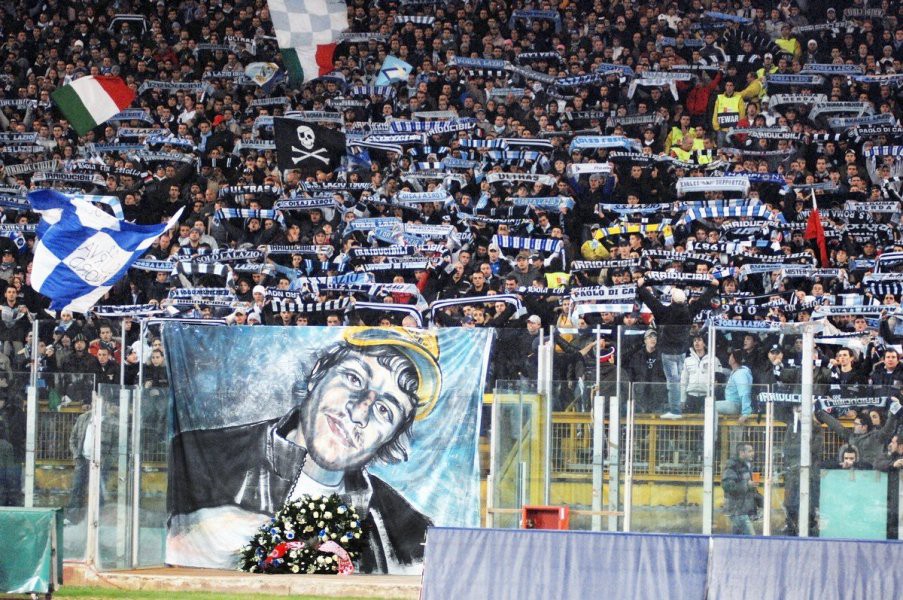 On 11 November 2007, a clash between supporters of Lazio and Juventus turned deadly when one of the fans was shot and killed by a policeman.
Twenty-six-year-old disc jockey and Lazio supporter Gabriele Sandri was traveling to Milan from Rome with a group of friends to see Lazio play against Inter. Along the way, they stopped at a service station in Tuscany, where they ran into a group of Juventus supporters. A fight broke out, followed shortly by the arrival of the police. Luigi Spaccarotella, one of the policemen, fired a shot that hit Sandri, who was sitting in his car. The bullet struck him in the neck and killed him.
Football fans across Italy rioted in response, forcing the Italian Football Federation to cancel matches across the country.
During the subsequent investigation, Spaccarotella claimed to have fired his gun into the air, then accidentally set it off while running. He testified that he believed the second shot was the one that struck Sandri. In 2009, Spaccarotella was convicted of criminally negligent manslaughter and sentenced to six years in prison.

WELL, IT DEPENDS ON WHAT YOU MEAN BY "FREE."
Enter your best email for full access to the site.